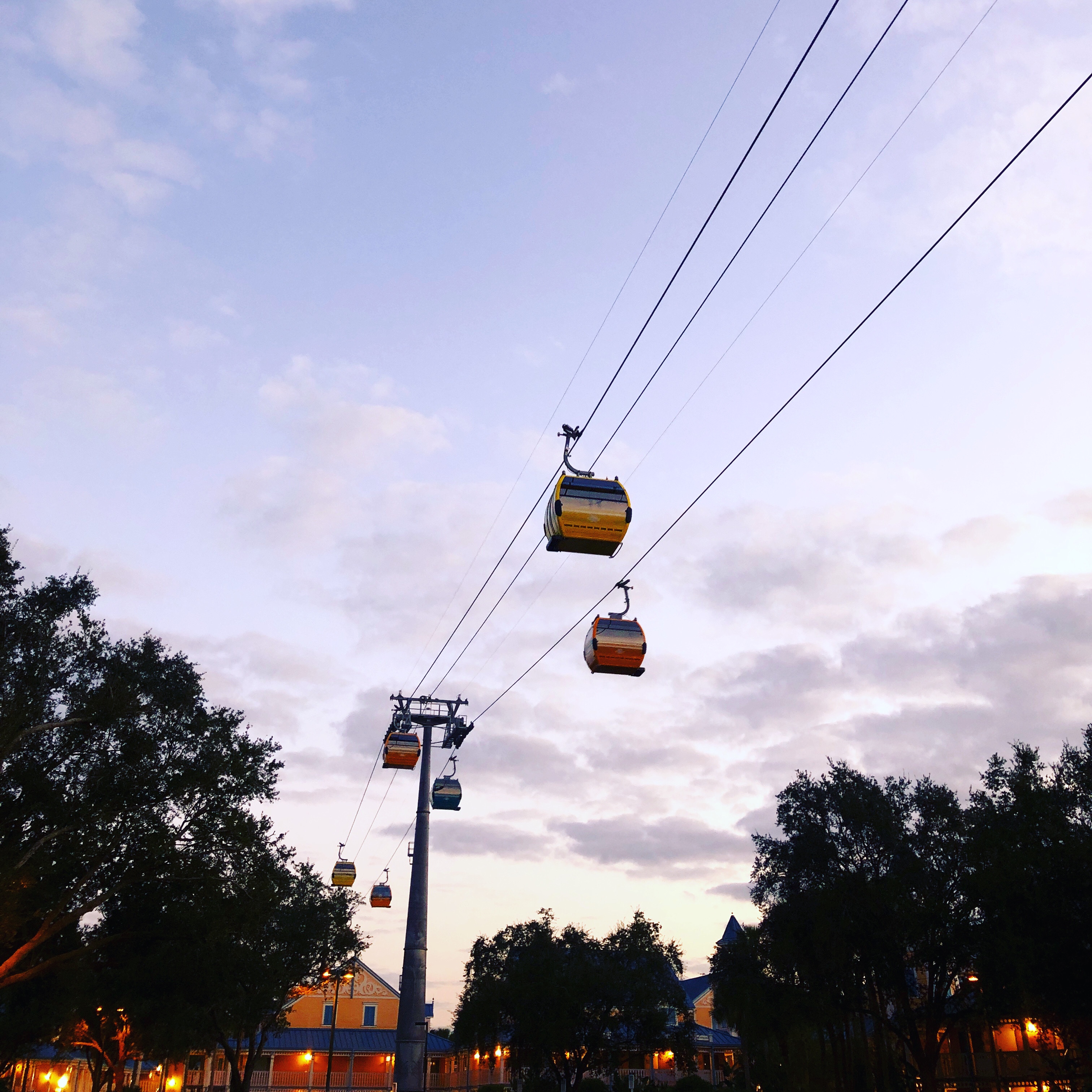 The Disney Skyliner has just celebrated its 1 millionth guest in a little over 1 month of beginning operation and its no wonder that these gondolas are so popular! Free transportation to the Disney Parks is one of the perks you get from staying on a Disney hotel property.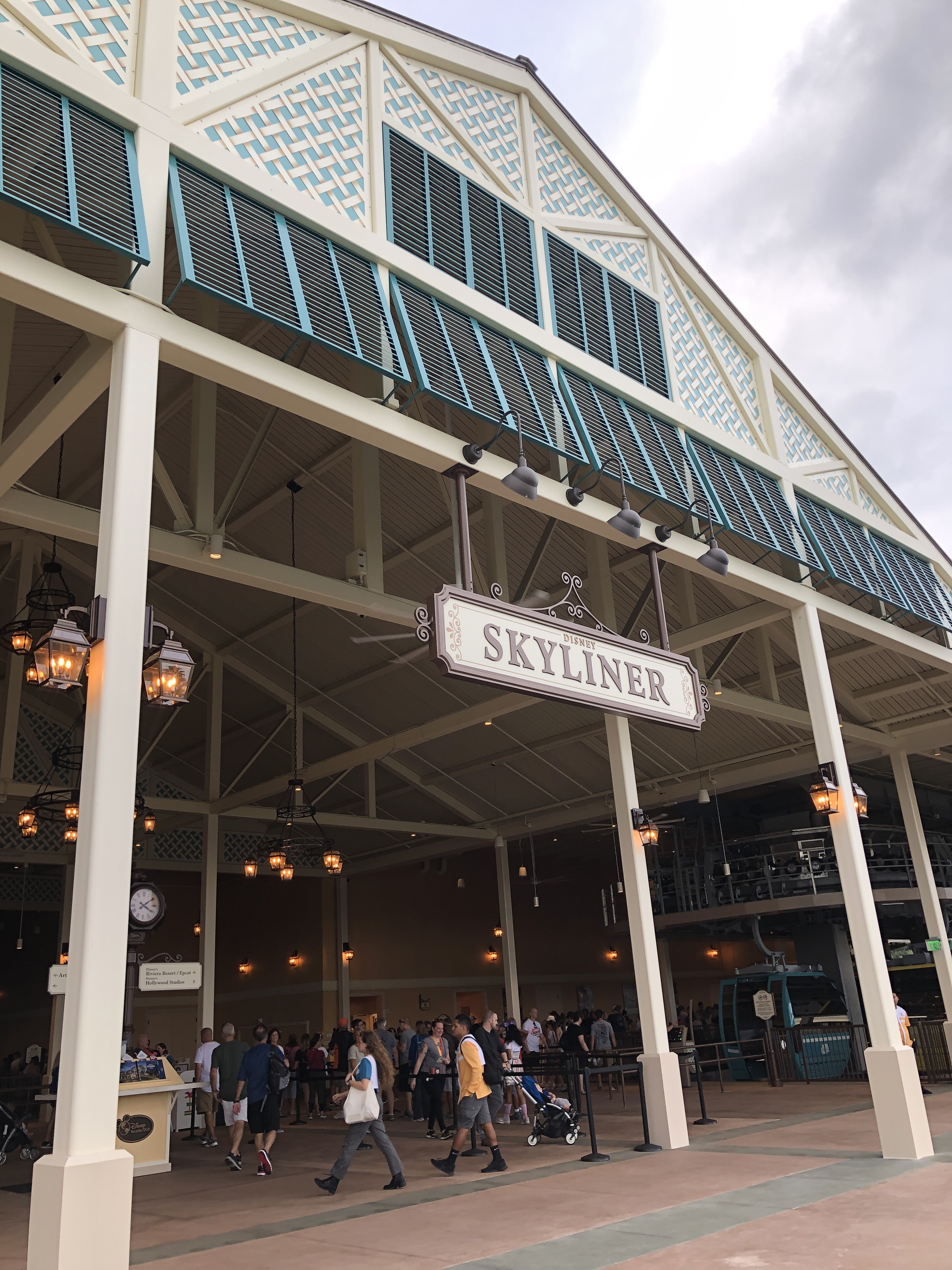 There are busses, boats, monorails and now a gondola system called the Disney Skyliner.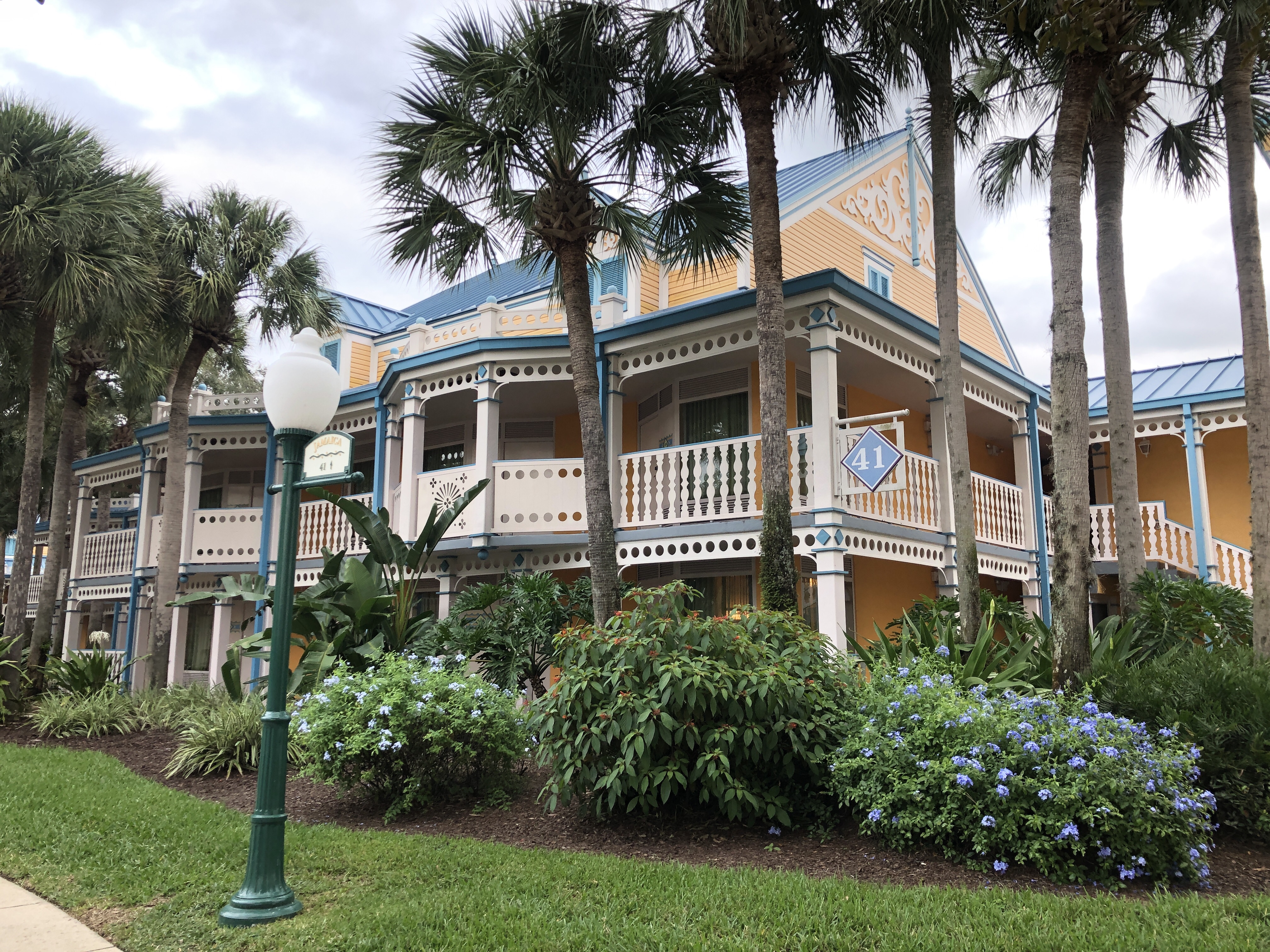 Disney Tip: Ask to stay in Jamaica at Disney's Caribbean Resort! It's the one of closest locations to the walk way for your little travelers with short legs.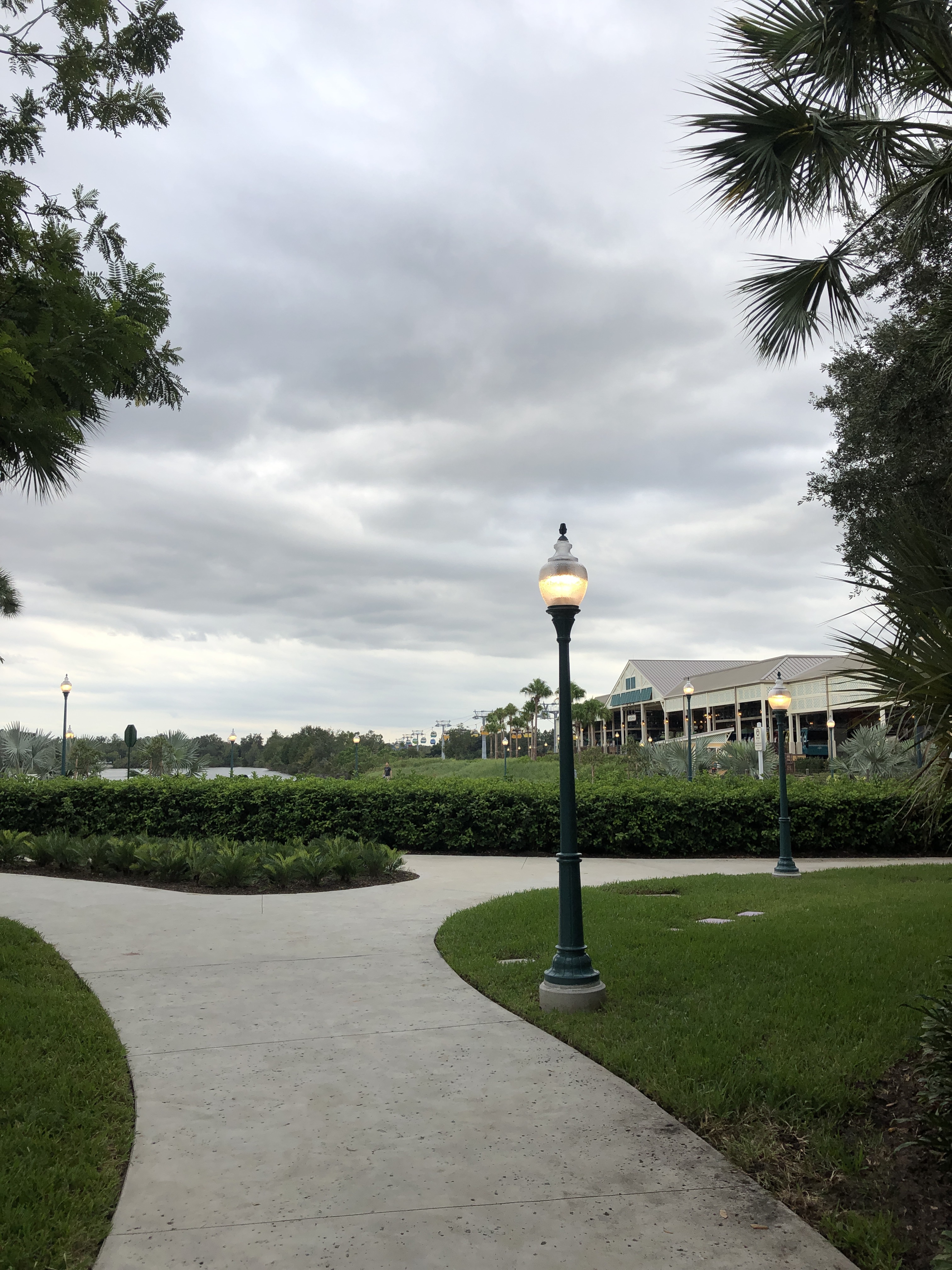 Just walk across the street and you are there to get on!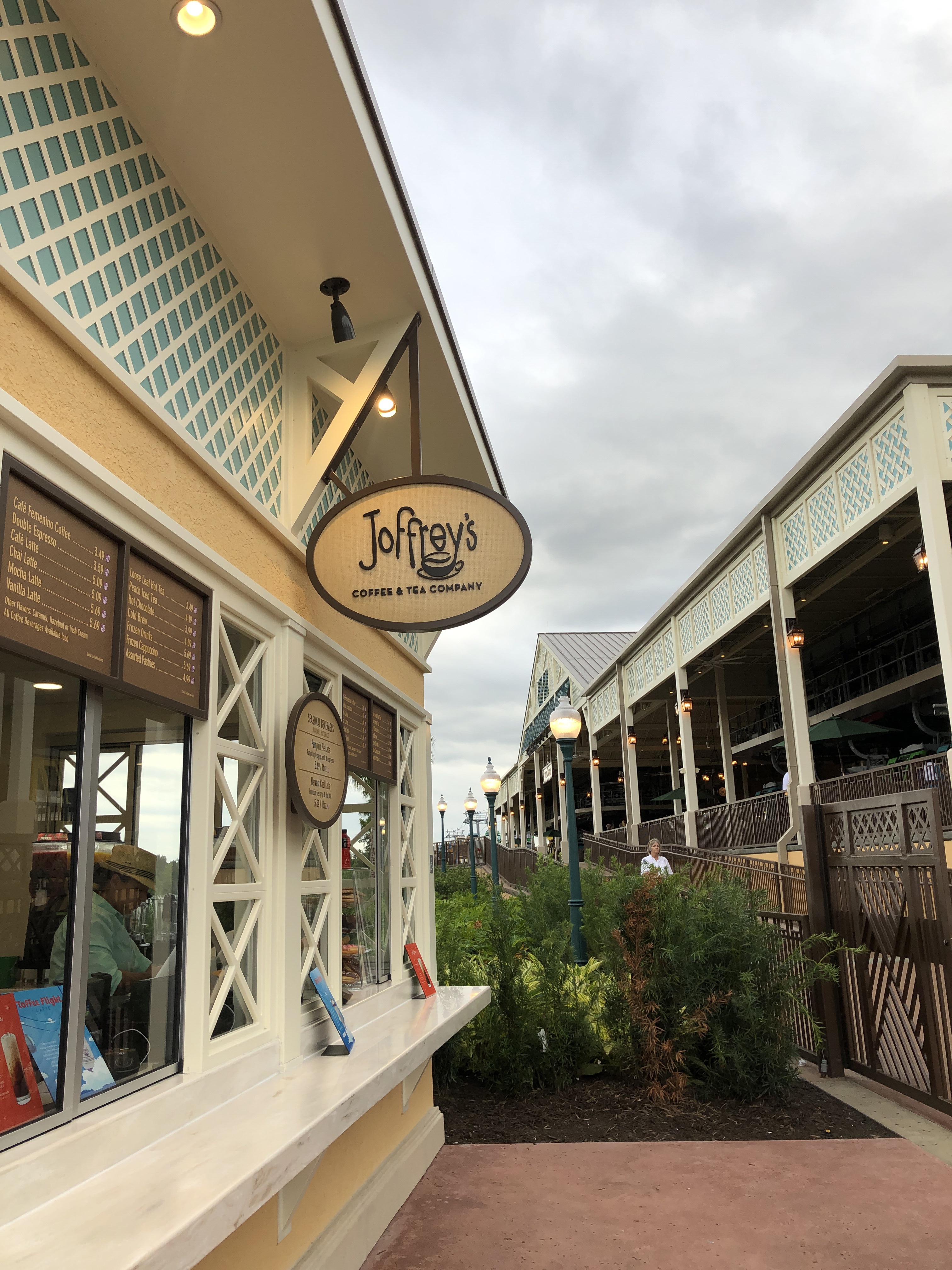 And before you get on at Disney's Caribbean Resort, grab a coffee or tea from Joffery's! Open 7am to 11pm.
As you ride high above Walt Disney World, you'll be comfortably seated in a cab built for 10 people. Not much is inside, so you'll need to bring your snacks, waters, etc as you travel, just as usual. These gondolas are similar to the ones I rode in Vail this summertime get to the top of the "ski" hills.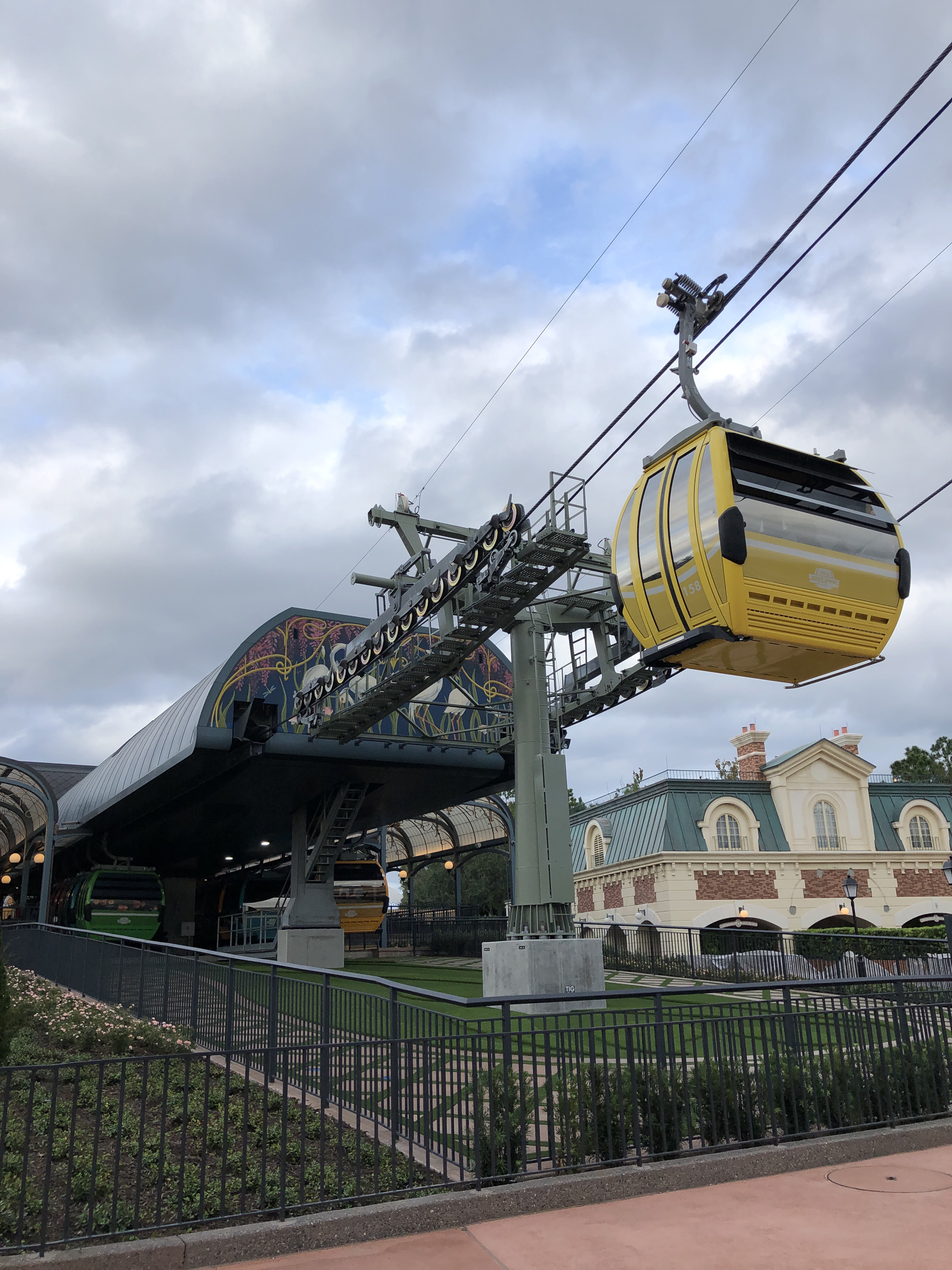 It's a 16 minute ride from Disney's Caribbean Resort! Super easy, very cool and a really neat experience for kids! We got off at the Epcot stop and you'll be in the Park in 5 minutes! No parking, no walking through miles of parking lots. Just arrive, enter and get your day started!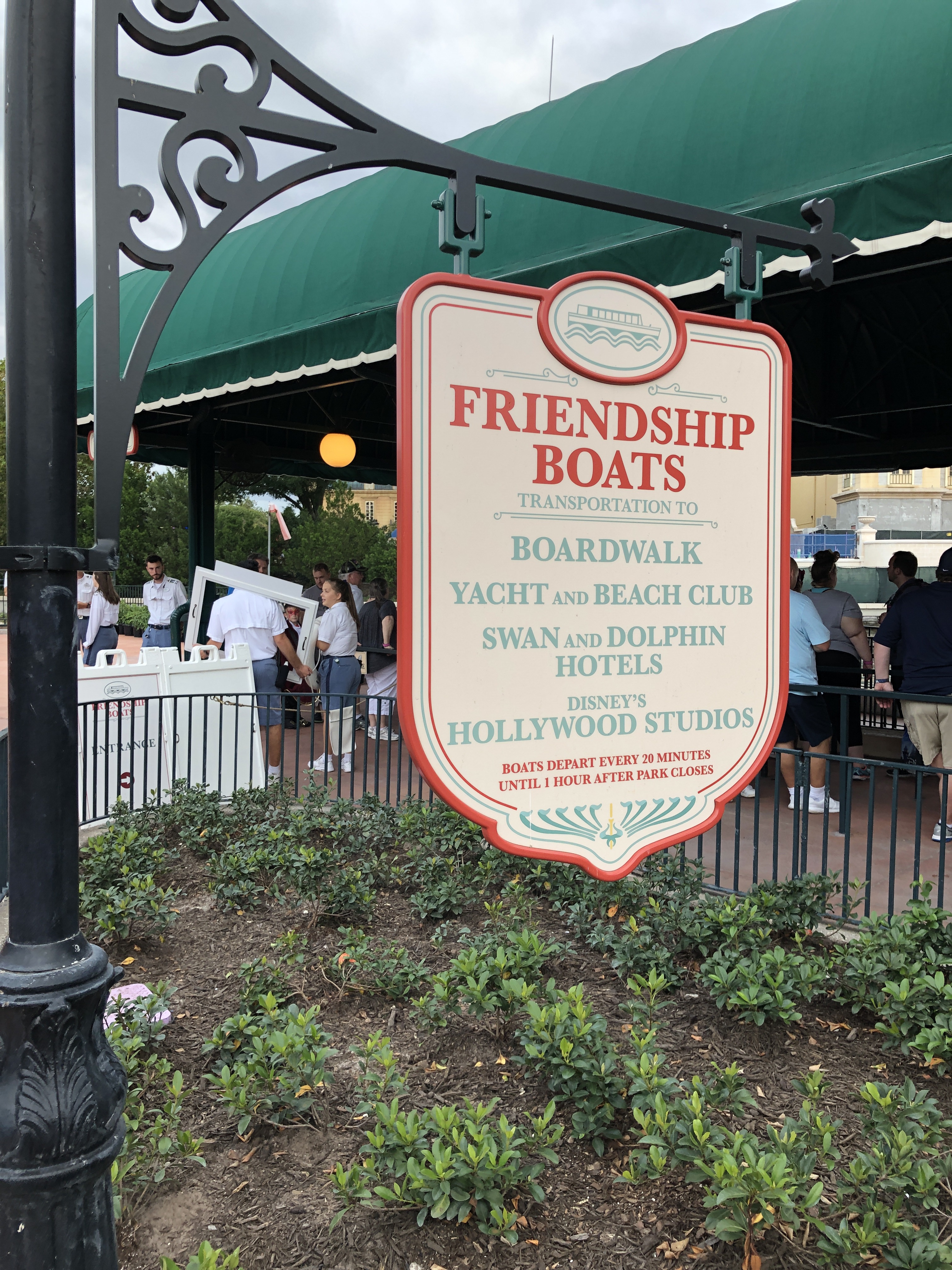 Once you arrive to the Disney Skyliner Epcot stop, you'll have a few choices to! So even if you just want to ride around and explore, the Skyliner has the options!
You can walk to the Boardwalk, take the Friendship Boat to Hollywood Studios or pop into Epcot!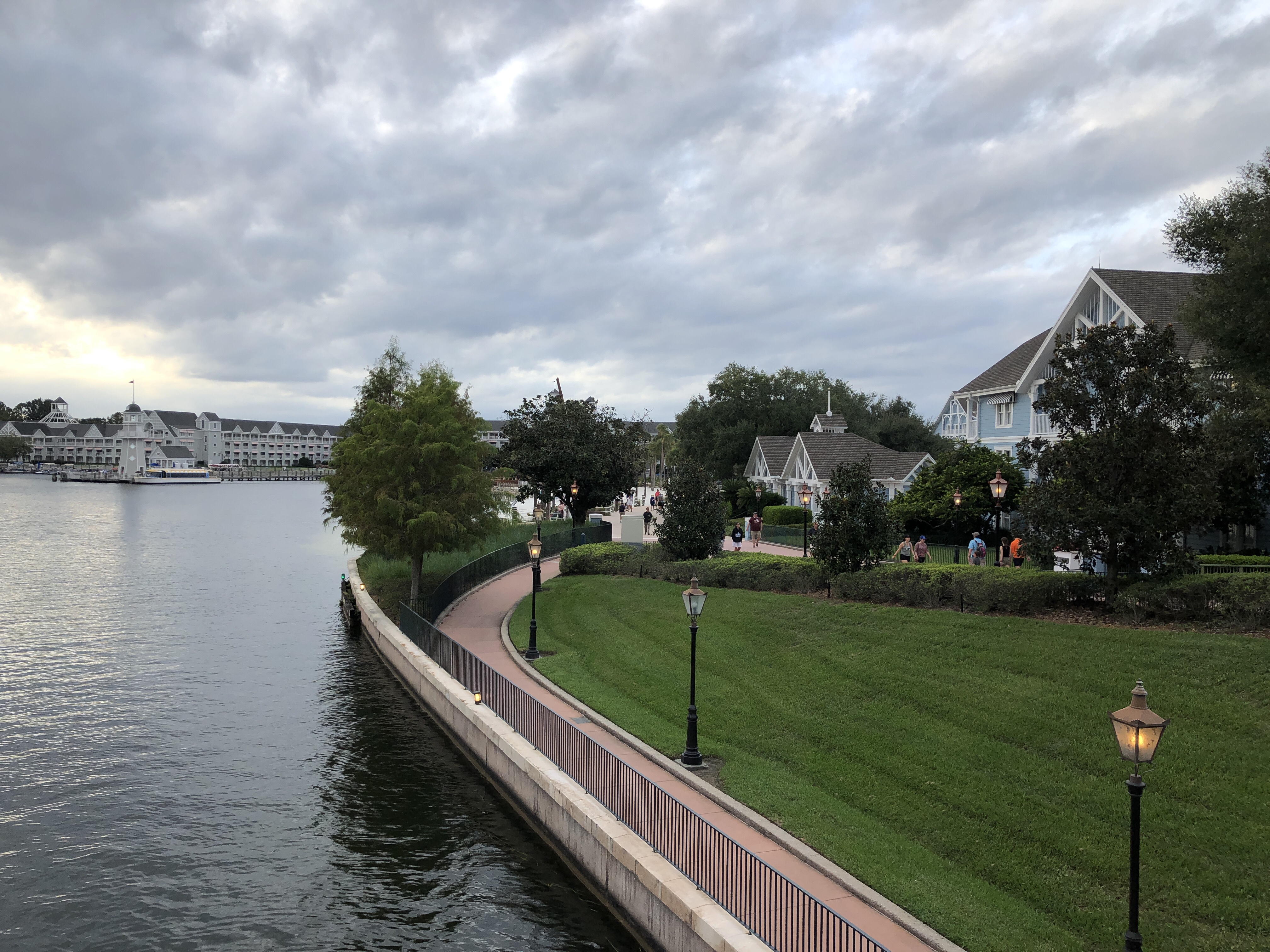 Disney's Boardwalk offers new restaurants and things to do for a new experience other than Disney Springs. Eat at the Flying Fish of just take in the scenery at this Boardwalk of yesteryear as it resembles the turn of the century boardwalks of Coney Island and Atlantic City.
Overall, I highly recommend these! They are a great "ride" to get your day started! And my only question is when will they build them to go to other places at Walt Disney World?