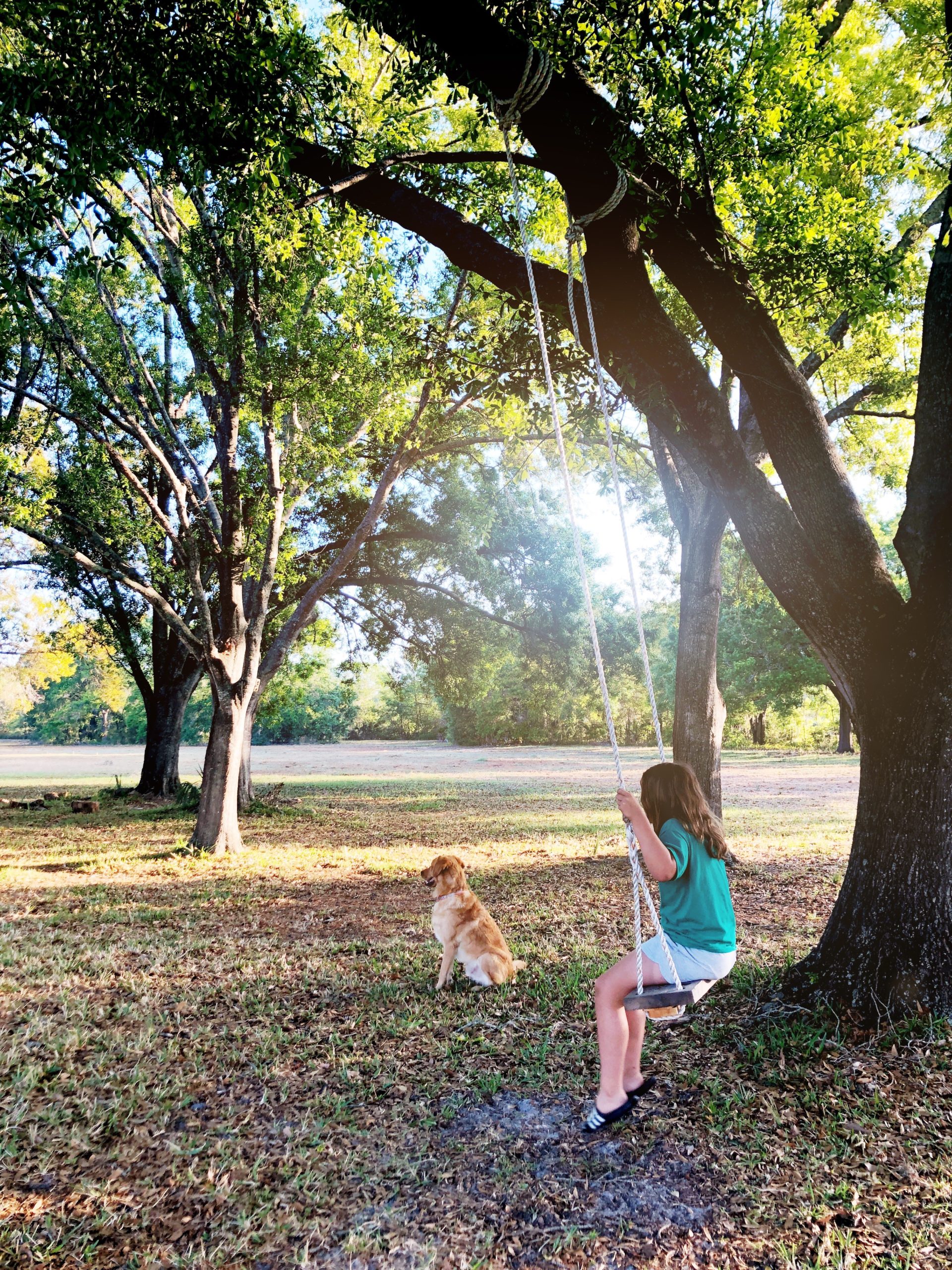 Day 4- Trying to keep spirits up of little ones who might not understand it all ❤️ Quiet mornings and quiet days.
We are trying to get organized. I think everyone has battled their inner spirits and have maybe made it over the initial hump of what this is and why we have to do it.
We are still on "Spring Break" so I've been kind of lax with bedtimes, routines, school work, etc. We did set up a nice work space for Abby (she loves anything "professional") and Shelby got one too.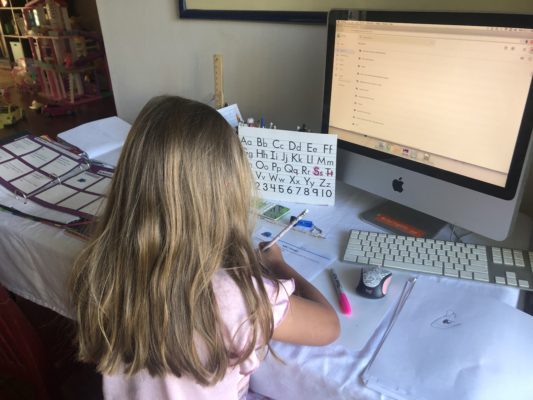 Here are a few lists of what we are doing, buying and missing.
Things We are Doing
Shelby has set up a website for cooking (YouTube is next!)
ABC Mouse for Abby & some online things to watch
Obe Fitness for myself, Mia, Shelby & Abby
Art Hub For Kids on YouTube
Starting Buddy and Instsgram account
Learning Cursive
Signing up for Disney Imagineering Classes
Watching Broadway on BroadwayHD
Listening to music
Reading books
Running a marathon ( 1 mile a day)
Cleaning out our closets
Learning something new
Working on Girl Scout Award Projects
Things I'm Buying:
Chrome Book for Shelby
Piano
Skateboard for Jake
Ankle weights and bands fit Mia
Hangers
Paint
Things I Miss
Hugs from my friends
Smiling at people
People in general
Travel freedom- planning a vacation but not knowing where is safe to take them too.