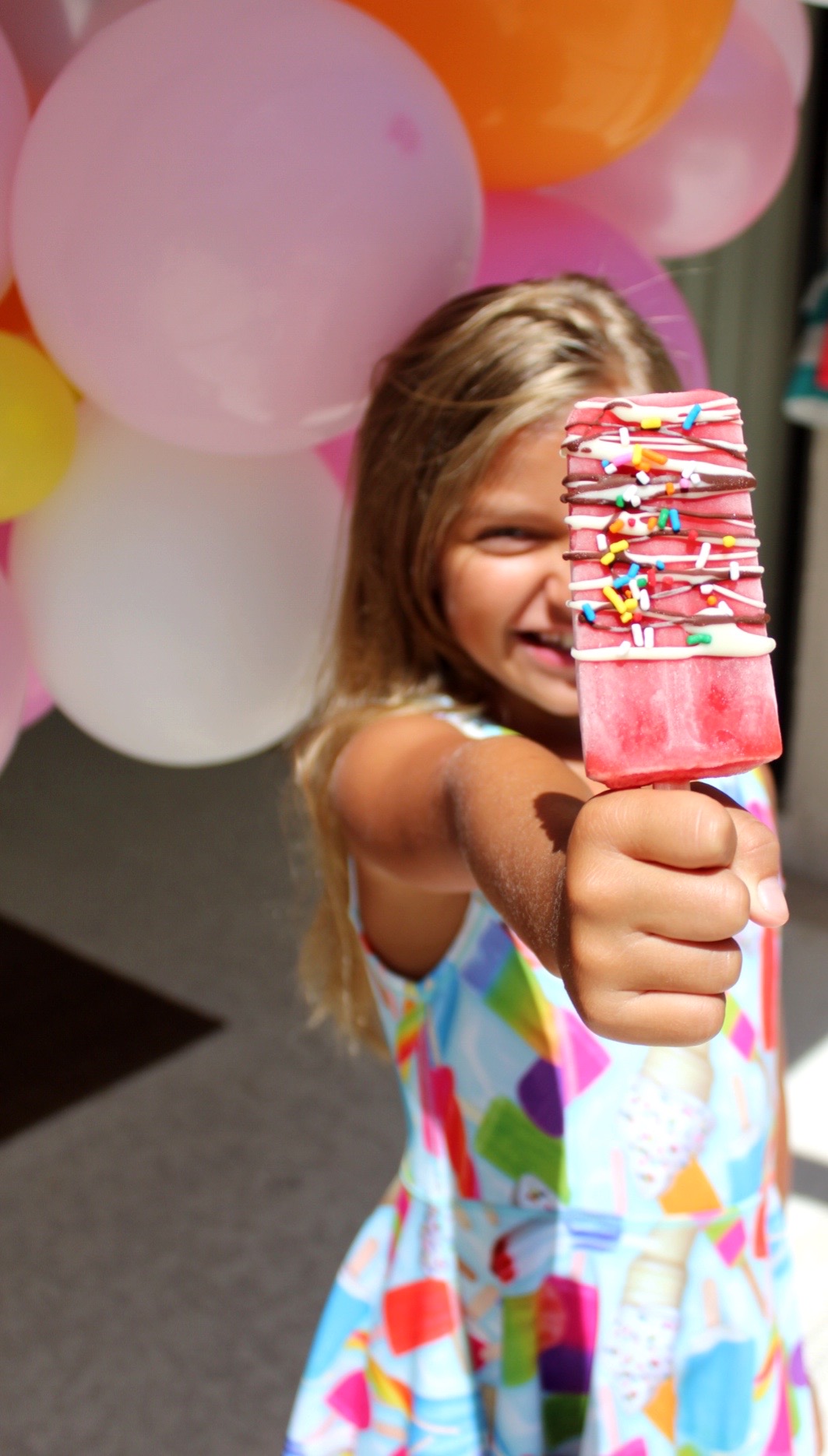 We had a blast making this DIY Poolside Pop Bar with Whole Fruit Fruit Bars! We can't wait to show you how to make a two-ingredient chocolate hard shell and up your popsicle bar game! We also made some super cute DIY Pop pinatas for decor!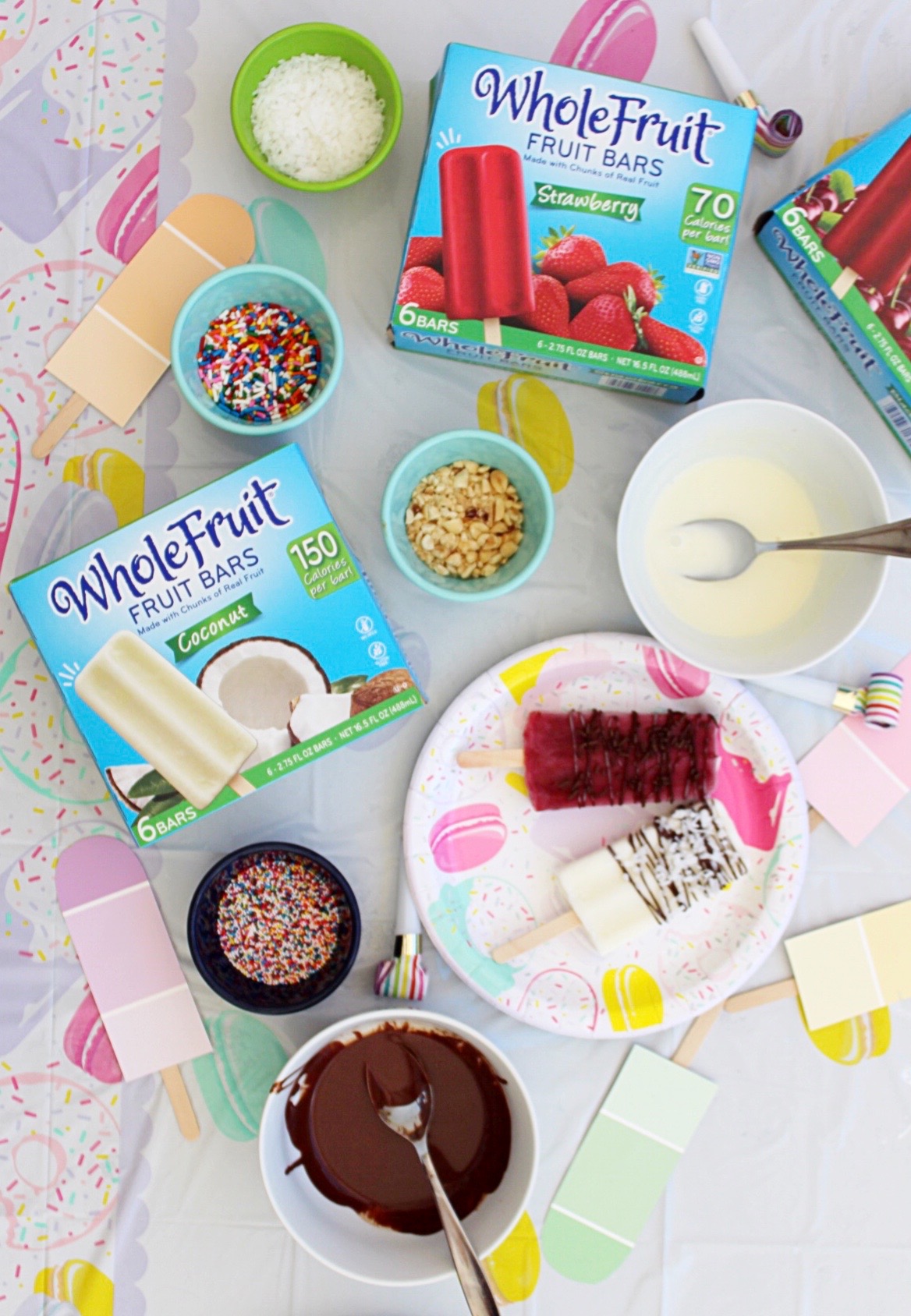 But the star of the show are the Whole Fruit Fruit Bars! They come in so many flavors that it is easy to do a "choose your own" theme and have the guests each make it unique to what they like! Black Cherry and chocolate! Strawberry and white chocolate! The possibilities are endless!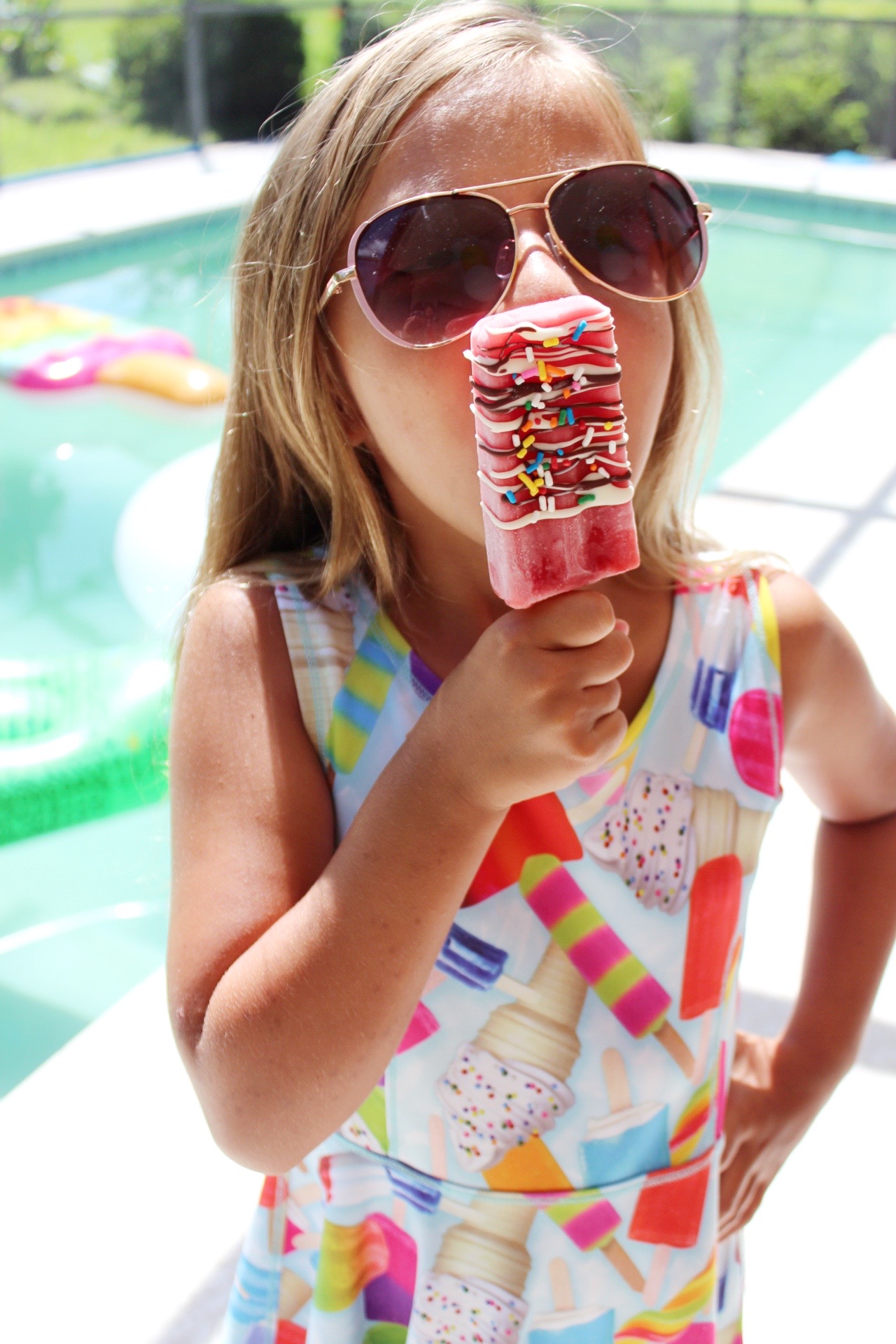 DIY Pinatas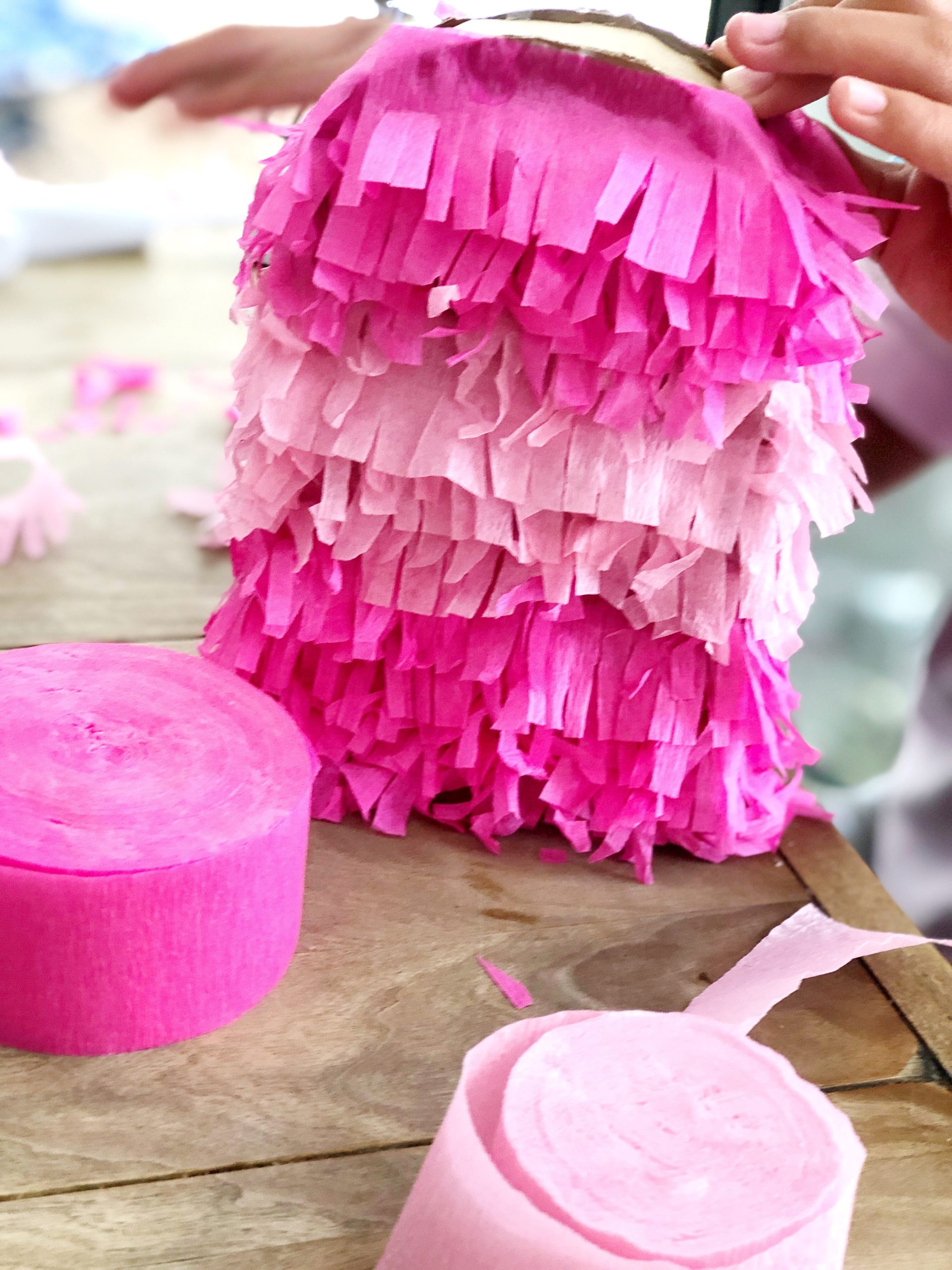 These sure easy DIY pinatas were so easy! Watch how to make them here!
DIY Magic Shell Recipe
OMG! Shelby made this recipe and I still can't believe how easy it is! Watch to see how we made the chololate for our DIY Popsicle Bar!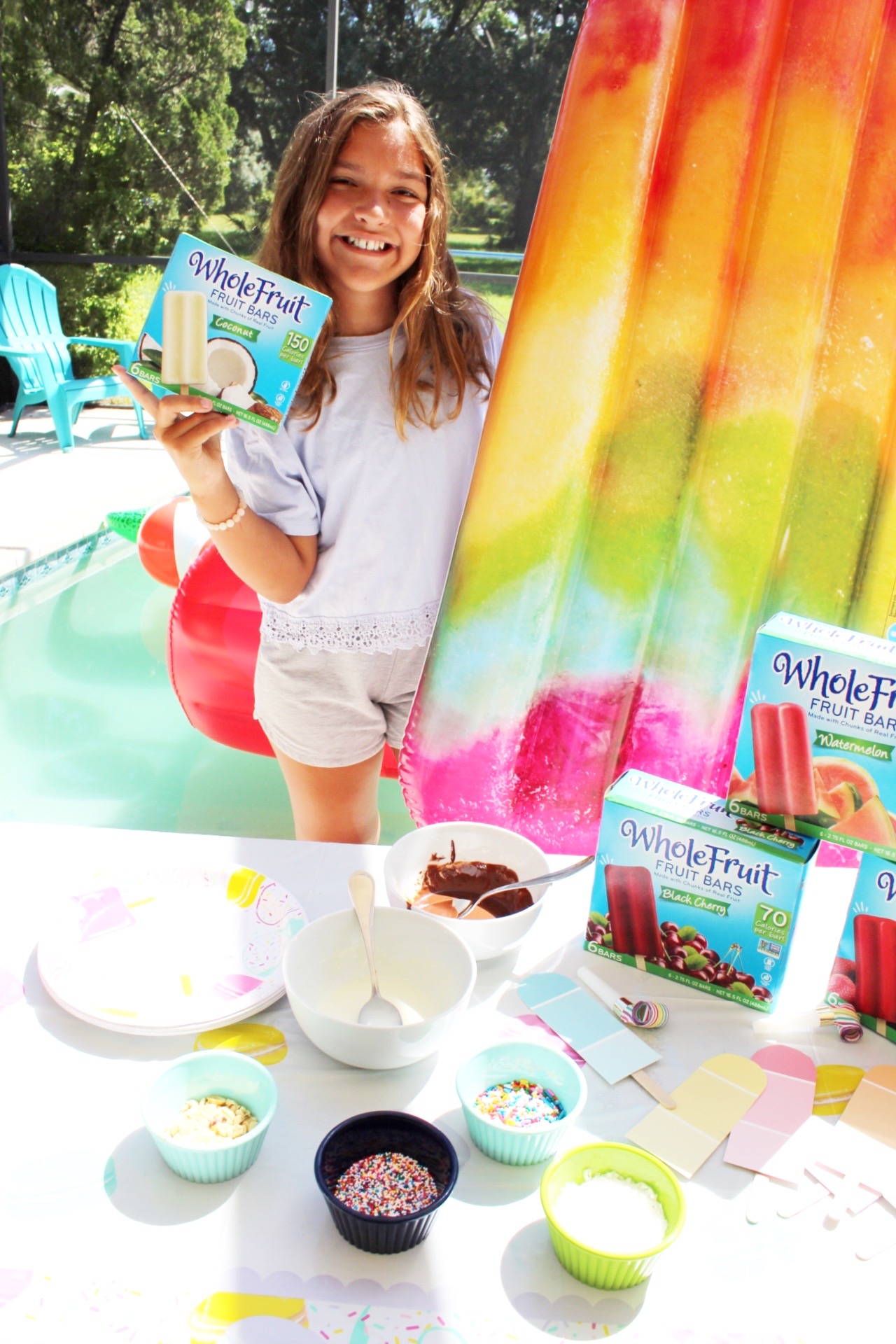 We can't thank Whole Fruit Fruit Bars enough for sponsoring this super fun summer poolside party! Follow along on all our fun at Instagram or Twitter!