I travel with 4 kids all the time. I have been on the road on vacation for about 3 years now. My little one is still little and there are a few things I have learned to never leave the house without. I know there are more but these are a few of the items that my travel list every trip.
1. A bottle and a bottle brush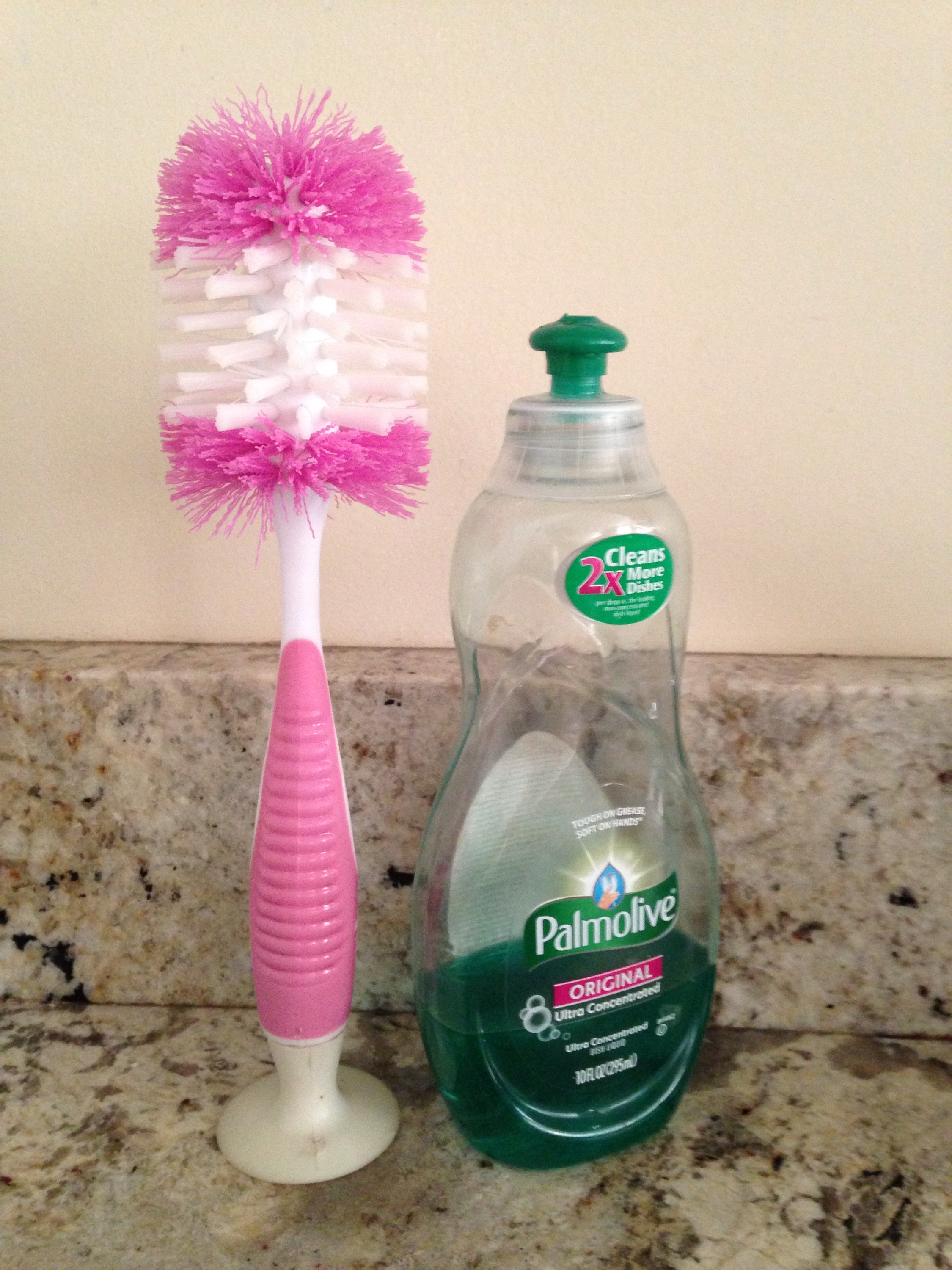 If you are traveling with babies, it will be easy to clean a bottle only if you have the right tools!
2. Water bottles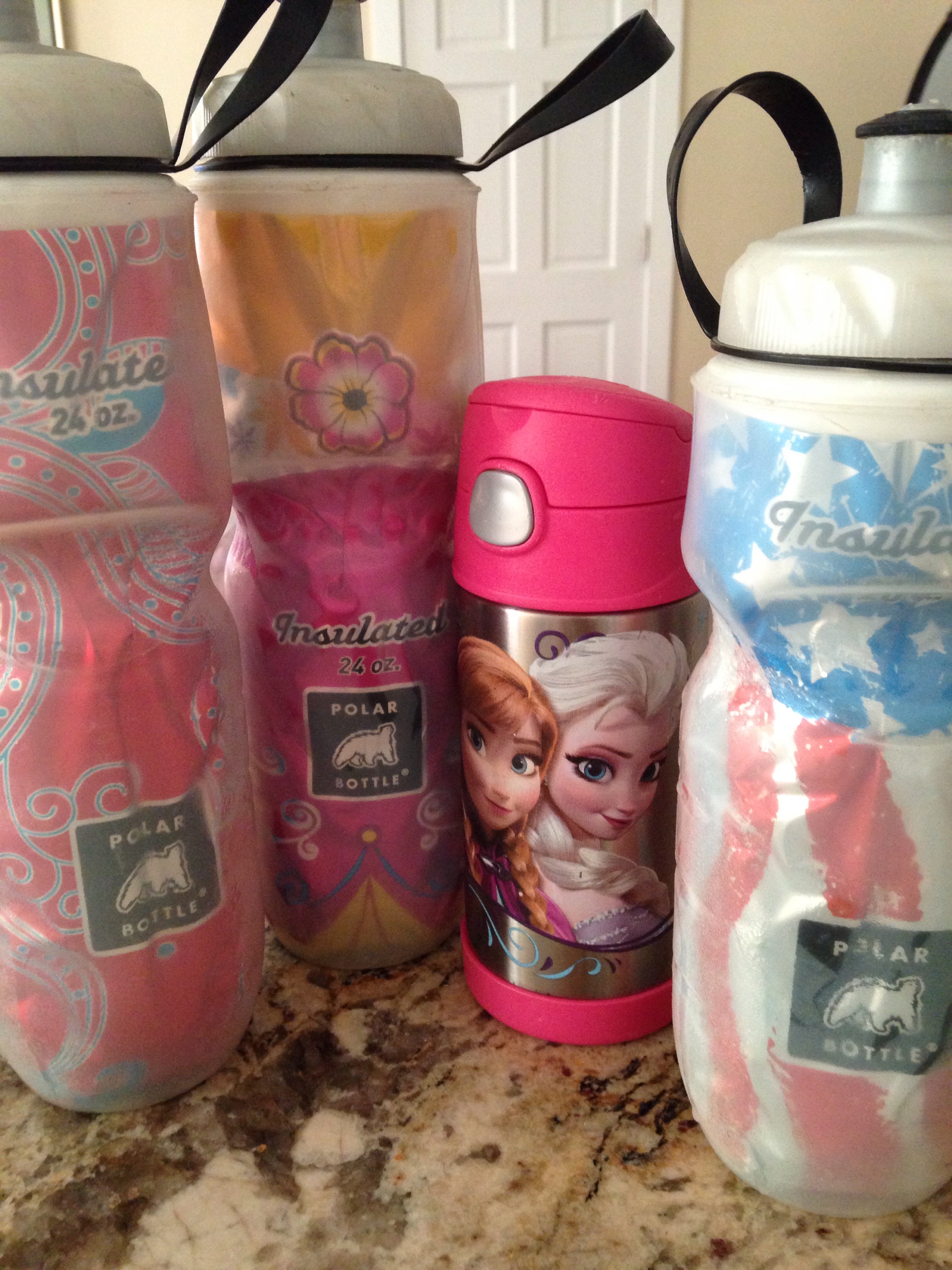 Refilling will be easy at the hotel and much cheaper too!
3. A small potty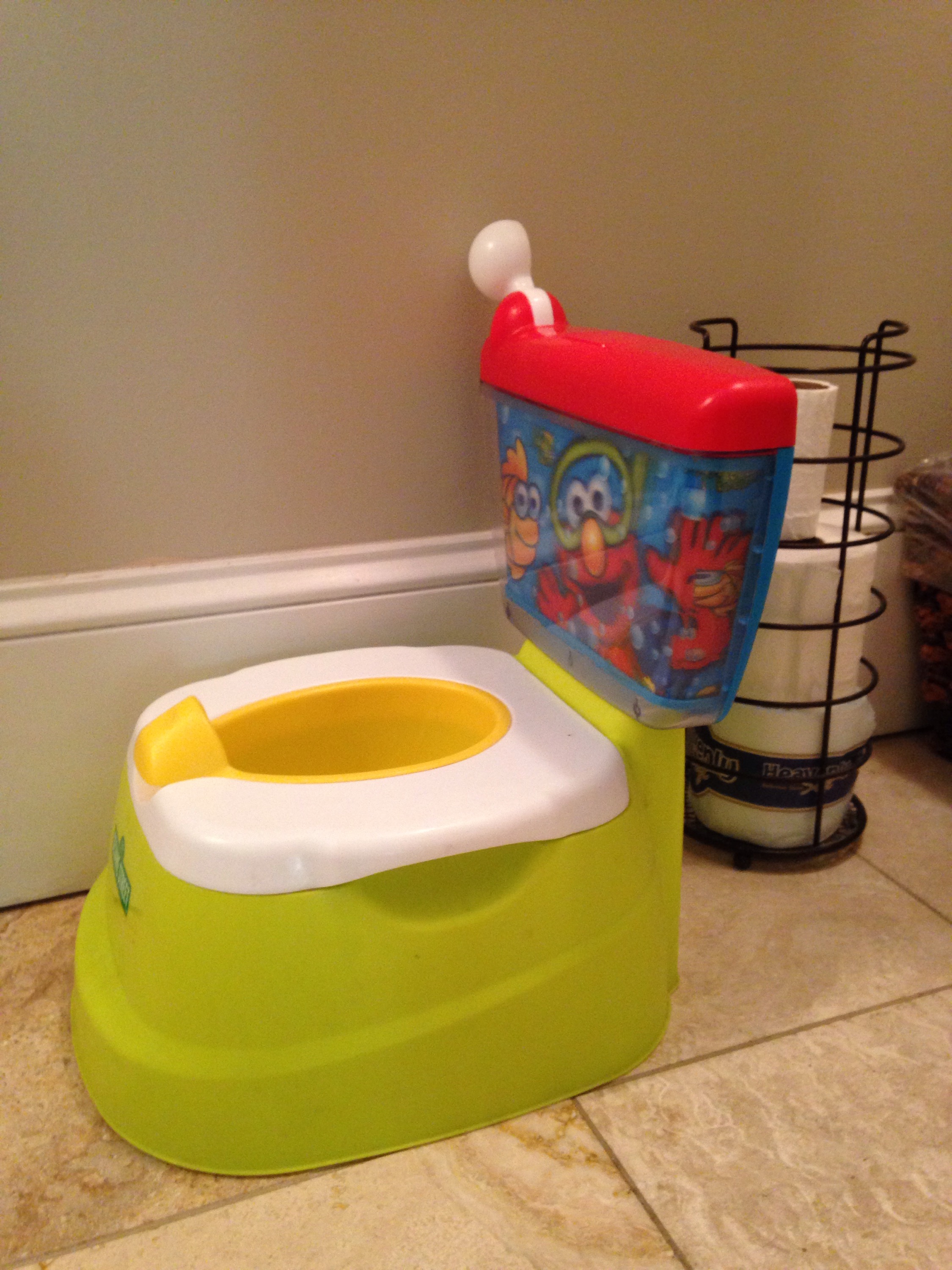 A potty is a necessity when traveling to a hotel or house and you have a training toddler. It makes staying in the hotel easier for you and the toddler because they don't always have to ask you for help. And it travels easy in the car in case of emergencies too!
5. Play-Doh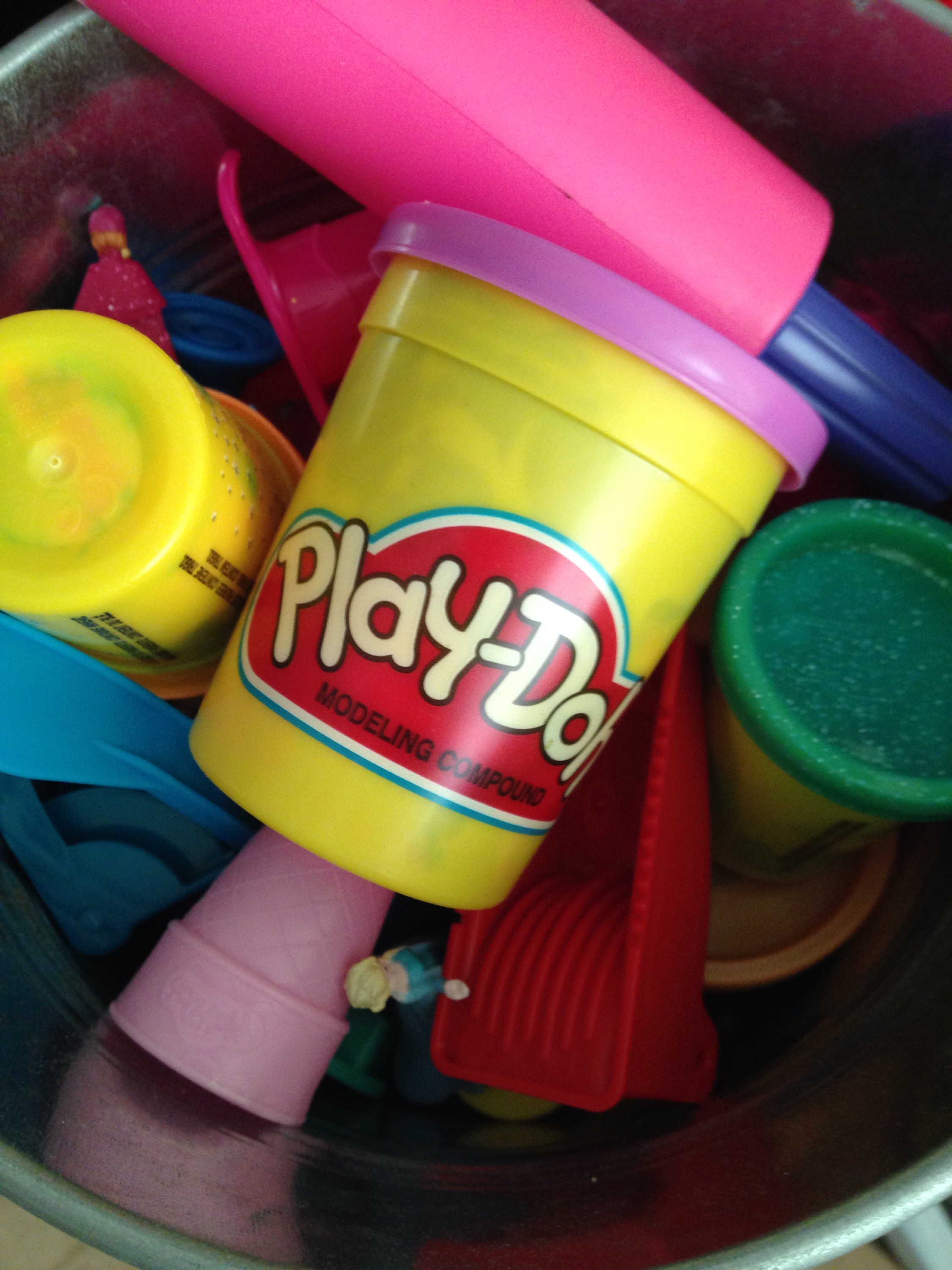 Currently my daughters favorite. When I need to have the kids chill for a bit, this is what I'll bring out for her.
What are some things you don't travel without? We will be posting #traveltips on Twitter and rounding them up here! I'm always up for a good travel hack! Share with us in the comments below!