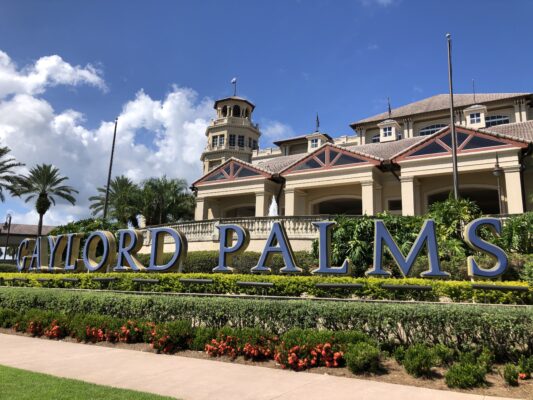 One of our absolute favorite hotels in Florida. If we are going to Disney or just want a weekend away, this is where we come. Everything about this hotel is perfect- rooms, amenities, dining, atmosphere. It's one of our family top choices for a stay.

Marisa Langford, Tampa Mama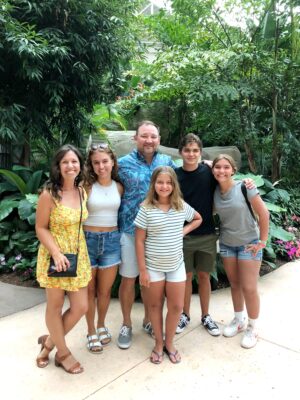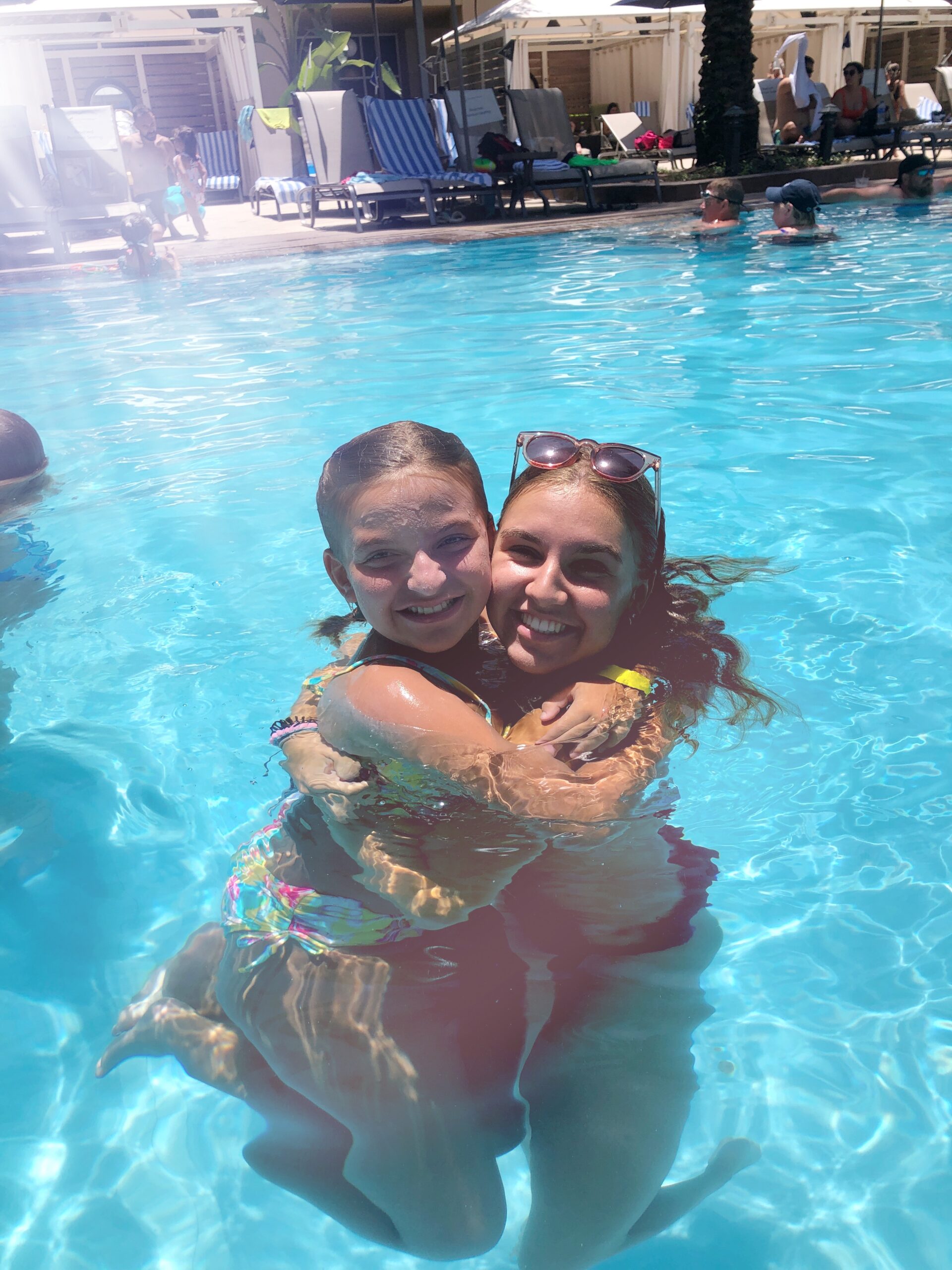 The Summer of More at the Gaylord Palms in Kissimmee Florida with my best people! We ❤️exploring, playing, relaxing and enjoying so much MORE of life together. As we hit 18 summers this year, all I want is MORE. More time. More memories together. More of this ❤️
Why is this one of our favorite hotels?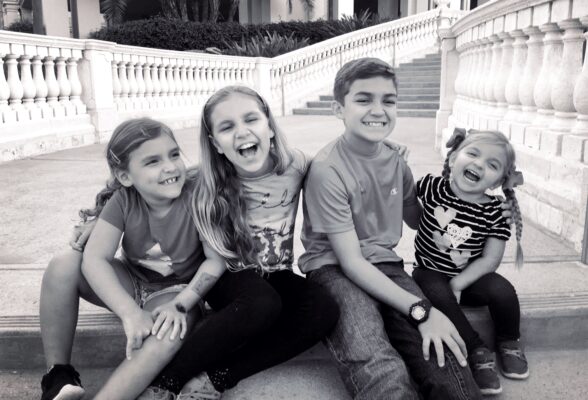 The Langford kids in 2015 at Gaylord Palms.

Besides the fact that my kids choose this hotel anytime I say lets go on a staycation, it has truly been a resort I can completely relax at and enjoy time off and away with my family.
Absolutely one of my favorite resorts in Central Florida. Snag an atrium view room that overlooks the 4.5-acre soaring glass atrium with winding waterways and lush gardens. Everything in one place. We loved never leaving the resort because there was so much to do! From the new Crystal River Rapids to their Cypress Springs Water Park and their newly added EXPLORE activities- the kids will have endless ways to enjoy their time here. But their South Beach pool is still my favorite.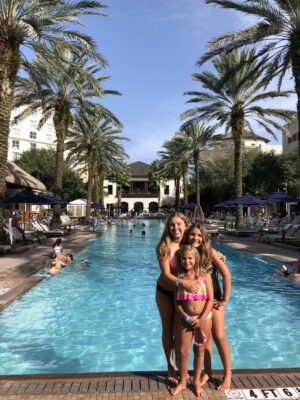 When you step inside the luxurious Gaylord Palms Resort & Water Park, you'll be awestruck by our 4.5-acre soaring glass atrium with winding waterways and lush gardens. The hotel's extraordinary service and superior amenities are conveniently located in the greater Orlando area, within minutes to the theme parks too.
The new Crystal River Rapids & the Cypress Springs Family Fun Water Park & the South Beach pool had us busy all day. Check out the new Adventure Club too! Their brand-new summer programming embraces the theme, EXPLORE, encouraging guests to discover the natural wonders of Florida with a scavenger hunt inside their 4.5-acre soaring glass atrium, an escape room, light show, and other activities designed to foster exploration.


Even just wandering through hotel you'll see the best of Florida, including the old-world spirit of St. Augustine, the rustic charm of the Everglades, and the festive energy of Key West – all in one place makes this resort so unique and even if it rains you'll have something to do!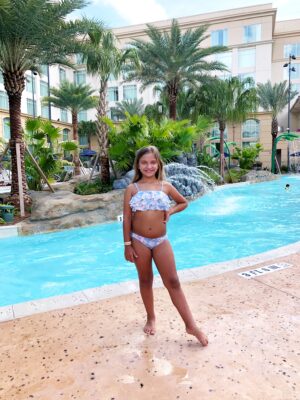 As we hit 18 summers this year, all I want is MORE. More time. More memories together. More of this ❤️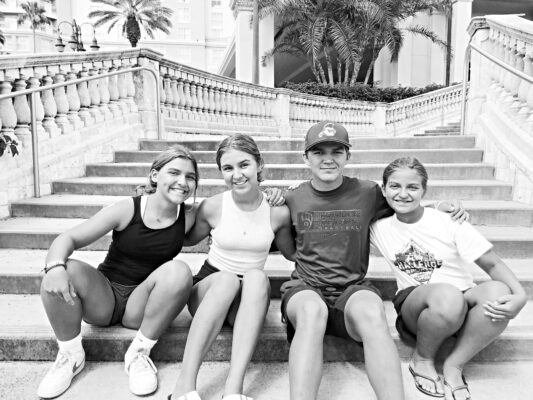 I'll be rounding up more of my best hotel picks for you but if you want to check out more of why this hotel is perfect for you year round here are a few more articles of my summer isn't the only time we visit:
Watch my Instagram stories for more on Gaylord Palms here in Kissimmee.