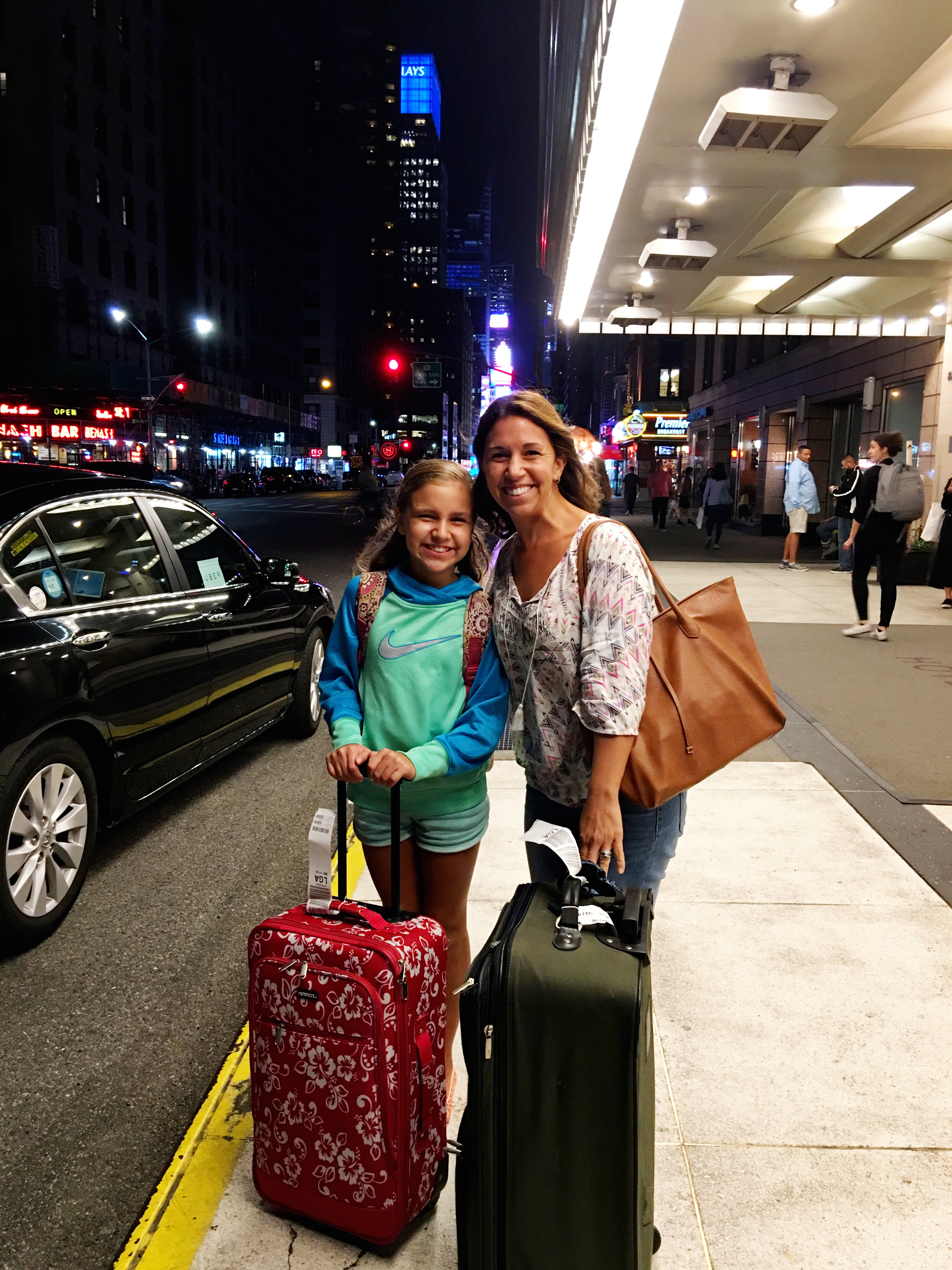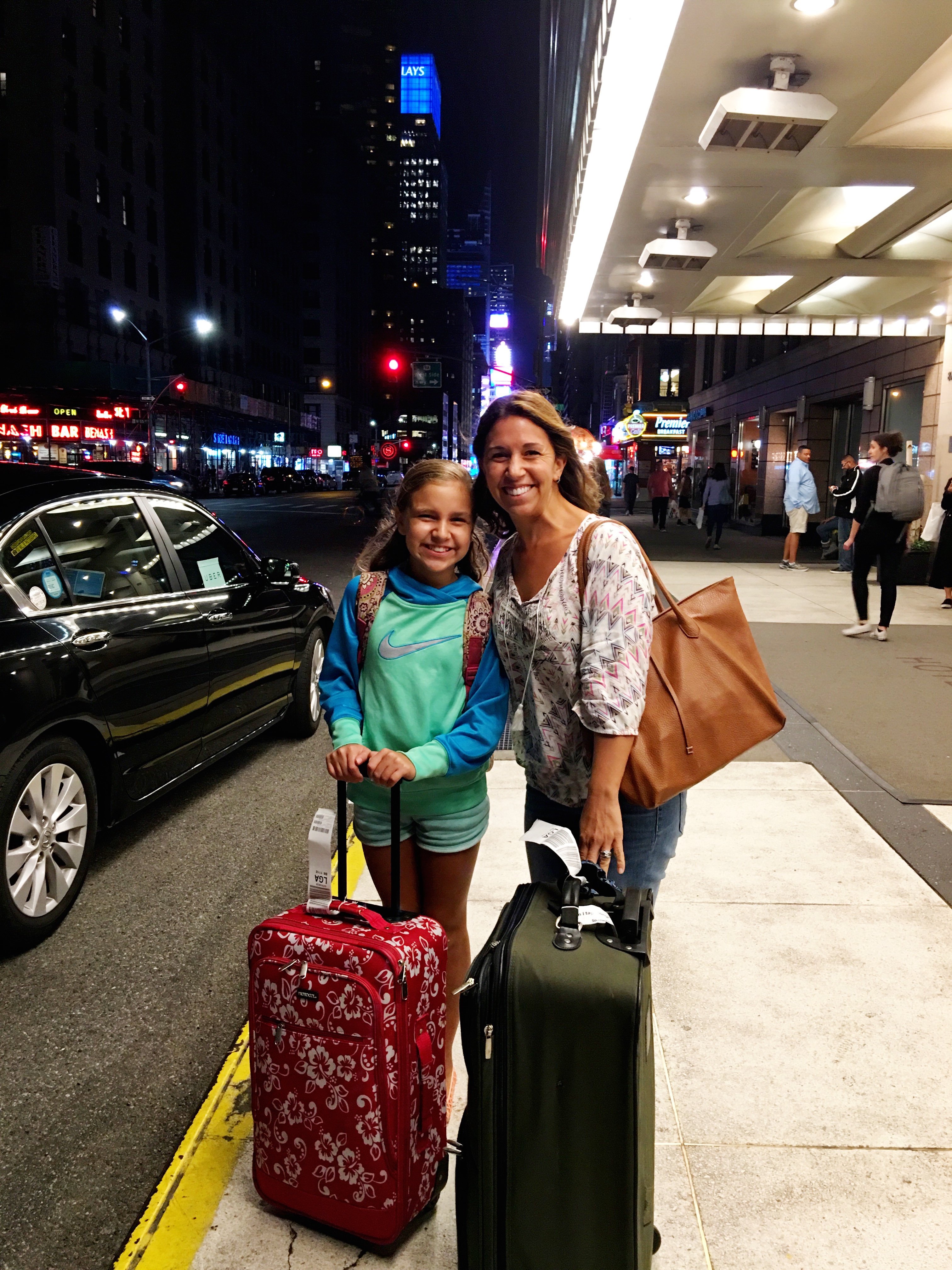 My patents brought me to New York City when I was 16. It never left my soul. I love the hustle of the people. The bright lights energized me as I walked through the streets. There is just something about New York City. Mia received a plane ticket to NYC last Christmas. It was her big gift. We finally booked the trip and New York City through her eyes has been magical and we still have two more days to explore.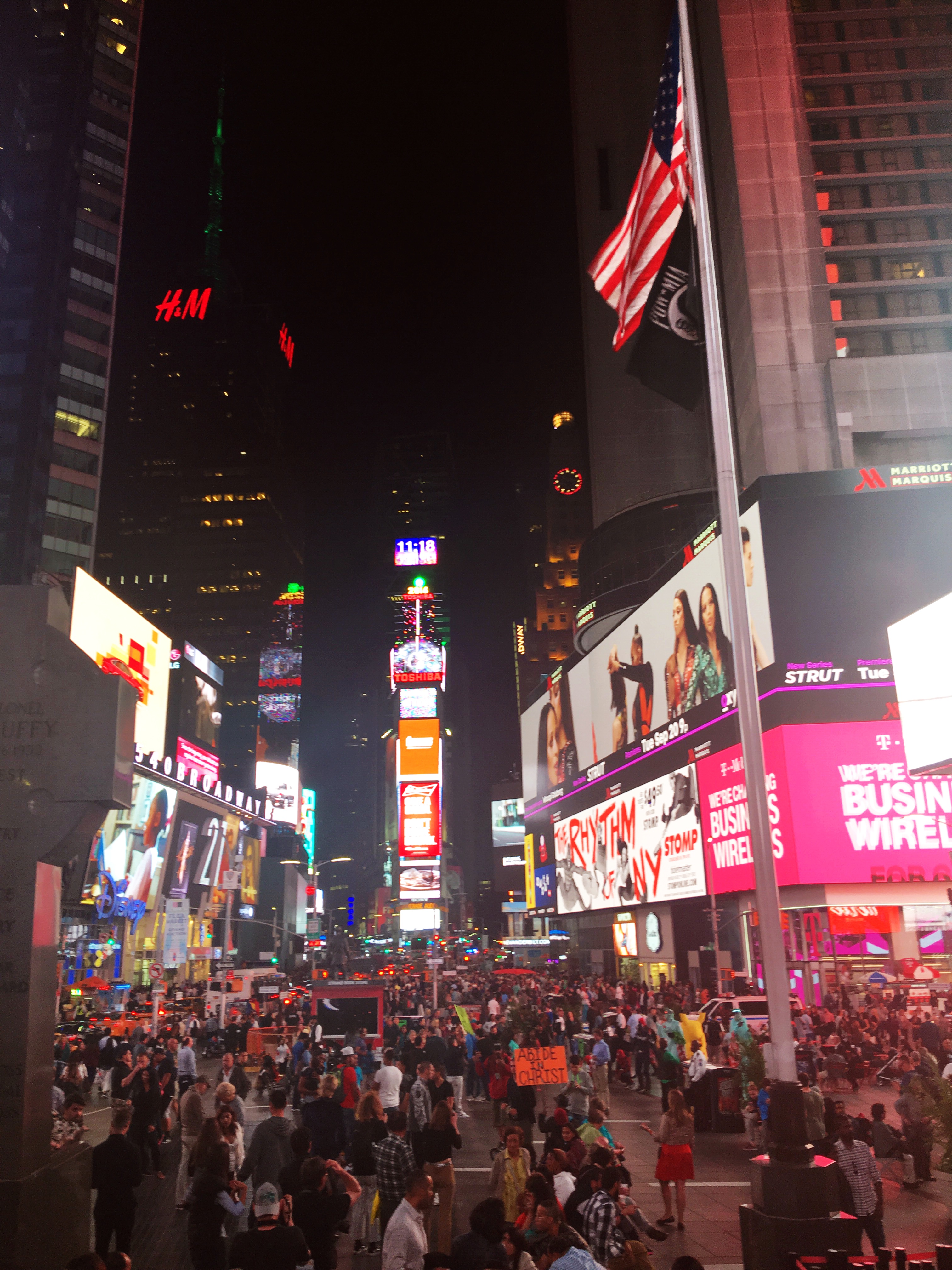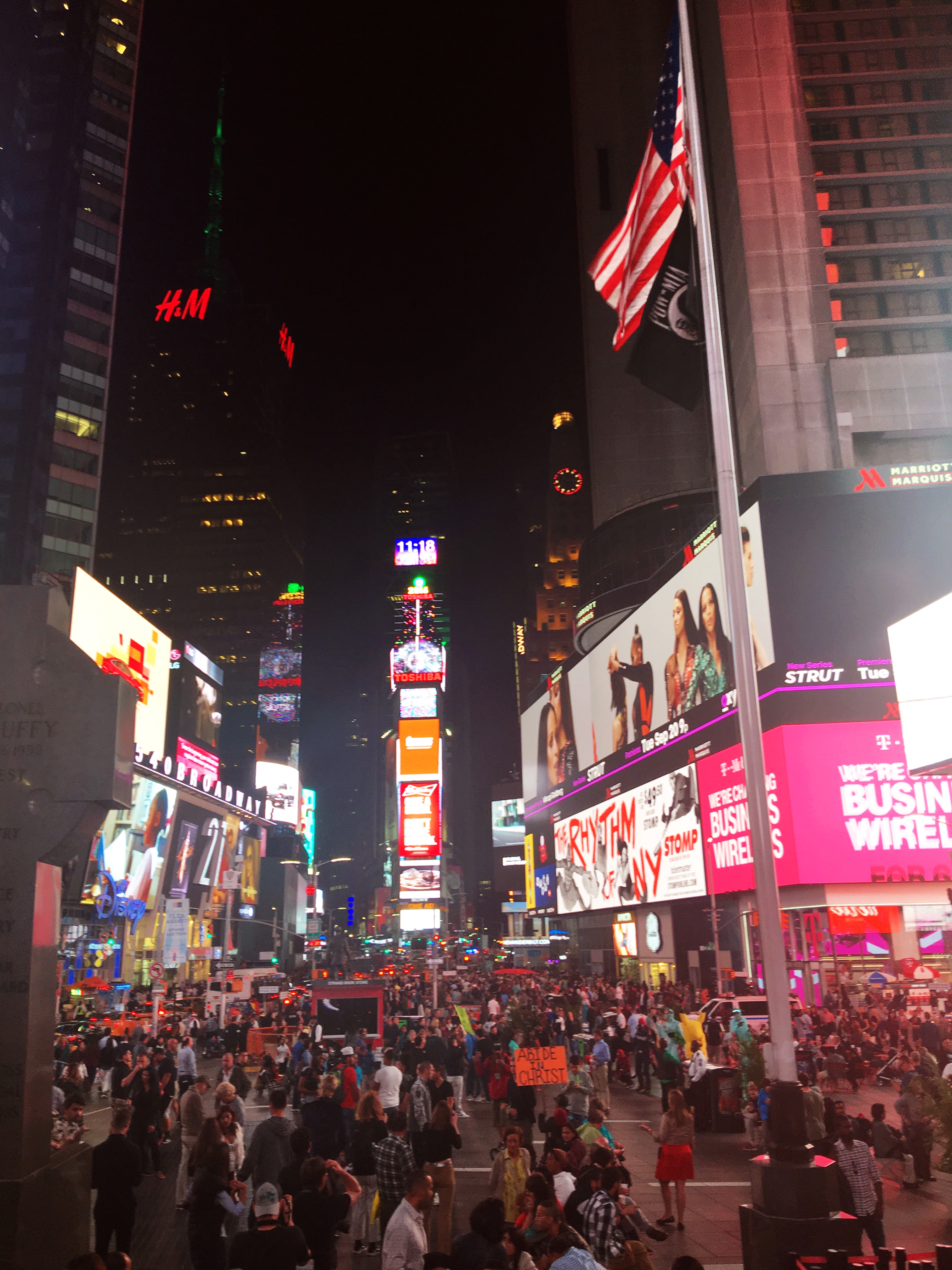 We got in last night…late. Checked in to the hotel and walked out. We were about 10 blocks north of Time Square but you would have thought we were right around the corner.
I have traveled with Mia solo a few times before and it probably tops my list of favorite things to do.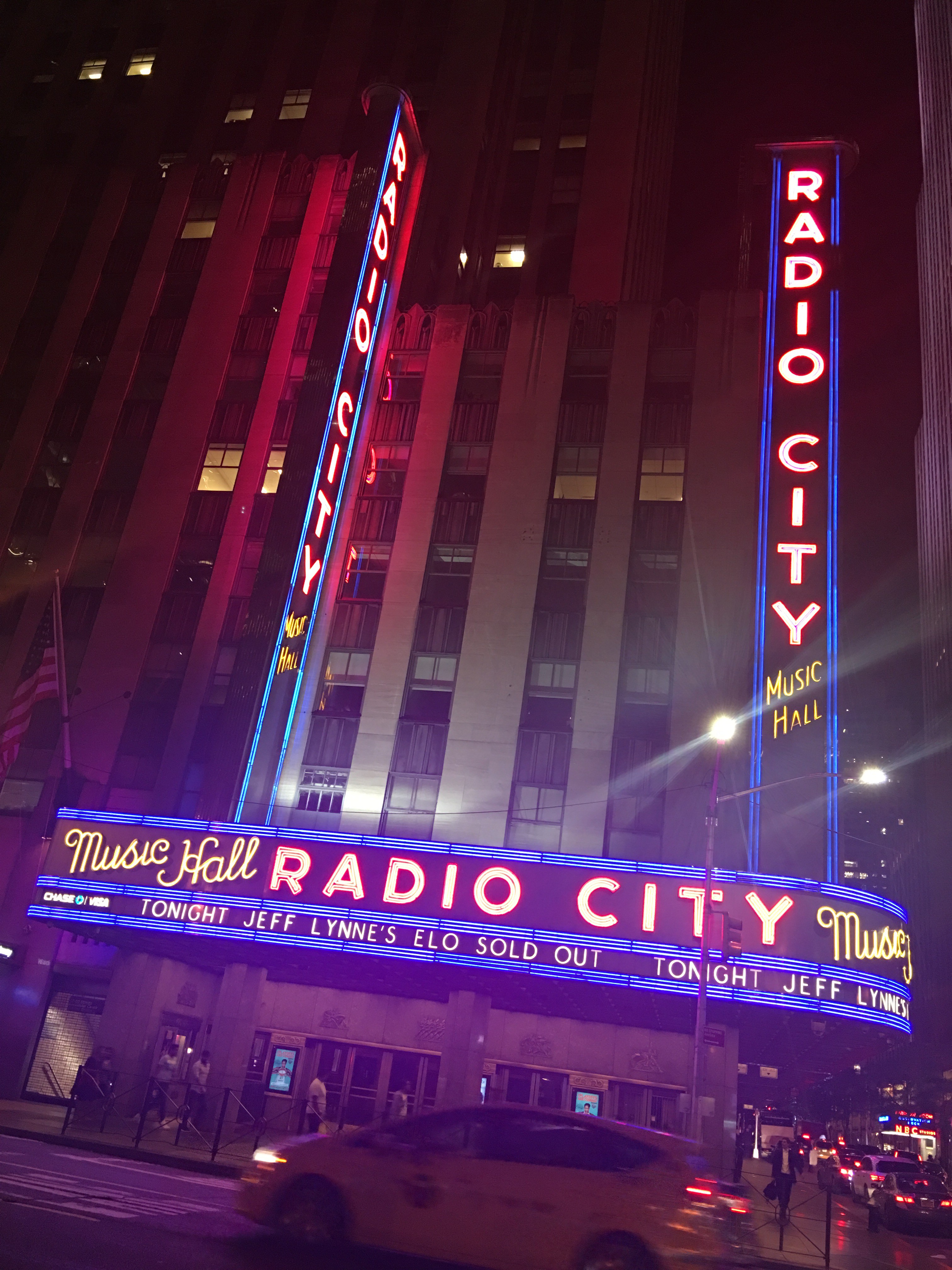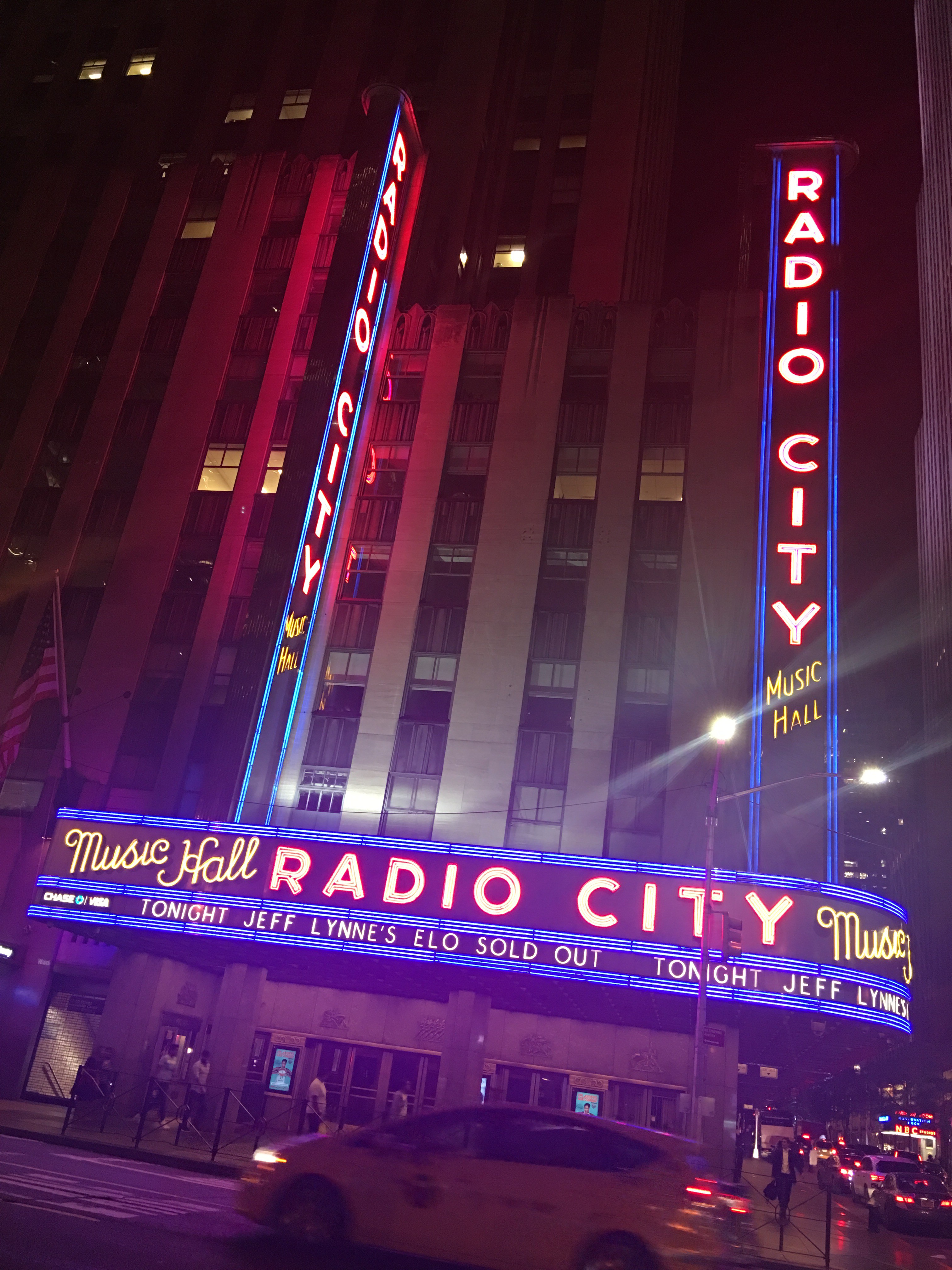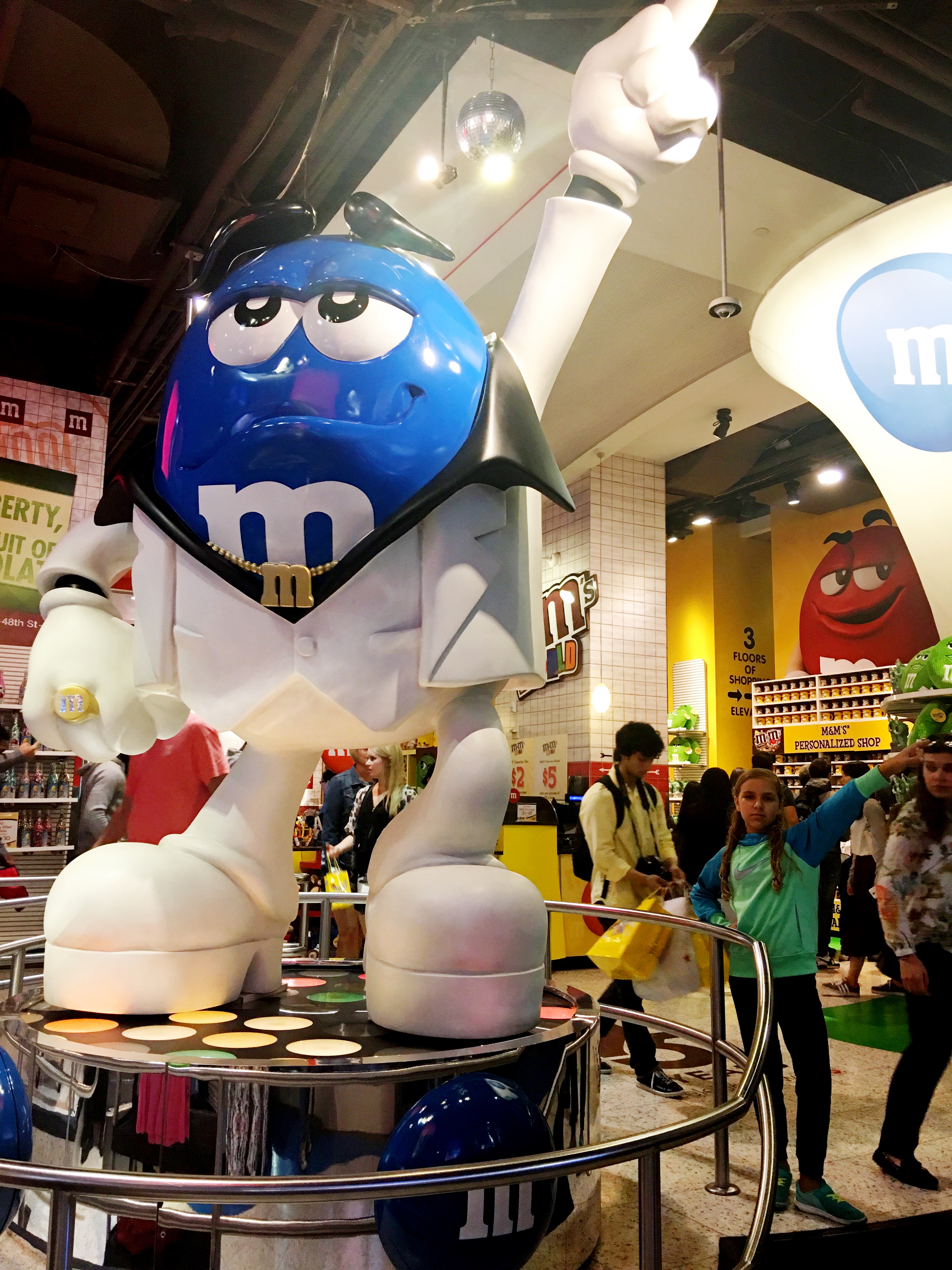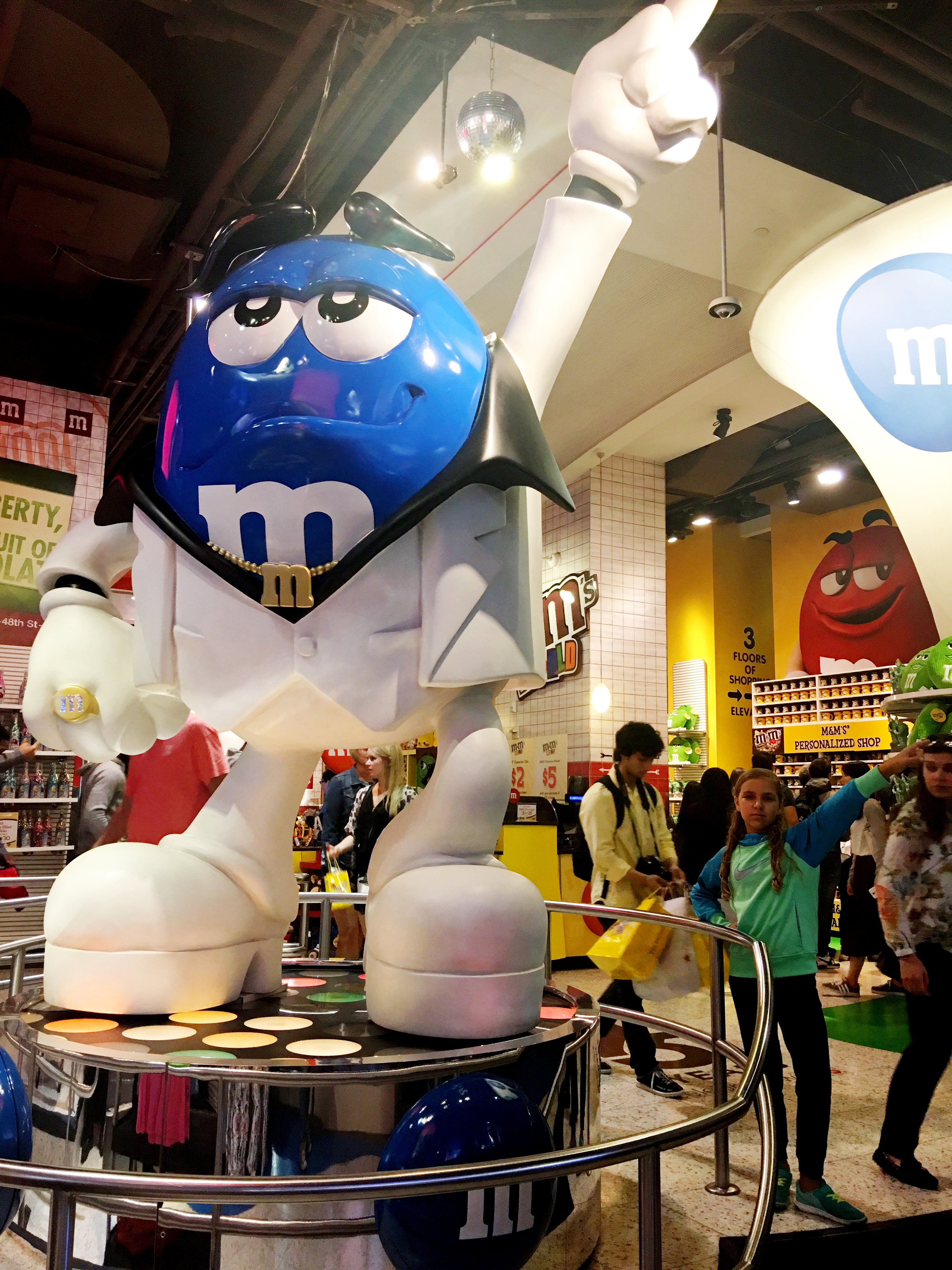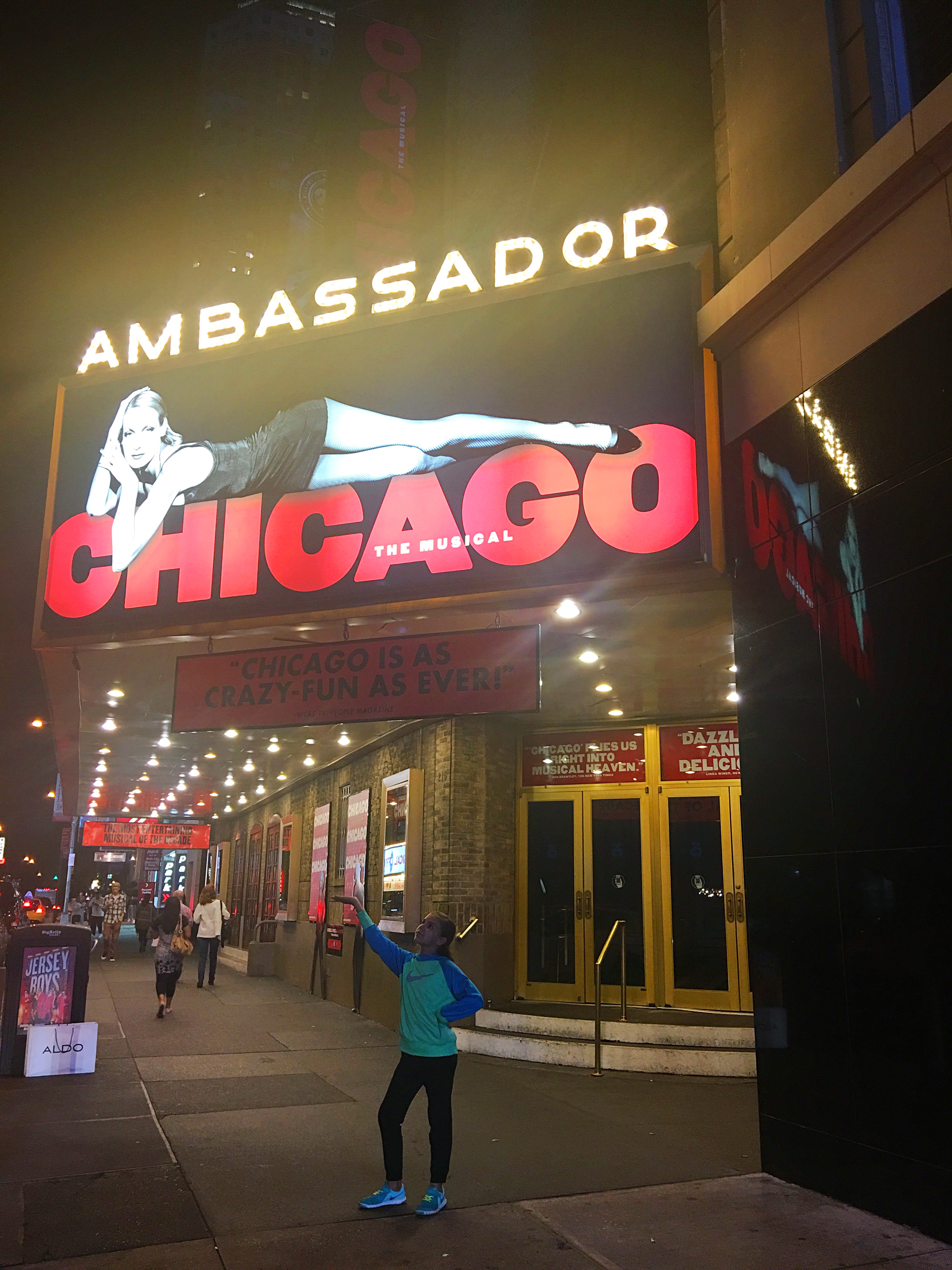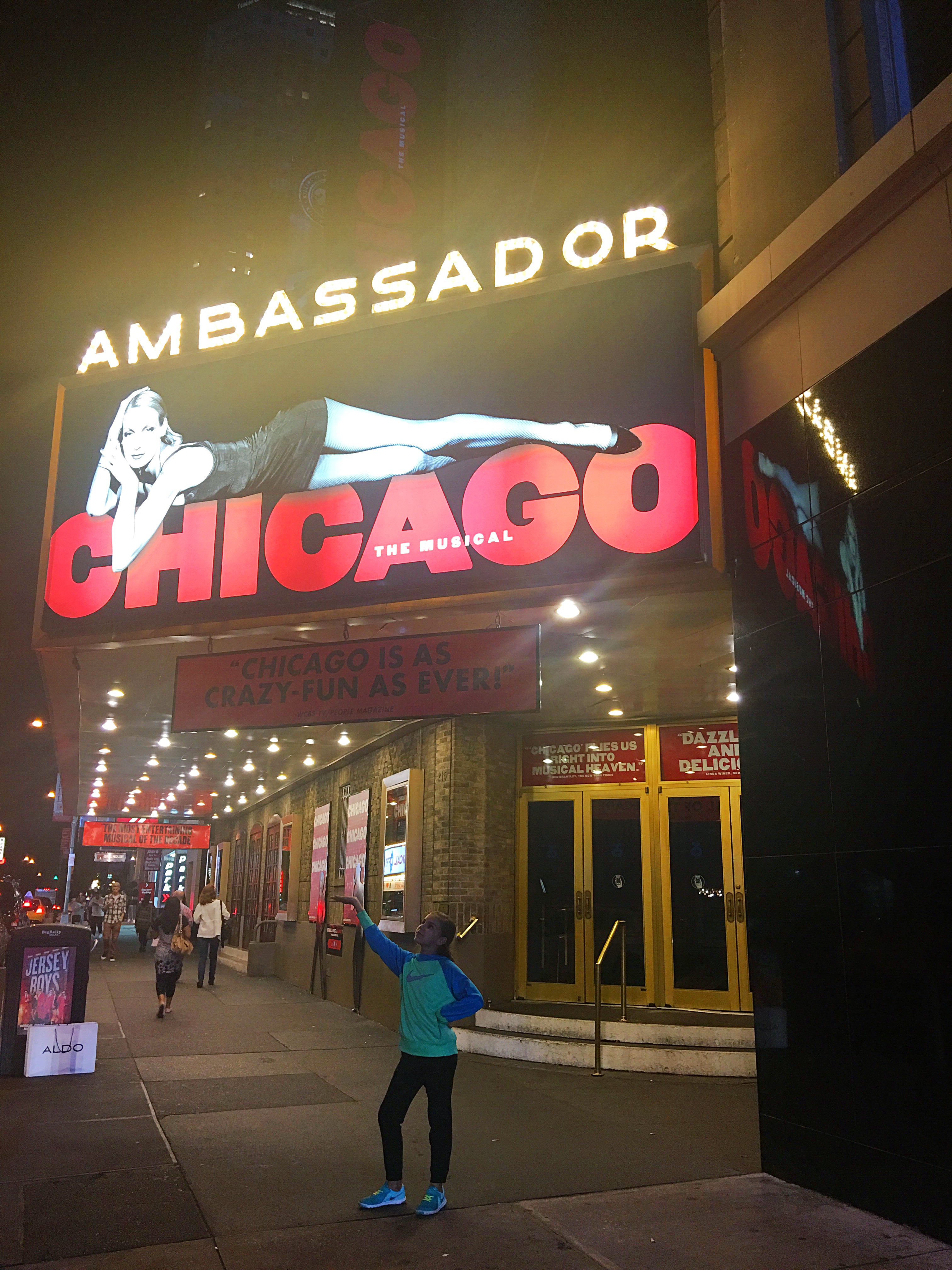 She's open to new things. Excited to hit the ground and explore this new city. We have to more days and I can't wait to show her this City.