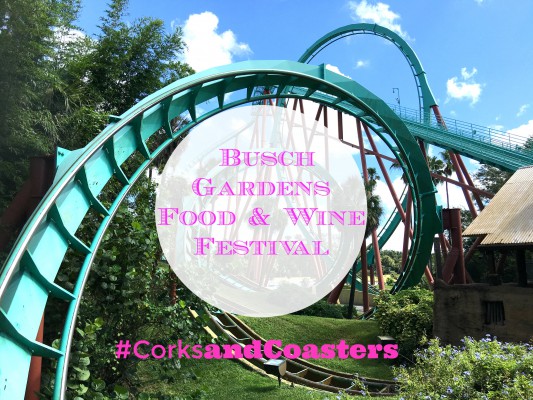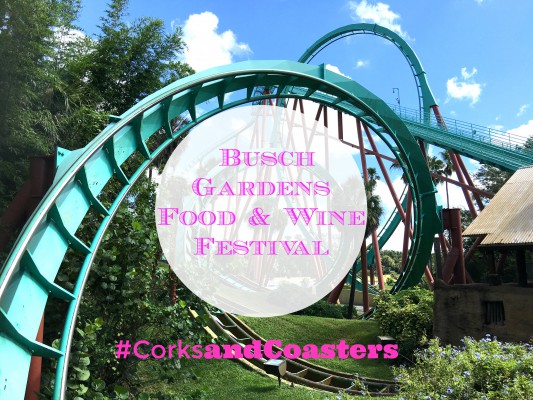 Ohhhh.  Ahhhh.  It was a fun night had by all who were invited to the Busch Gardens Tampa Bay Food and Wine Festival sneak preview last night! The #CorksandCoasters event is in its third year, and it is getting better each year! Sip, savor and soar as you go on a culinary adventure! You definitely are not going to want to miss this festival happening at Busch Gardens for the next nine weeks!!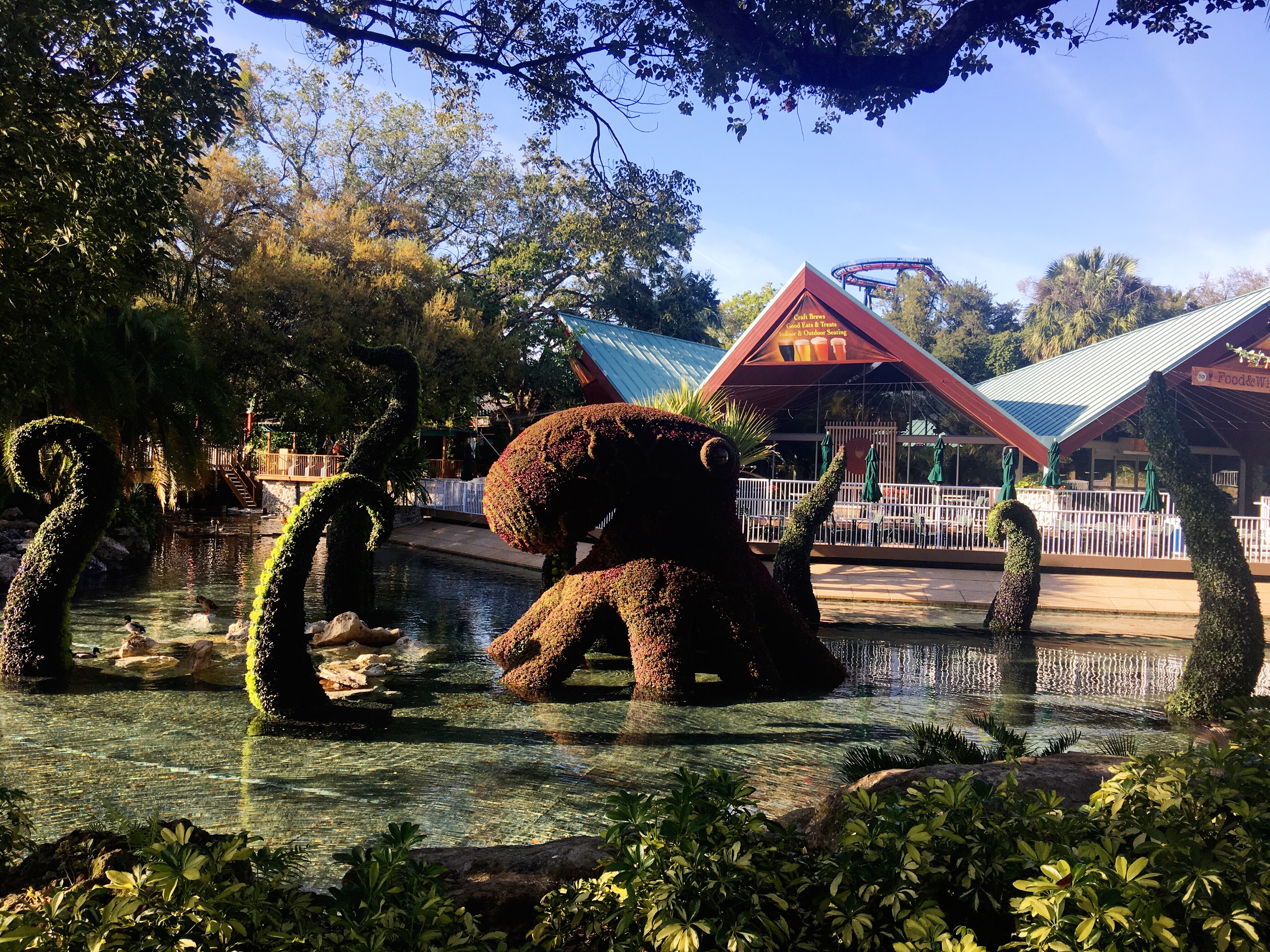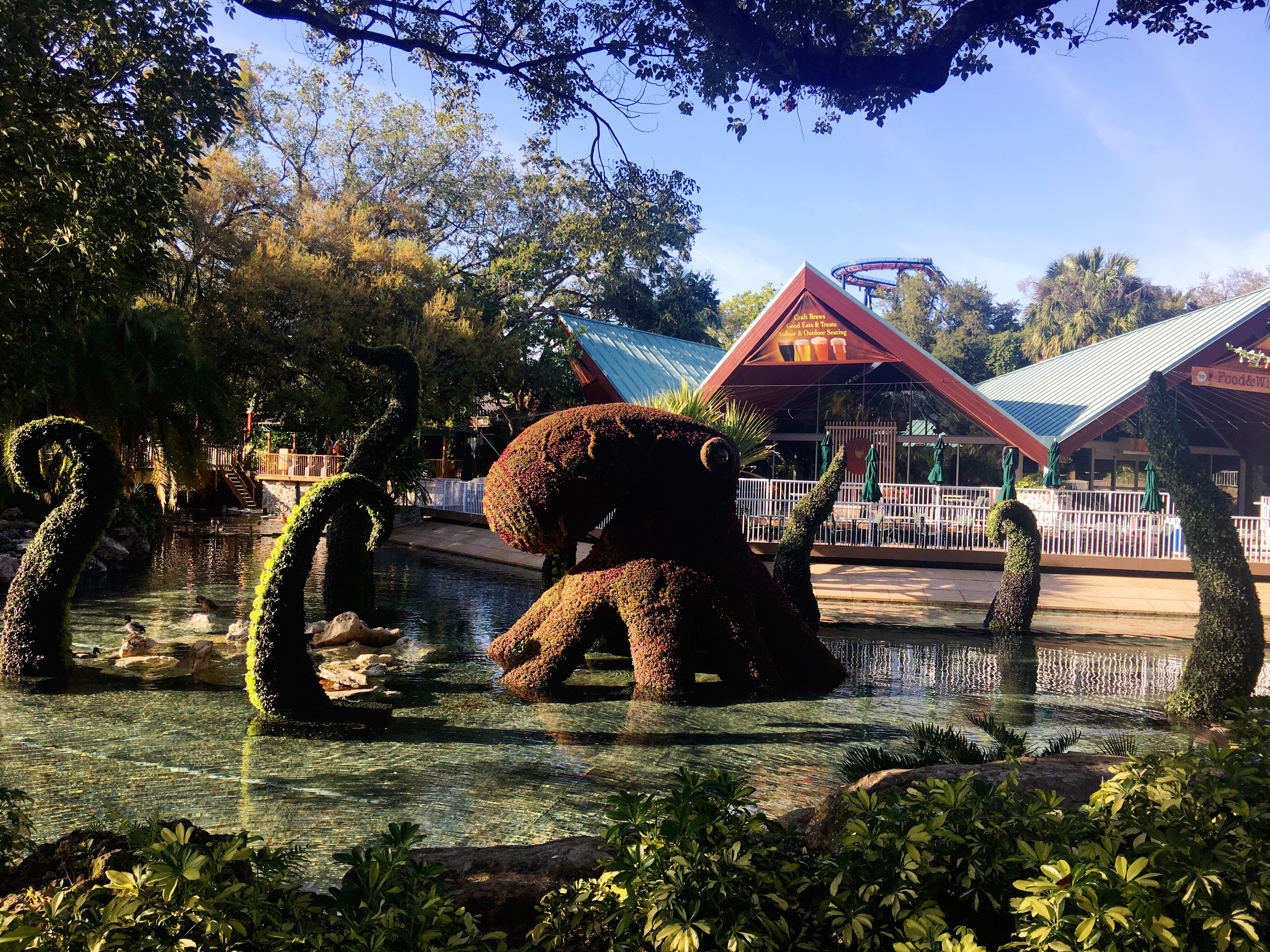 Spring has sprung in Tampa Bay and Busch Gardens is blooming with flowers and topiaries galore!  It's beautiful!  Walk through the park to see all the new topiaries!
Now to the good part of my night…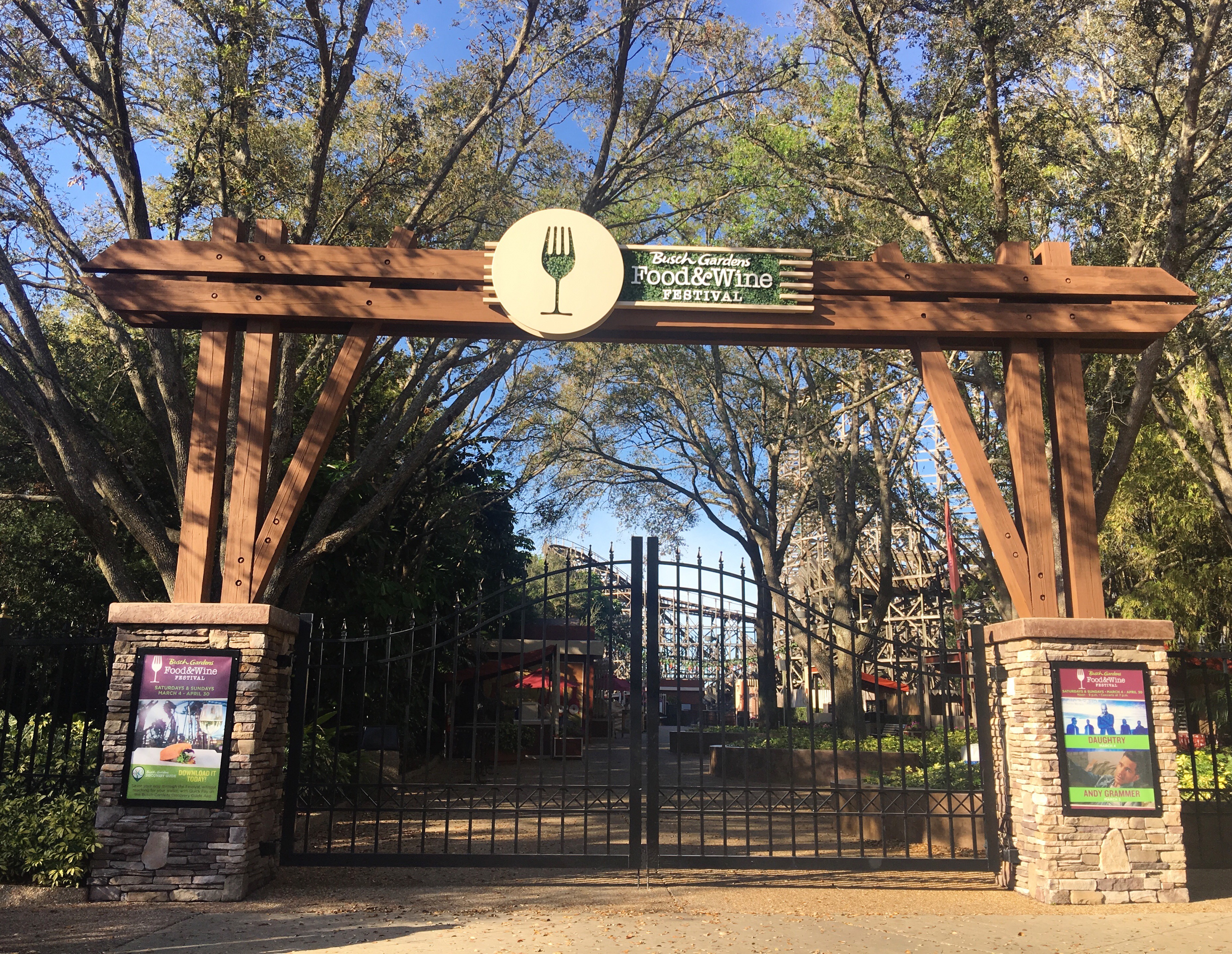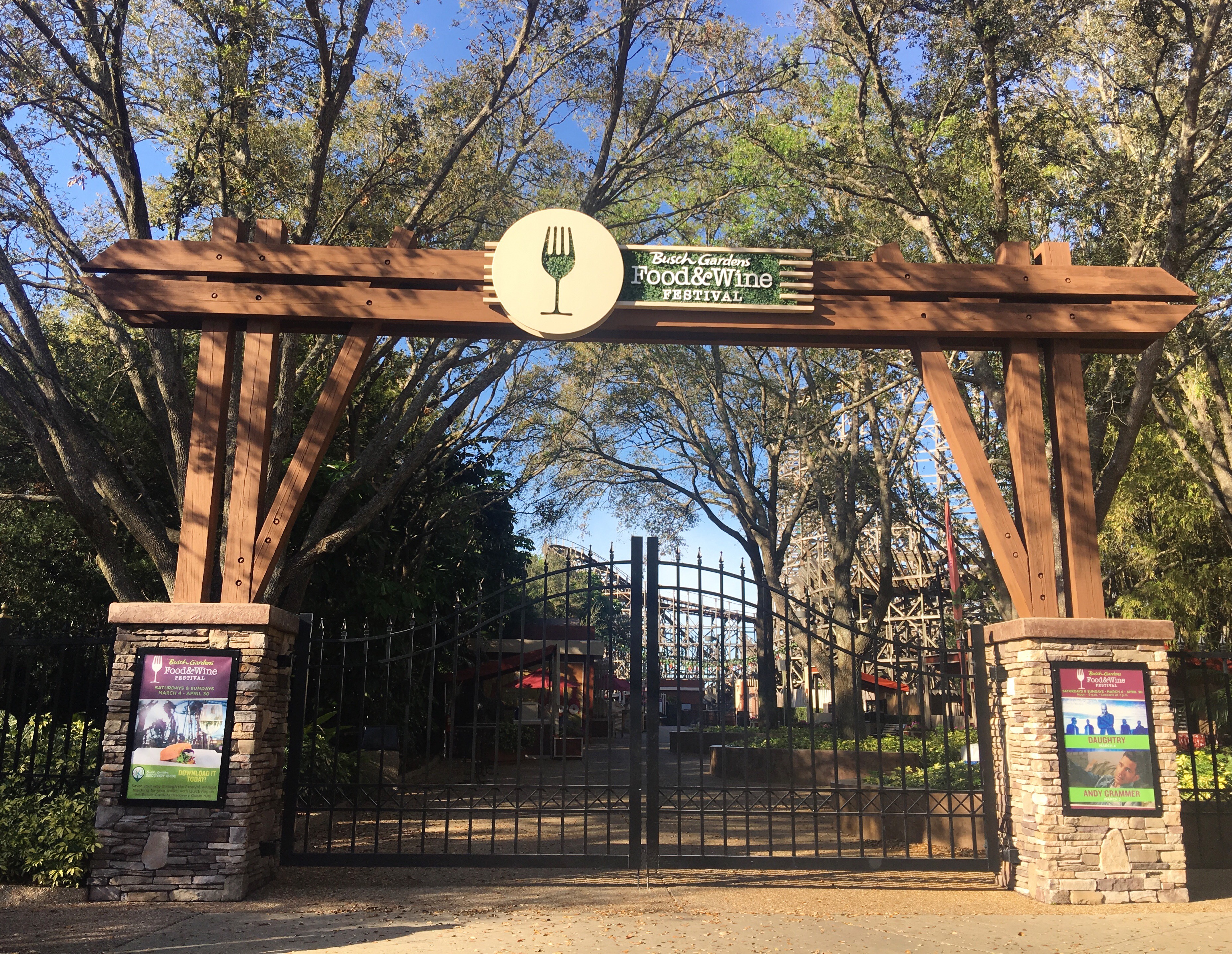 A few things to know about the Busch Gardens Food & Wine Festival:
It begins on March 4th.
The festival runs nine weeks.
Saturday's and Sunday's only!
Festival ends April 30th.
Concert admission is free and will take place at the park's Gwazi Field. Shows are set to begin at 7pm (see below for music line up).
Admission to the festival, is included with any annual pass, daily admission or fun card.
Prices for speciality food is marked at each booth.
An amazing selection of over 70 craft beers and over 65 wine will be available for purchase during the festival (must be 21 years and older).
Now, the stars of the festival:
Bacon Mac N' Cheese. How do you say no?!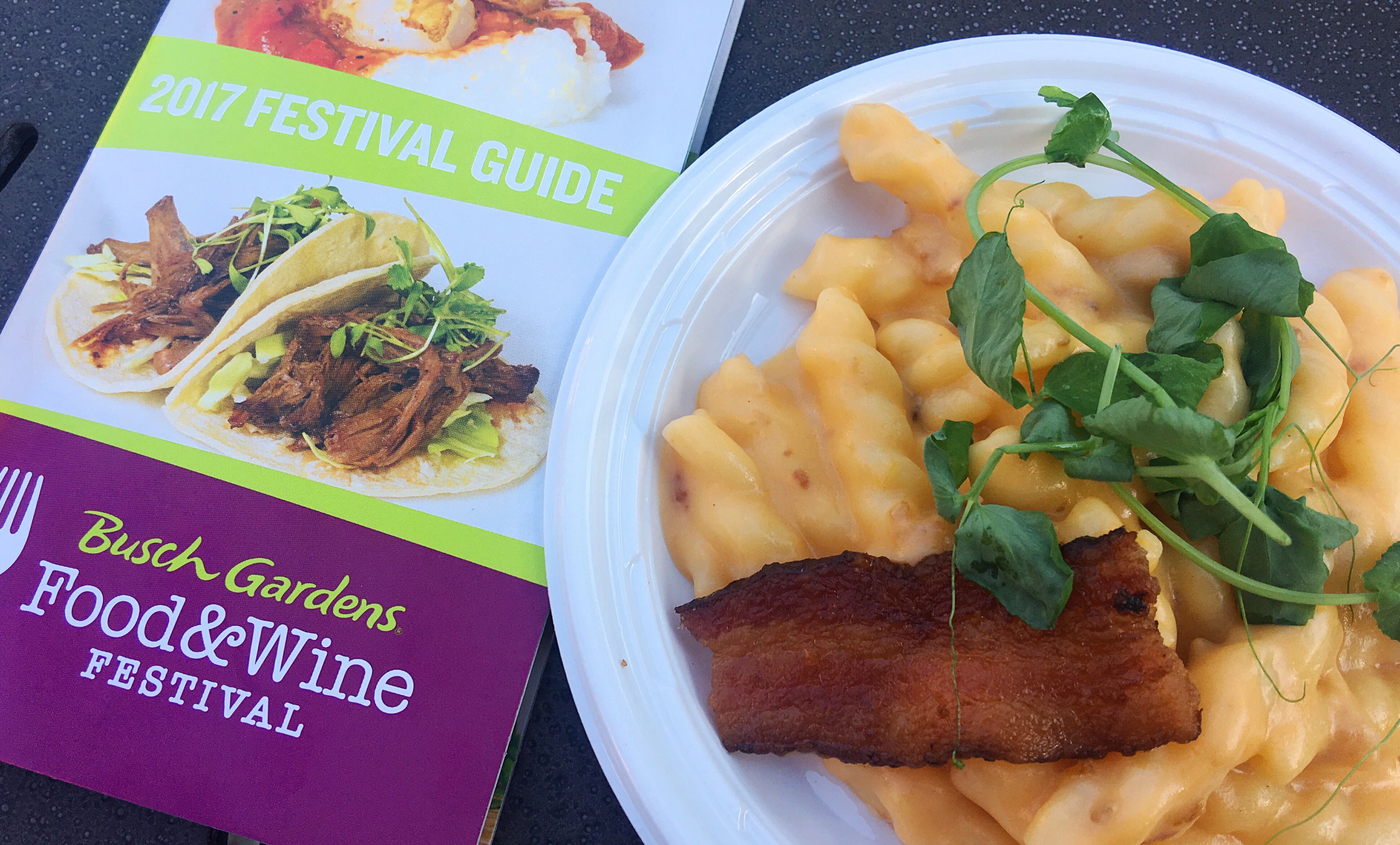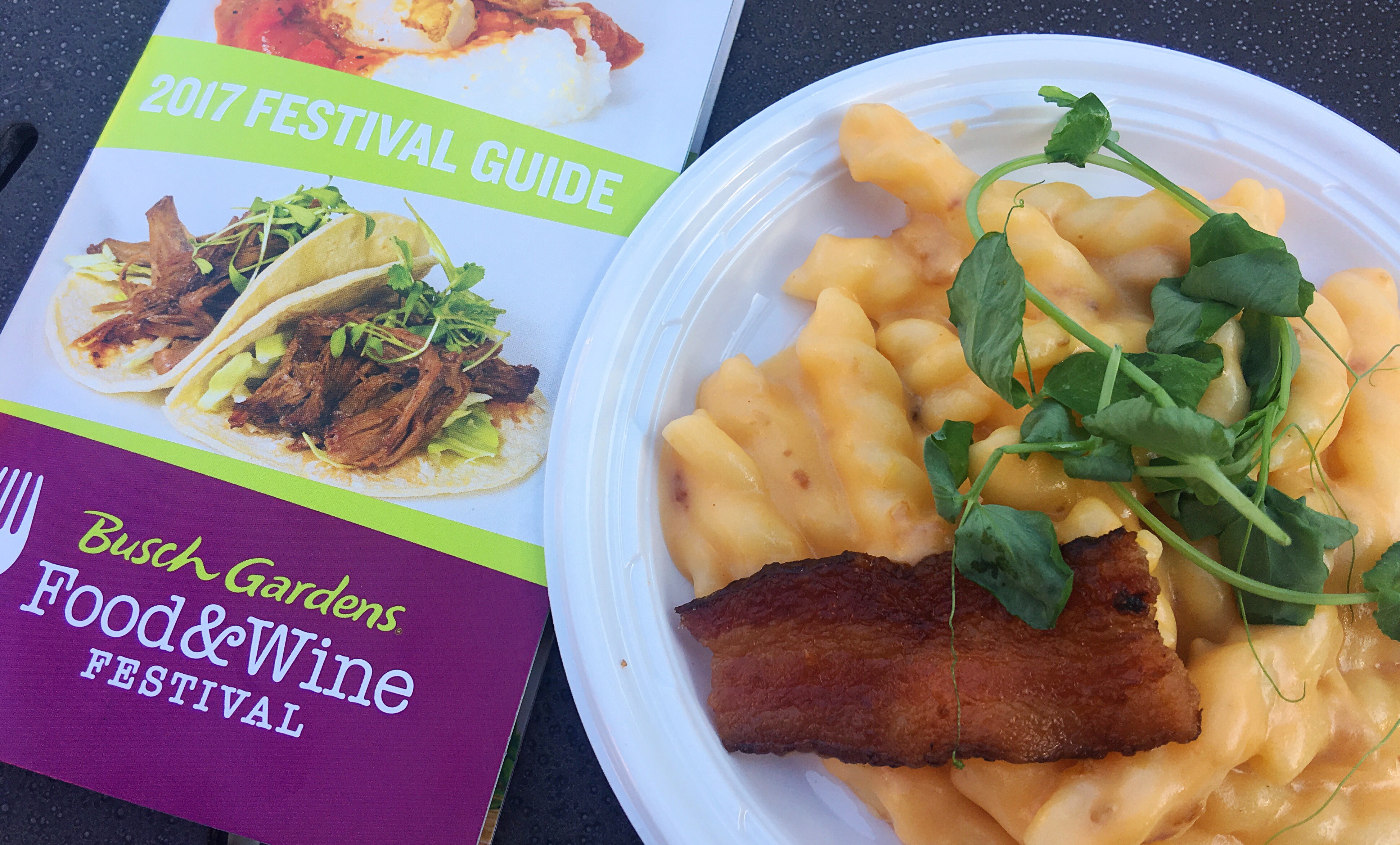 This Key Line Berry Parfait Mousse with a Churro was my favorite sweet!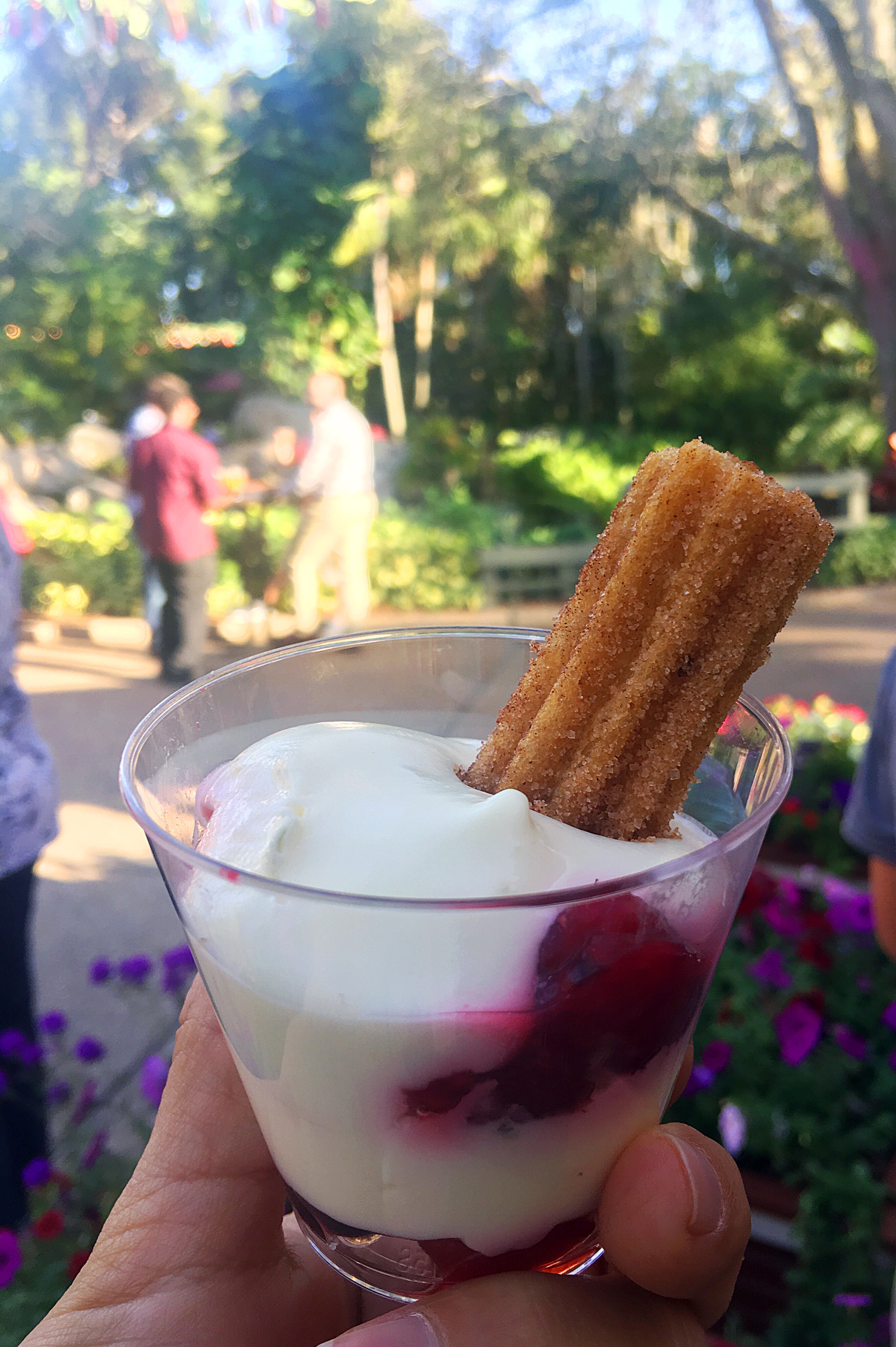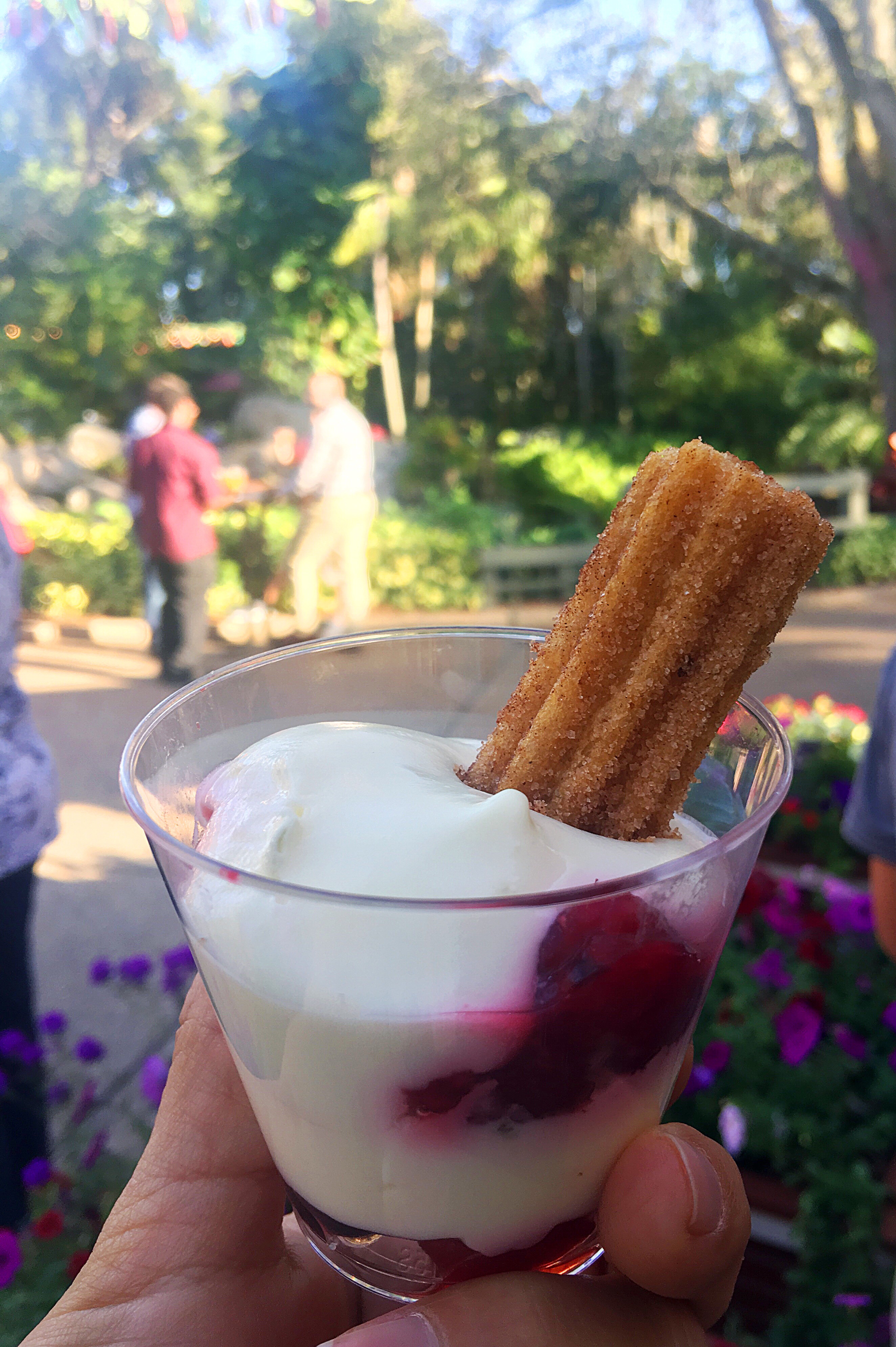 Jake LOVED these!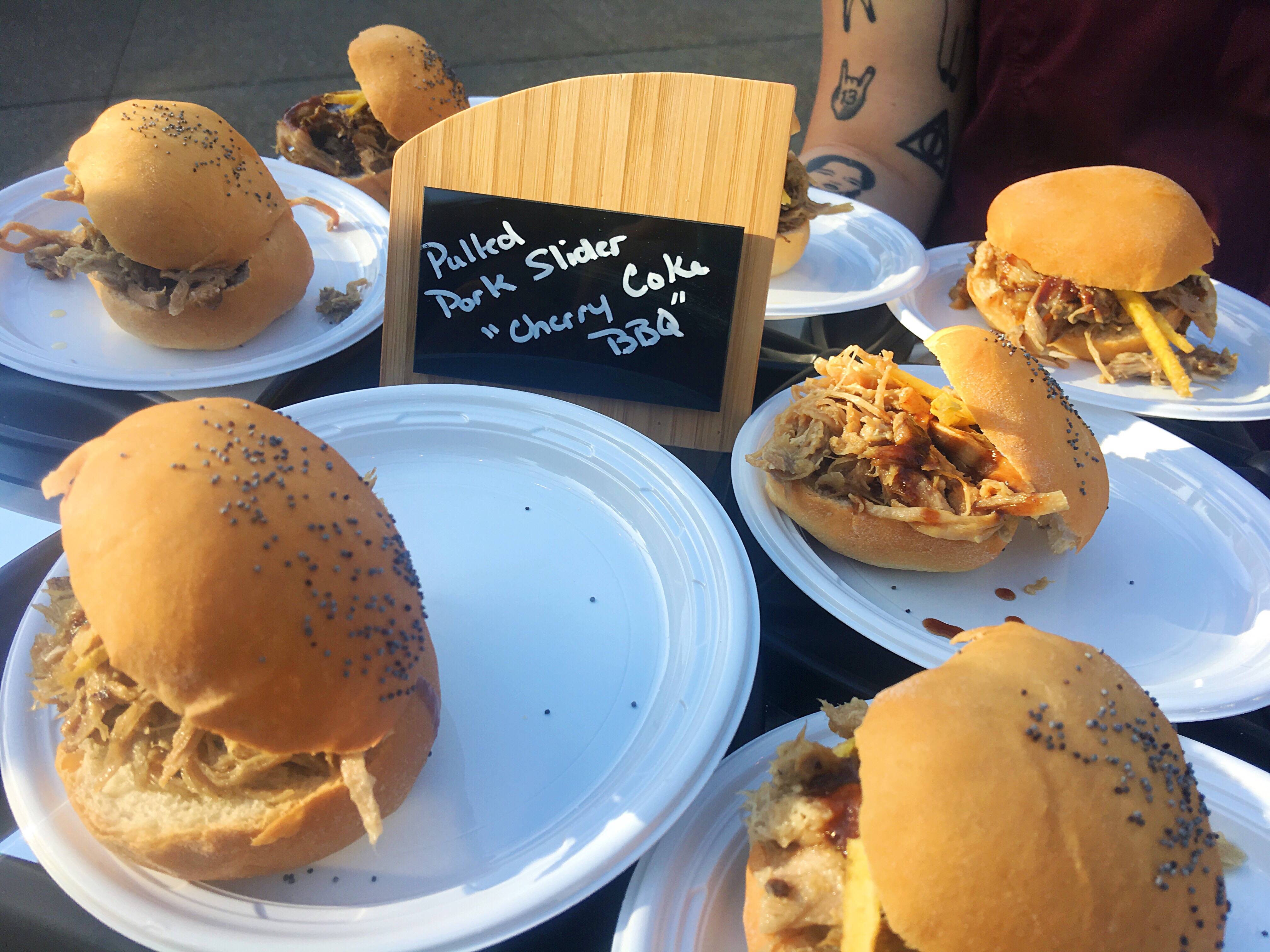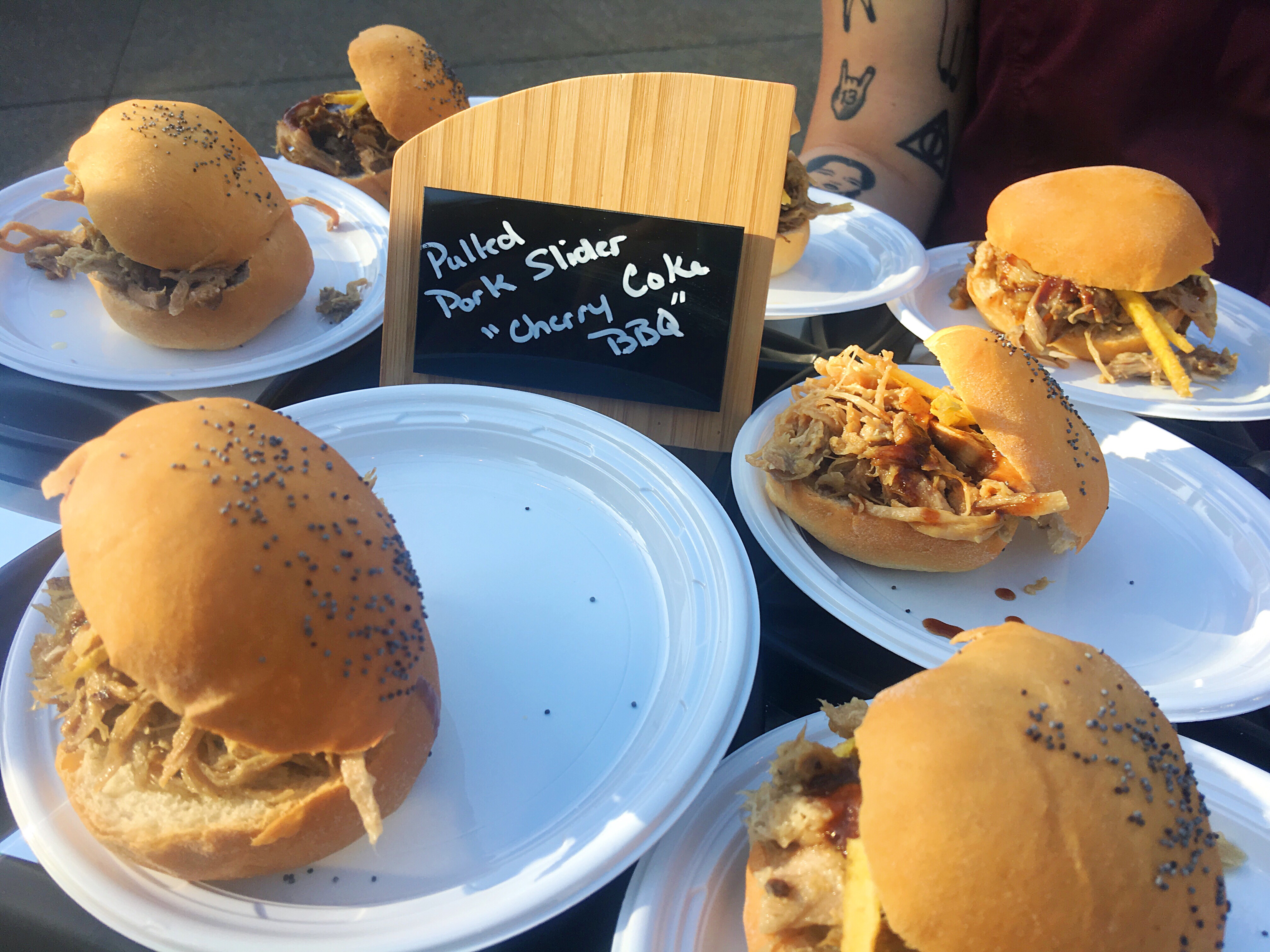 I'm a glass 1/2 full kinda gal! Rose all day….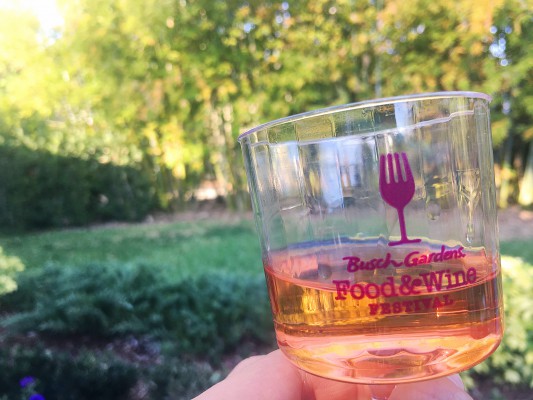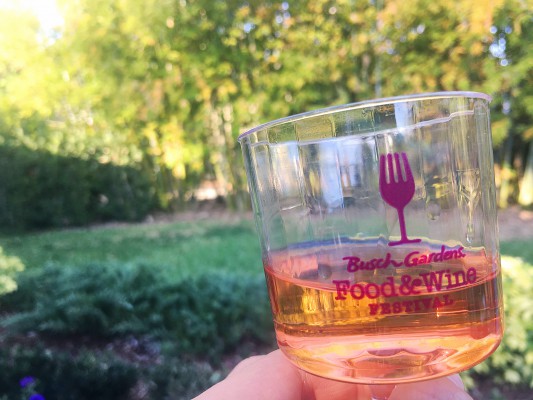 And the Tuna Poke was amazing!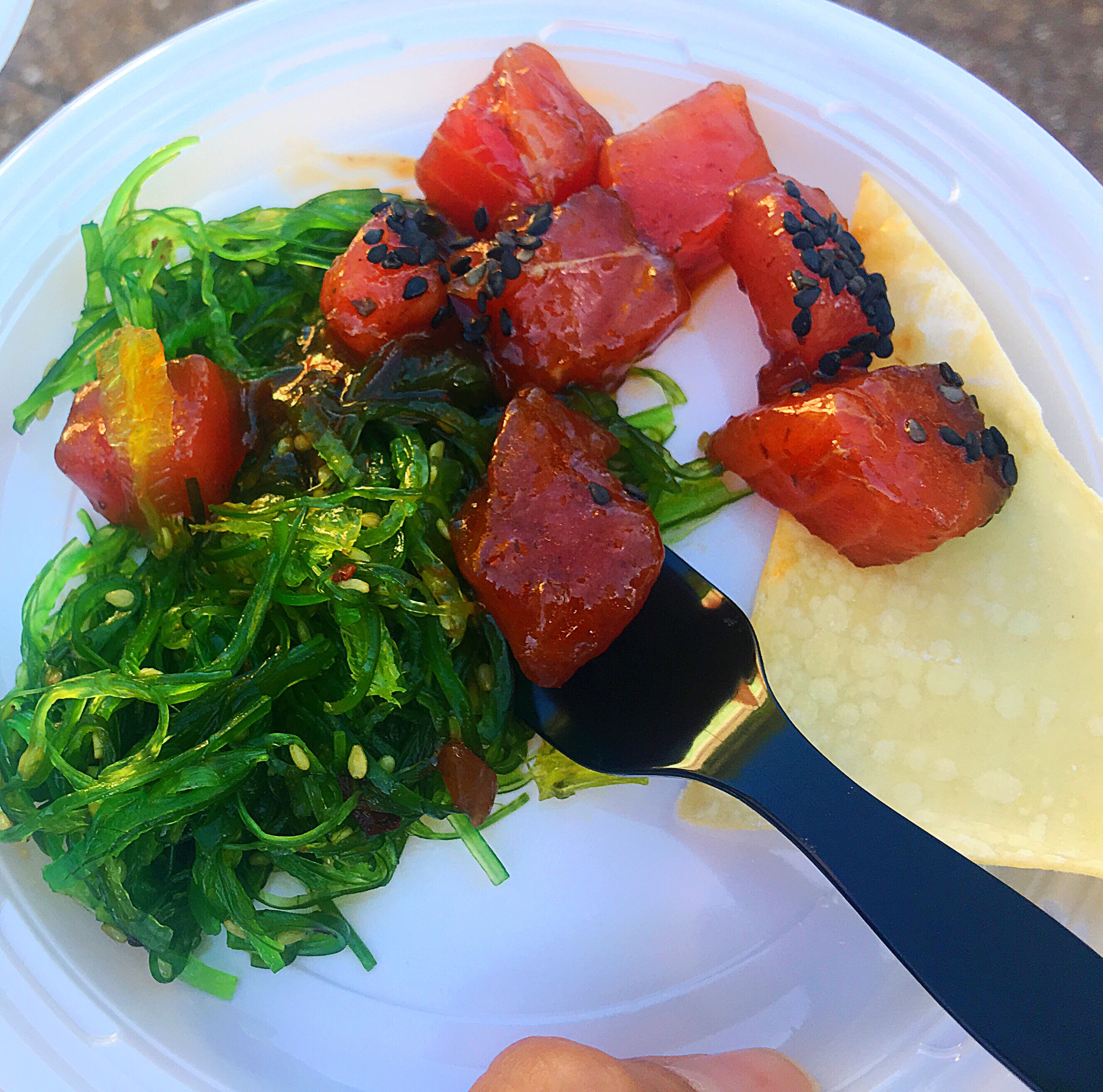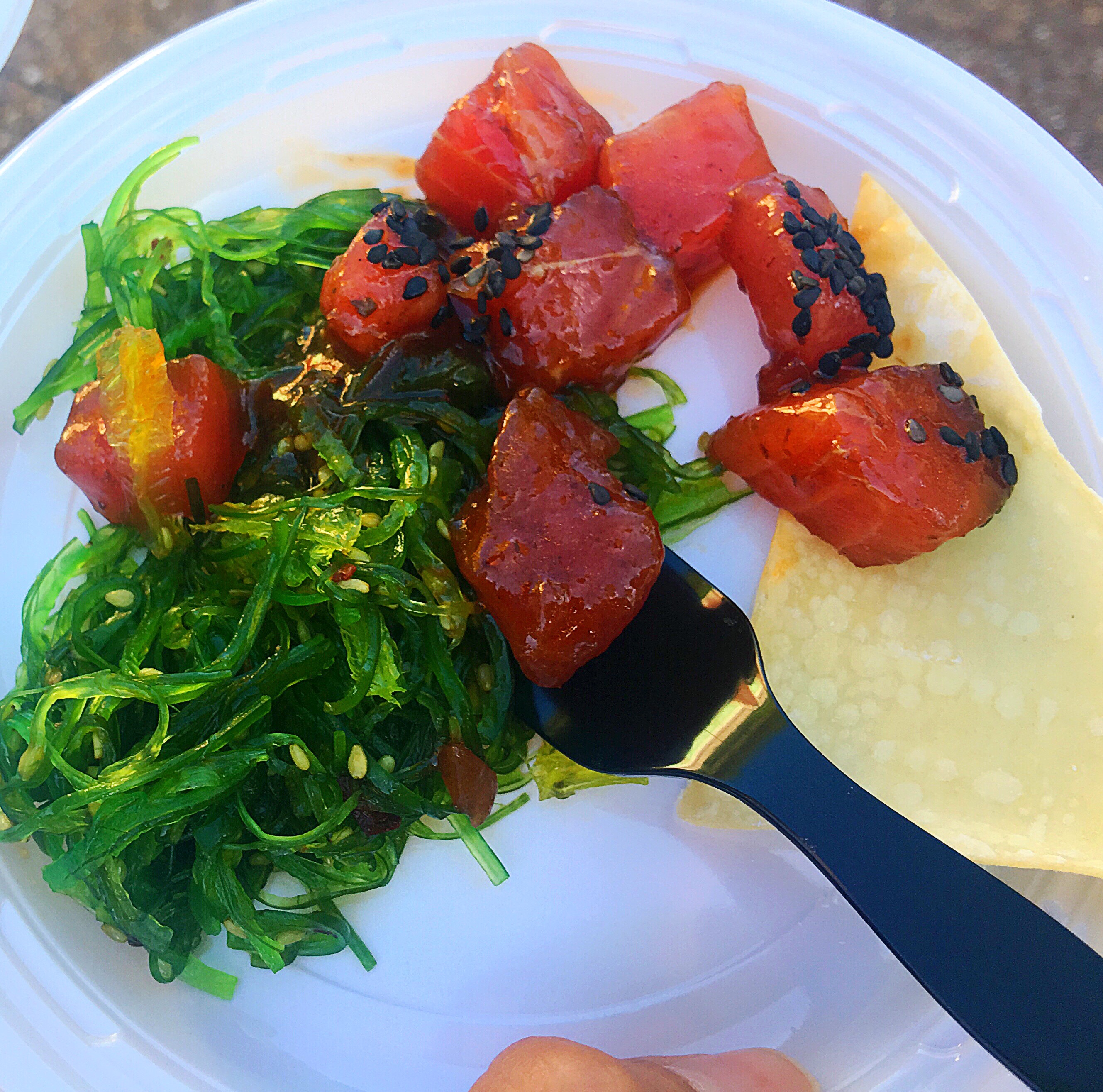 And don't forget the coasters (maybe before you cork?!!) We can't wait to in ride on Montu, Kumba & our favorite coaster, Cheetah Hunt!  Whoooo Hooo!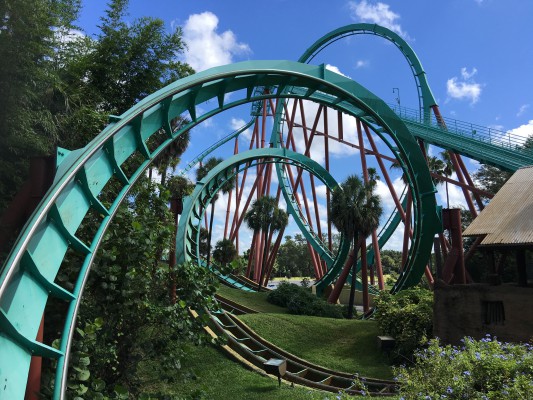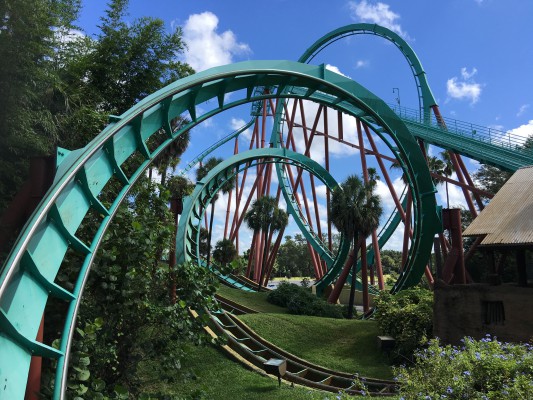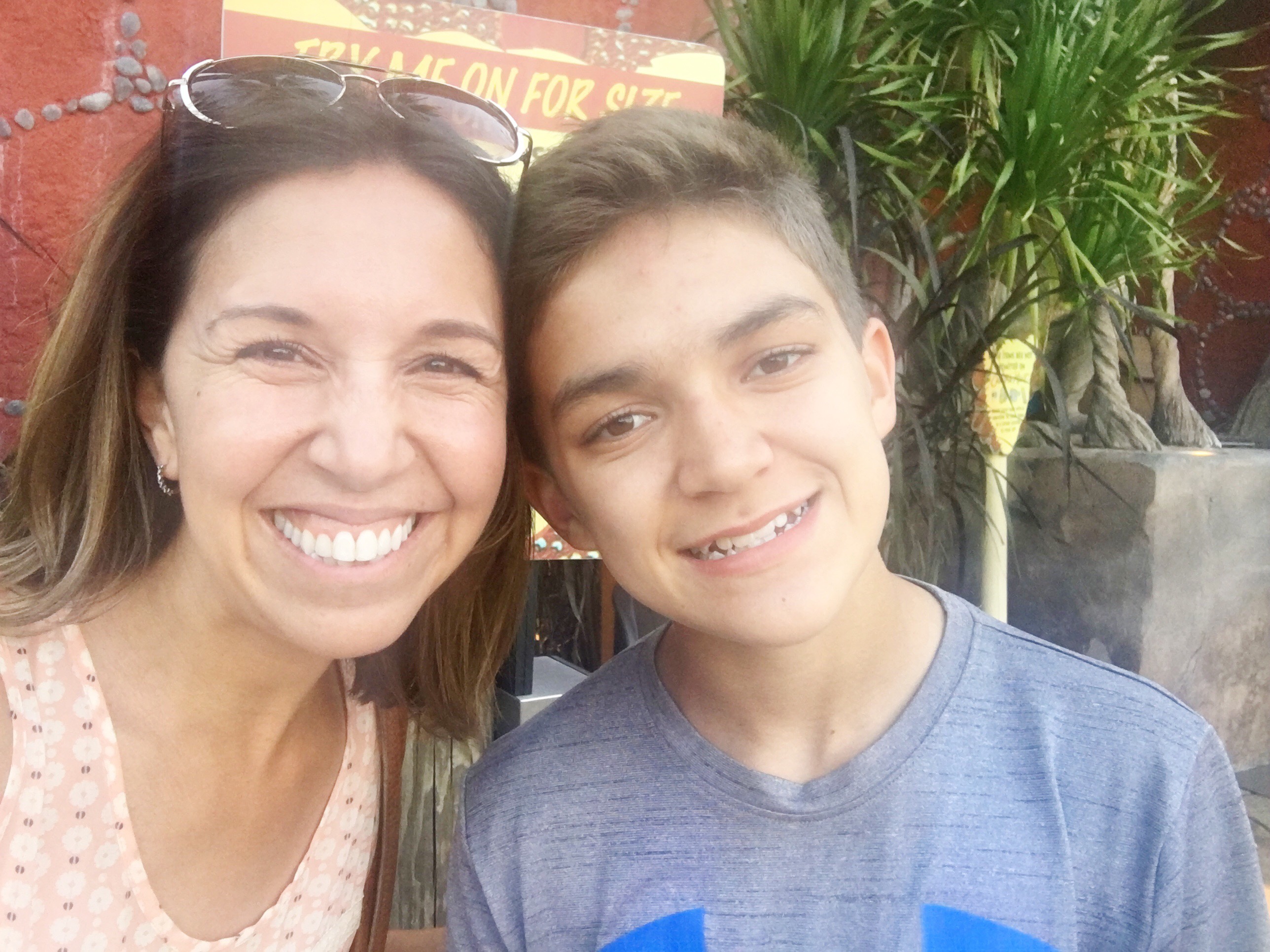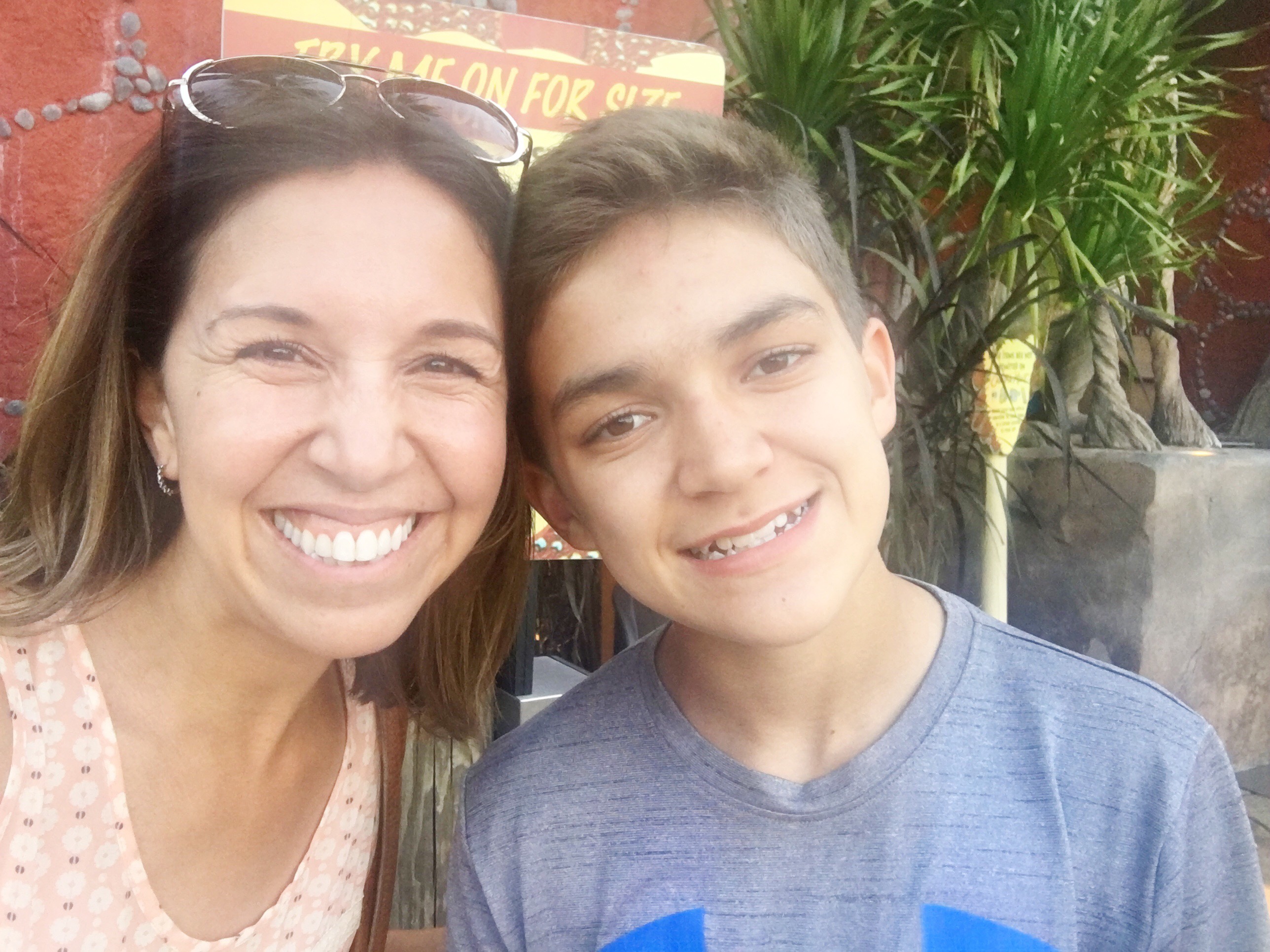 My date for the night loved the Pulled Pork "Cherry Coke" Sliders!  (I think he ate 4!)
We will definitely be back in the next few weeks for a full day of #corksandcoasters!
SAVE THE DATE AND HEAD TO BUSCH GARDENS TAMPA BAY FIR THIS ONCE A YEAR FESTIVAL!
Make sure to follow along with Tampa Mama via Facebook, Twitter, Instagram, Pinterest and YouTube for more exclusive Tampa insider info on things to day, places to dine, play and more!
I was hosted by Busch Gardens as a member of the media at the preview evening of the Busch Gardens Food & Wine Festival.