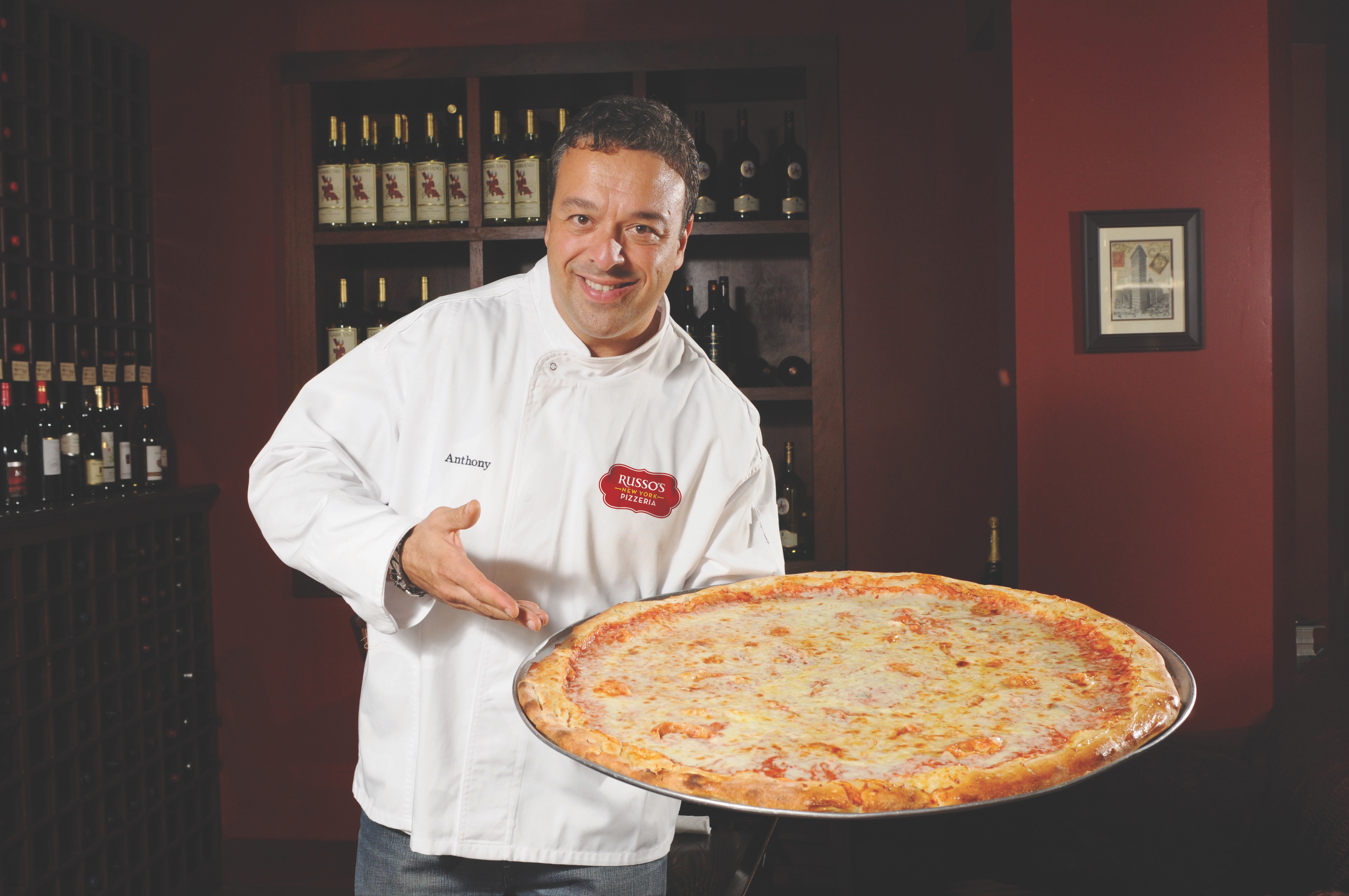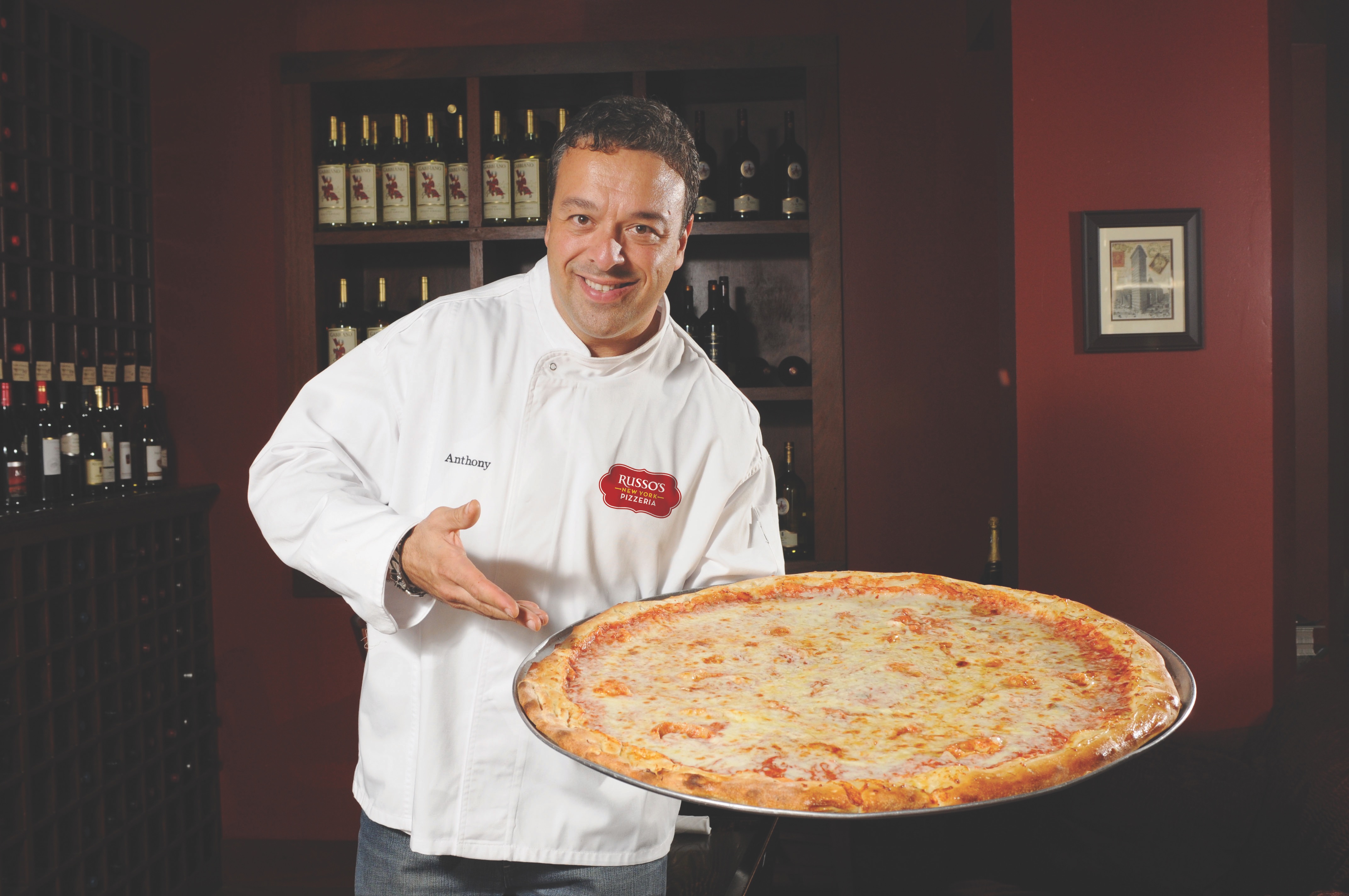 Hey Tampa Pizza Lovers! There's a new pizzeria in town! The Russos New York Pizzeria will introduce itself to the community at their new location in Clearwater this Sunday, March 19th with cooking demonstrations from chef Russo, drink specials food tastings, and 28-inch "Giant Pie" pizza giveaways too! There are two family events this weekend!
RSVP for the event here!
GIVEAWAY!
I'm giving away two (2) $25 Russos New York Pizzeria gift cards away when you tell what you like on your pizza in the comments below! A winner will be chosen at random on Sunday March 19th at 11:59pm!!
Thank you to Russos New York Pizzeria for sponsoring this giveaway!