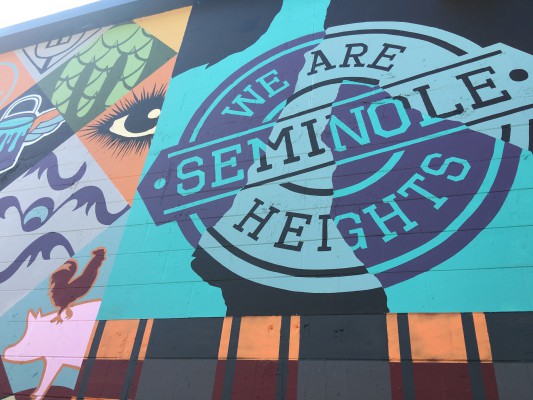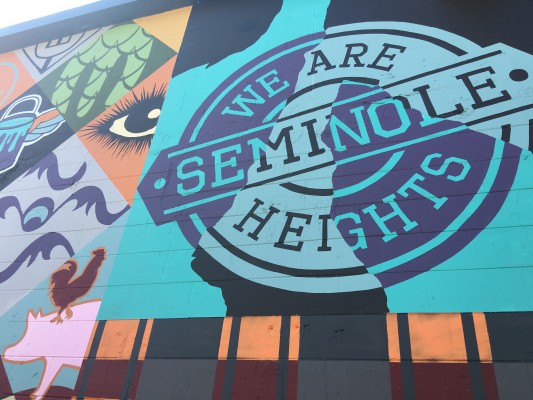 I live in the urban corridor of Tampa. It's called Seminole Heights and we are about 5 minutes from Downtown- which is like my second home. We are down there all the time. It's close enough to the heart of the city that when things happen I tend to be among those that hear the rumors or see it first hand. I've got  Ten Things You Didn't Know Are Happening in Tampa and hope you might learn something new!  These are my urban insider tips for anyone coming into Tampa. If you stay for a week , a few days or are just visiting and want to expolre Tampa, here's what you'll want to know! What an amazing city Tampa has become! It's only getting better too!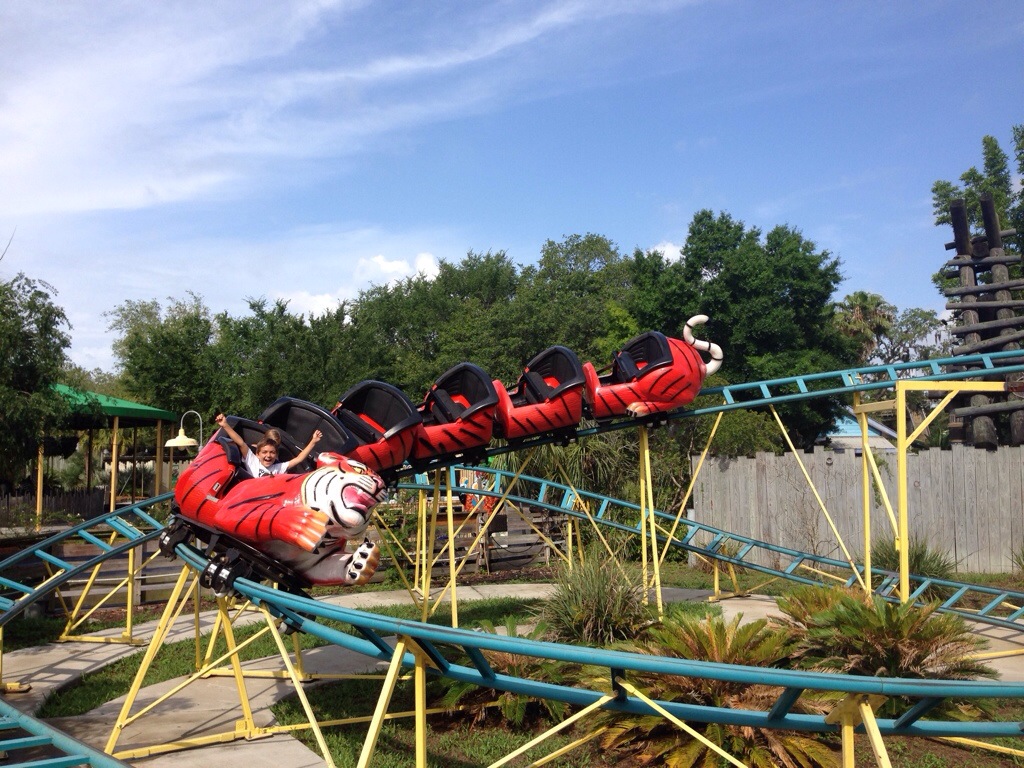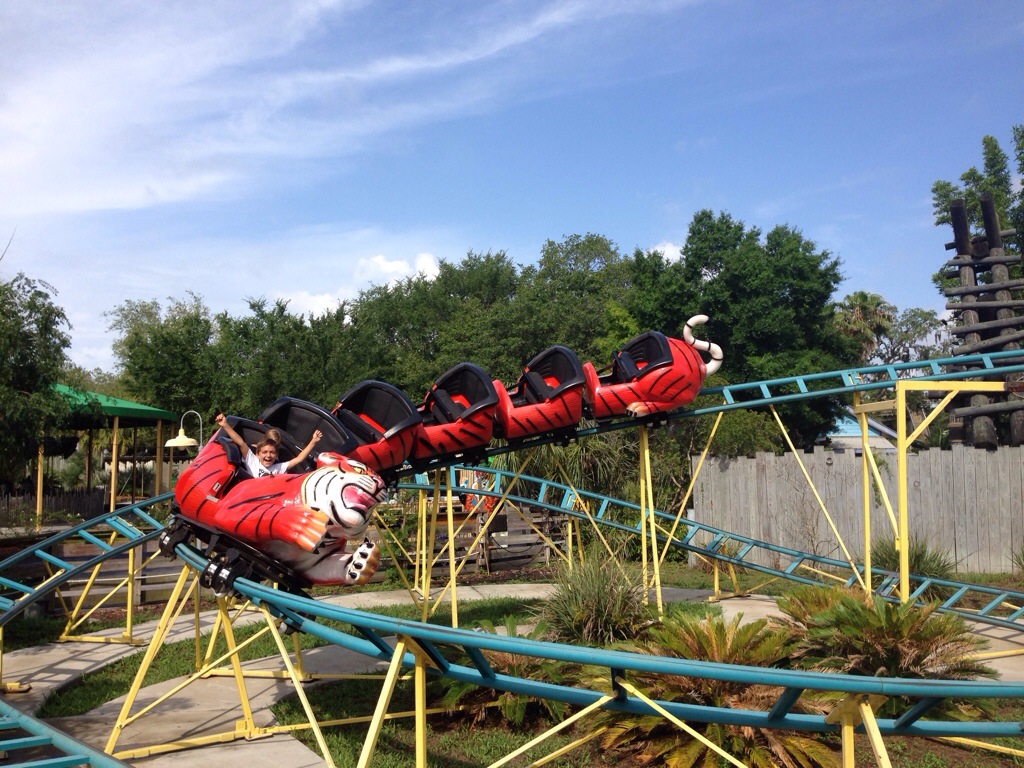 1. Did you know you can get from Tampa's Lowry Park Zoo to Downtown by boat?
Yup! That's right!  Now, if you are staying at the downtown Marriott Waterside, you can hop on the Pirate Water Taxi from their at the Sail Pavilion stop and take a water boat ride all the way to the Lowry Park Zoo!  How great is that!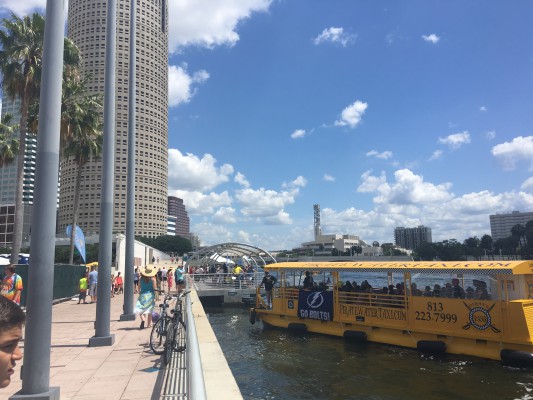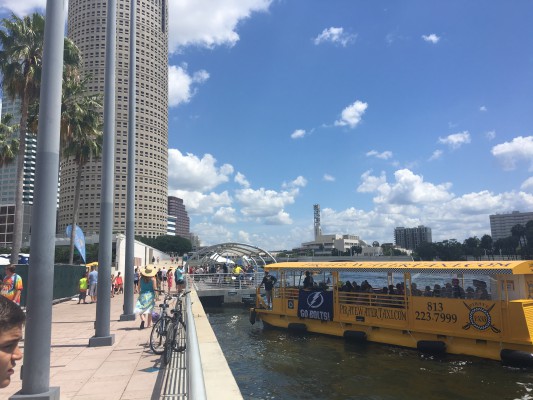 2. Did you know you can get from Tampa to St.Pete by boat?
For the past 6 months, there is a Cross Bay Ferry that takes you from Tampa Bay to St.Pete!  And with Uber or Lyft, it's easy to get around to your favorite new place to dine or drink once you get there!
Now thru April 30th Monday – Friday commuter service will be at a promotional rate of $5.00 ONE-WAY for Adults, Youth 3-12 will be $2.00 ONE! Also, every 3rd Sunday of the month is FREE!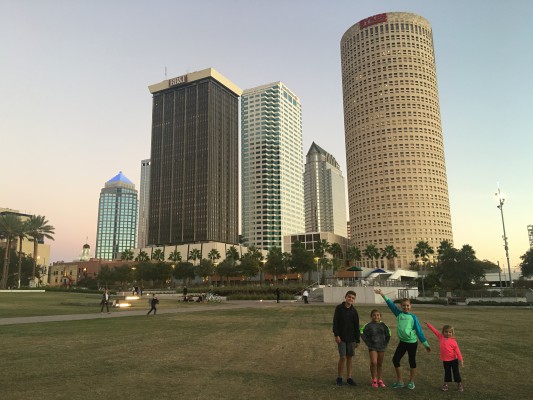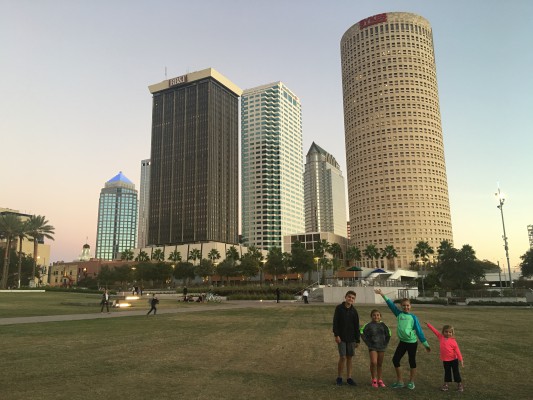 3. Did you know that there is free yoga in the park every Sunday at 6pm and a FREE concert every 1st Thursday of the month at Curtis Hixon Park?
Yup!  Free yoga in the park every Sunday and a Rock The Park concert all hosted and coordinated by the Tampa Downtown Partnership!
4. Did you know that parking is free on the weekends in Downtown Tampa?
Yup!  Free.  And bring the dogs too!  They will have a great time!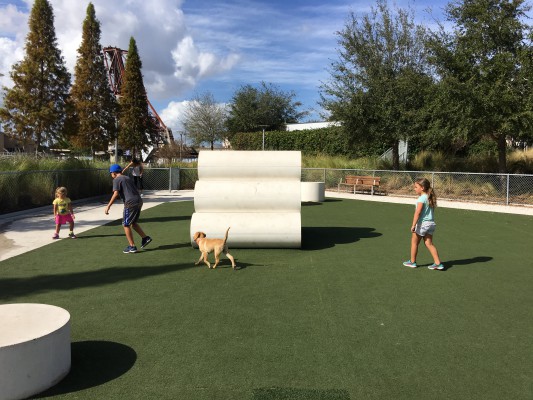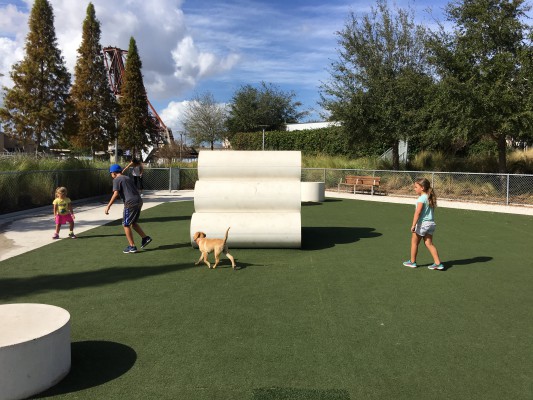 5. Did you know that there is a free electric car ride service in Tampa with the app Downtowner?
Just download the app and wait for them to come! Again, totally free thanks to the Tampa Downtown Partnership! Thank you!!!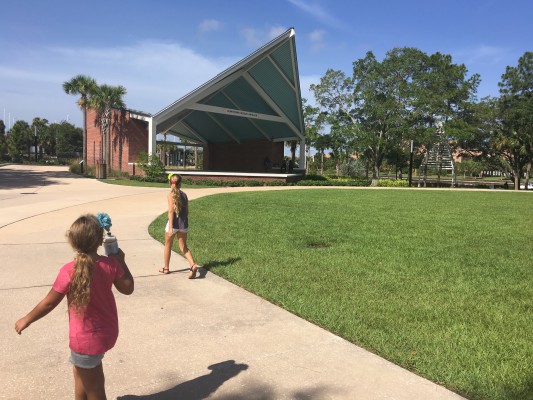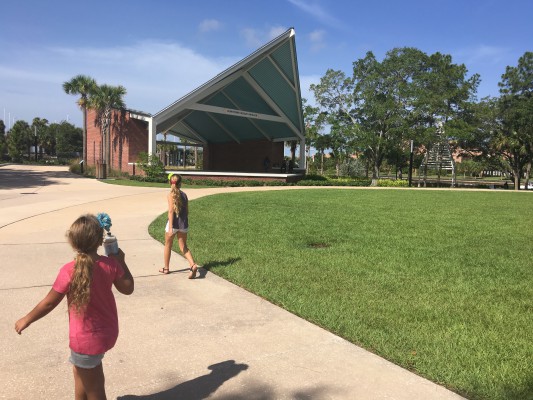 6. Do you know that you can now walk from Waterworks Park in Tampa Heights to Amalie Arena?! 
Have you biked, walked or skated along the new Tampa Riverwalk?! It's just beautiful!  Come on down! Stop at Ulele (my pick for the best date night restaurant in Tampa) and dine and then walk, Uber, or boat to catch a Lightning Game or concert at Amalie Arena!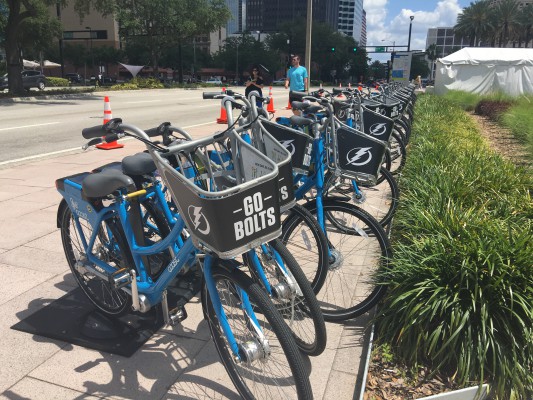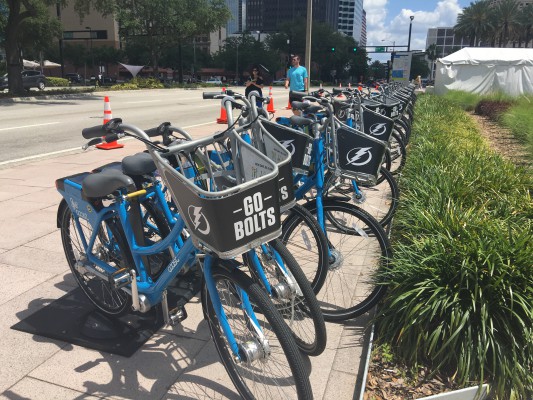 7. Did you know that you can rent bikes and drop them off all over Downtown AND South Tampa?
Explore Tampa on two wheels!  Coast Bikes are available all over the city and South Tampa, which makes it easy to rent a bike on a beautiful blue sky sunshine day and take it all in!
8. Flying in an need to rent a car just so you can hit the beaches of St.Petersburg?
Tampa now has a car share service! Now you can hit the beautiful beaches or pop over to the Loews Don Cesar on St. Pete Beach (my fav) for an afternoon of sand and sunshine!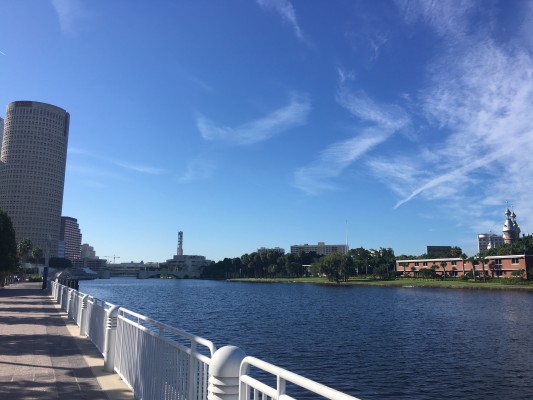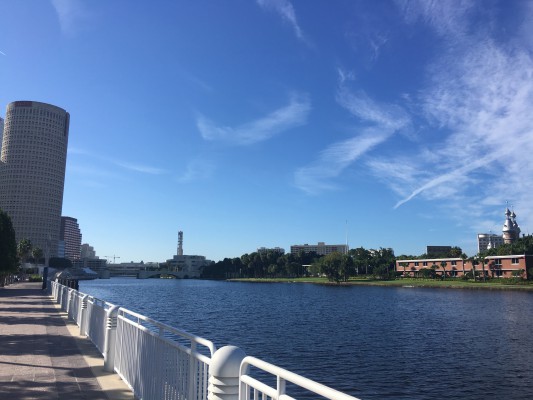 9. Did you know about 4th Friday in Tampa's Downtown? 
Head down to Tampa's Downtown on the Fourth Friday of each month and experience a taste of what Downtown has to offer at free and special prices!  Use the free transportation (an hour of free Coast Bike rentals or free rides on the Downtowner car) or stroll along the Riverwalk to enjoy all they have to offer! Make sure to get a wristband for the evening. All the details are on the website!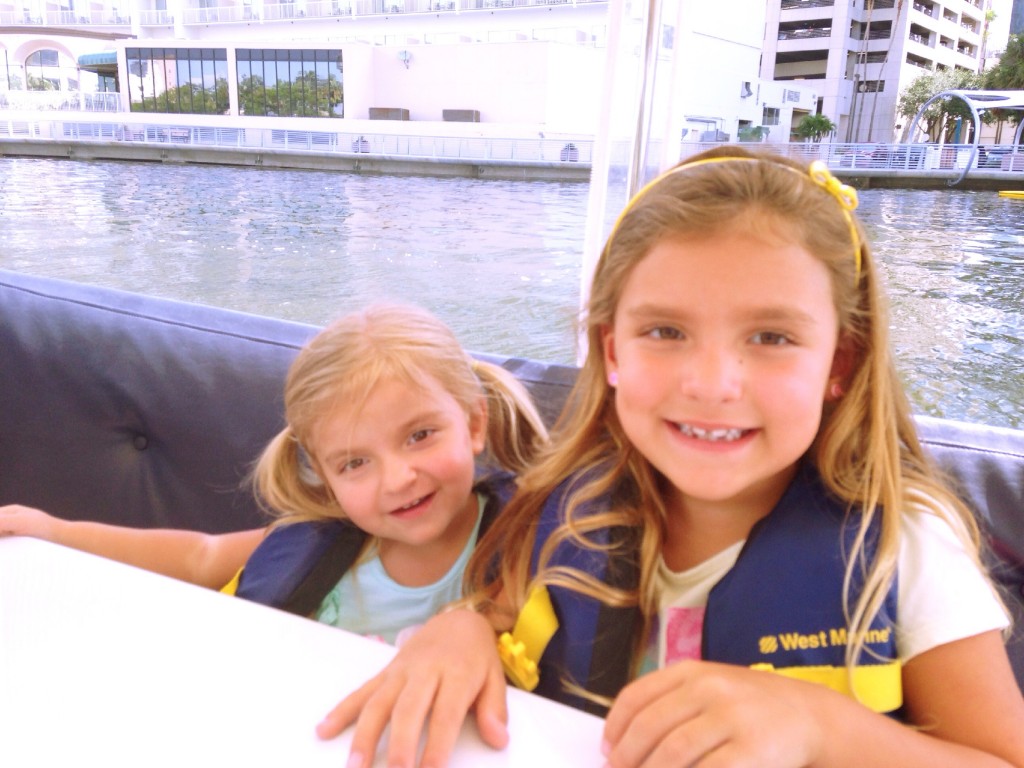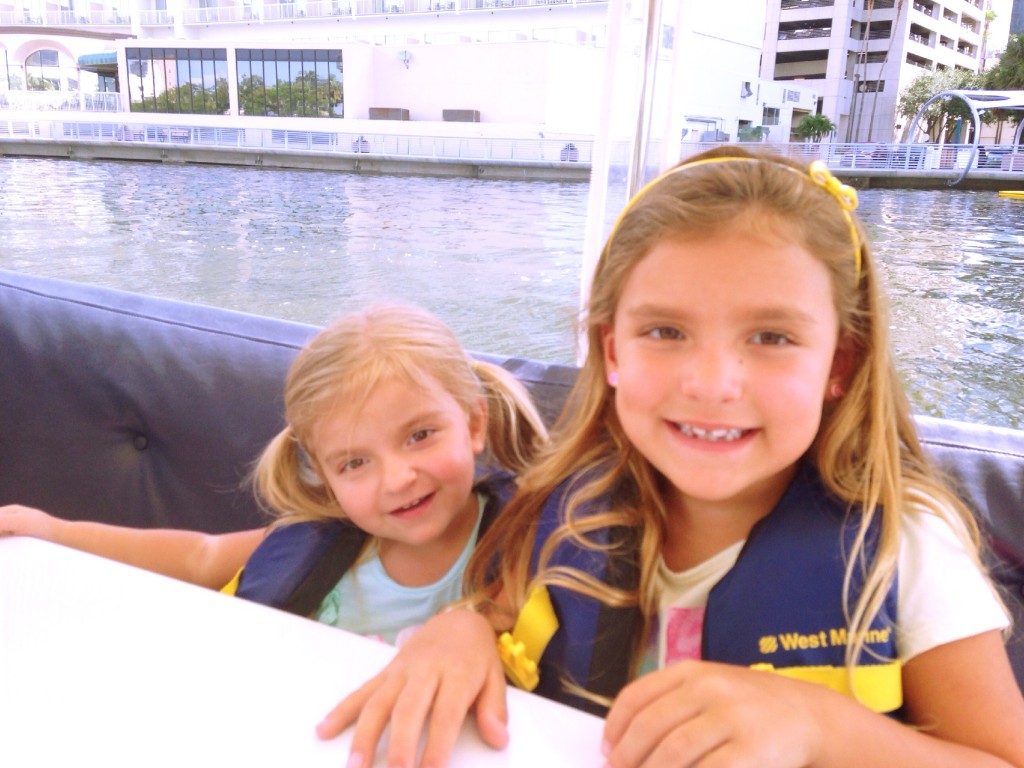 10. Tampa is an AWESOME city to come and explore! 
This, you already knew, I'm sure! With so many new events coming to Tampa's Downtown, I hope that you'll take all my insider tips and visit Downtown with ease!  It's such a fun place to visit and an even better place to live!
Pictured: Shelby and Abby having fun on an e-boat we rented on a Sunday afternoon! We had so much fun exploring and we know you will too!