Life-long learning is something I hope I can pass along to my kids. There are so many things that are free right now that it's a perfect time to explore things that your kids are super passionate about! Is it cooking, crafts, gaming, movies, rollercoasters, becoming a Disney Imagineer?
I've rounded up some of the best links based on what is being offered for FREE right now online! Take a look with your kids and sign up! Maybe even with a friend so you can talk about what you are learning together! I hope you ENJOY what ever it is that you are doing! Just think, maybe you'll inspire your kids in a field that hope to join one day!
COOKING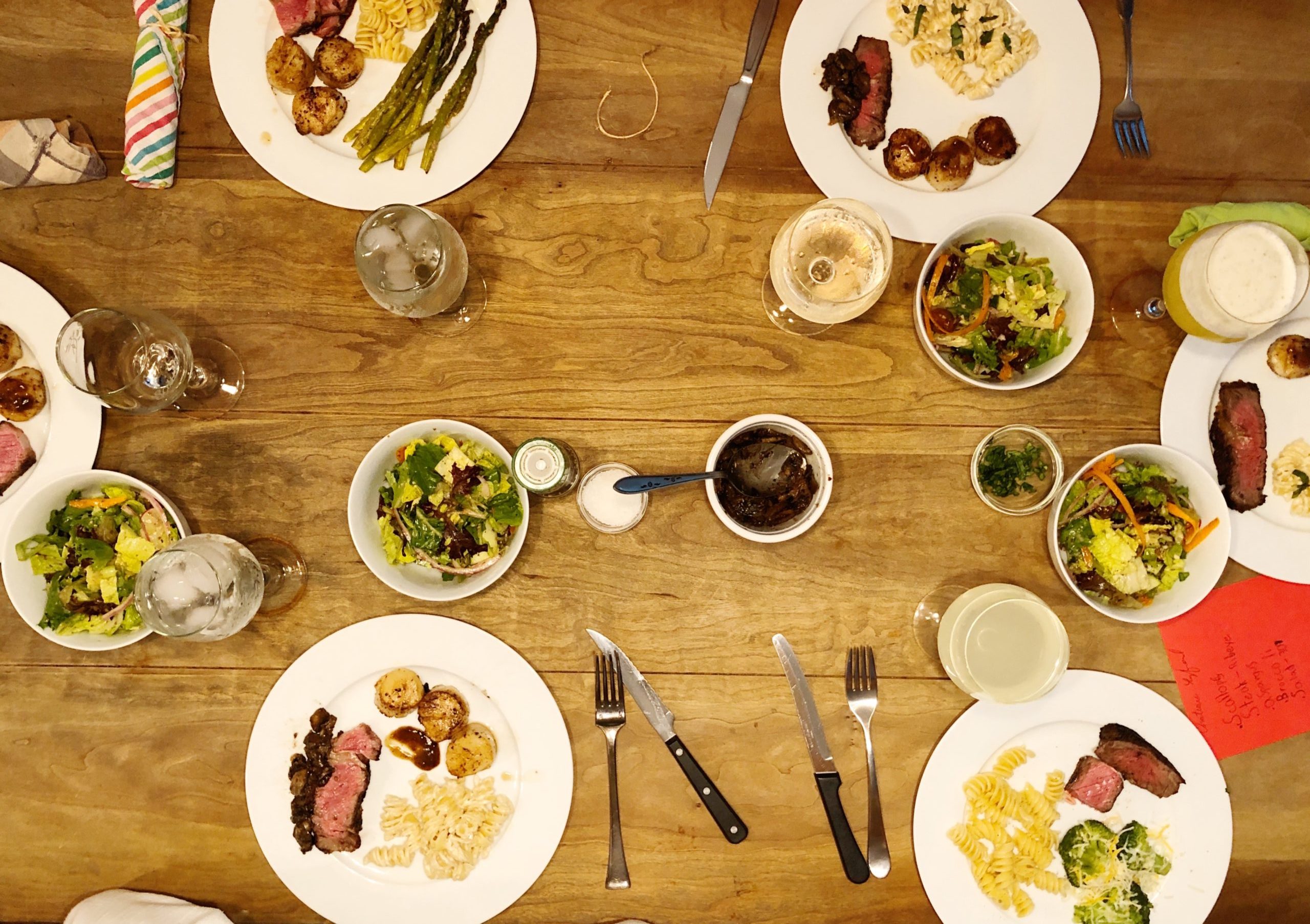 Want to be a chef? Want to learn the basics, like knife skills? I took a class like this at the Epicurean and it was awesome! I highly recommend this skill class as every good chef needs to know how to use a knife!
DISNEY IMAGINEER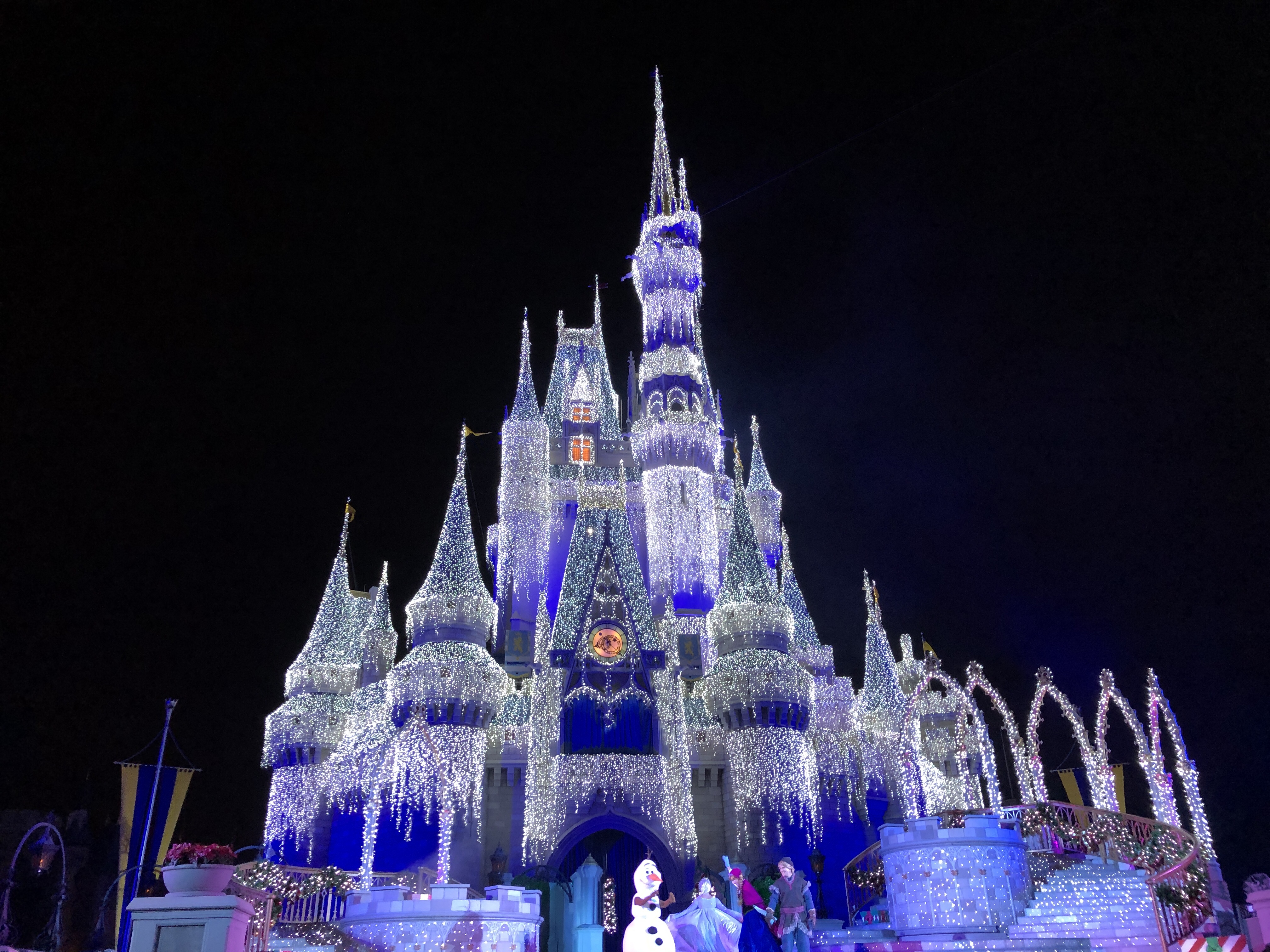 Disney has been offering some amazing classes online that are free and are basically giving away all the secrets to the Kingdom (no pun intended). These online classes are through Khan Academy and come with amazing videos, activities and you'll learn the mindset of what it takes to maybe one day become one your self! Visit the Khan Academy here to access these classes for free.
FILM THEORY & Storytelling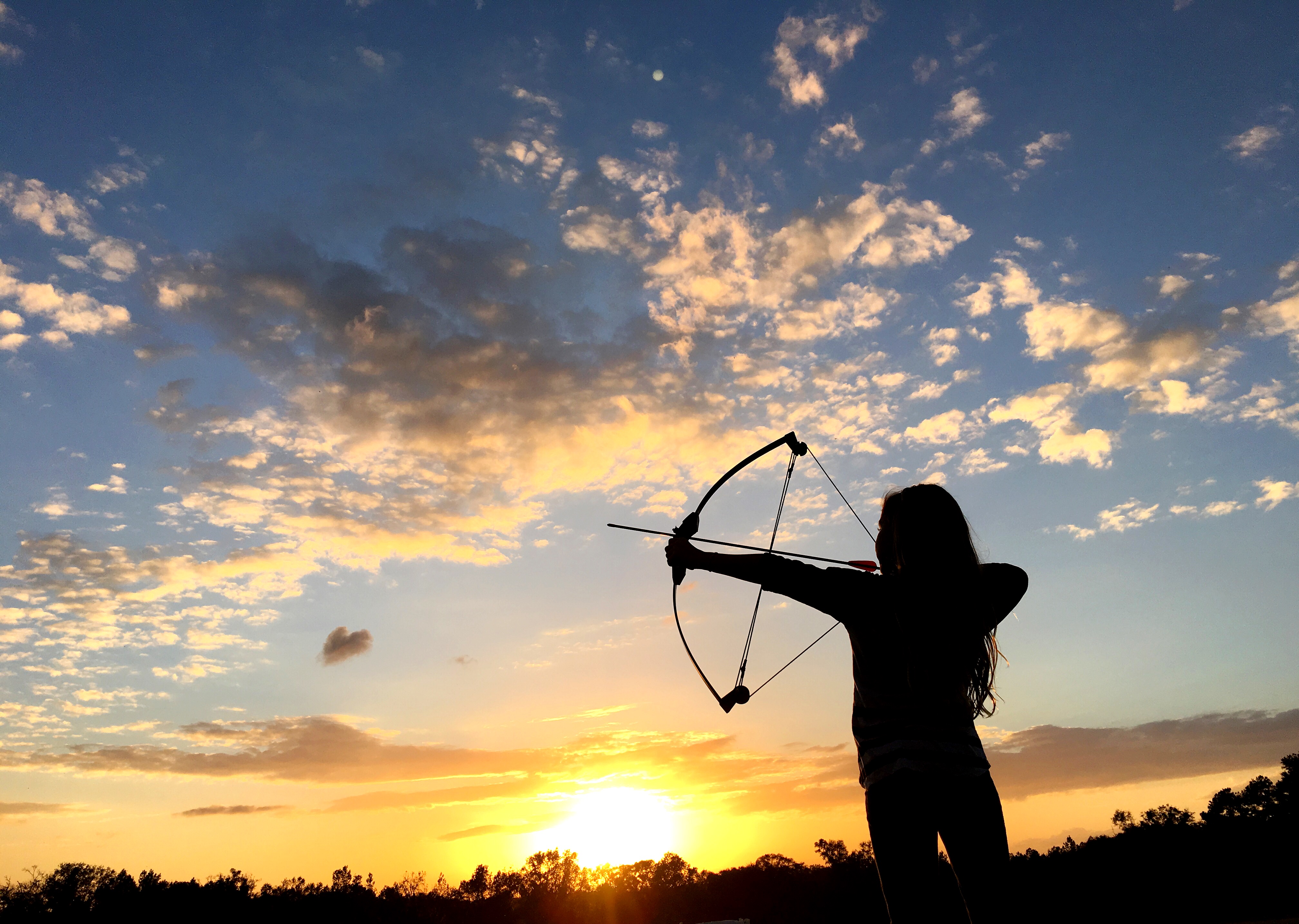 Do you have a story to tell? Do you love to watch movies?  Want to dive deeper into the plots, characters, etc? Disney is offering to tell you how to tell the best story possible. Through Pixar in a Box, you'll get a behind-the-scenes look at how Pixar artists do their jobs. You will be able to animate bouncing balls, build a swarm of robots, and make virtual fireworks explode. SO COOL! Click here to visit the Pixar in a Box available on Khan Academy by Pixar Animation Studios sponsored by Disney.
ALSO!!! Tampa Theater is offering a Movie School! Watch movies then follow a curriculum to discuss!  Visit Tampa Theater for details.
ROLLERCOASTER DESIGN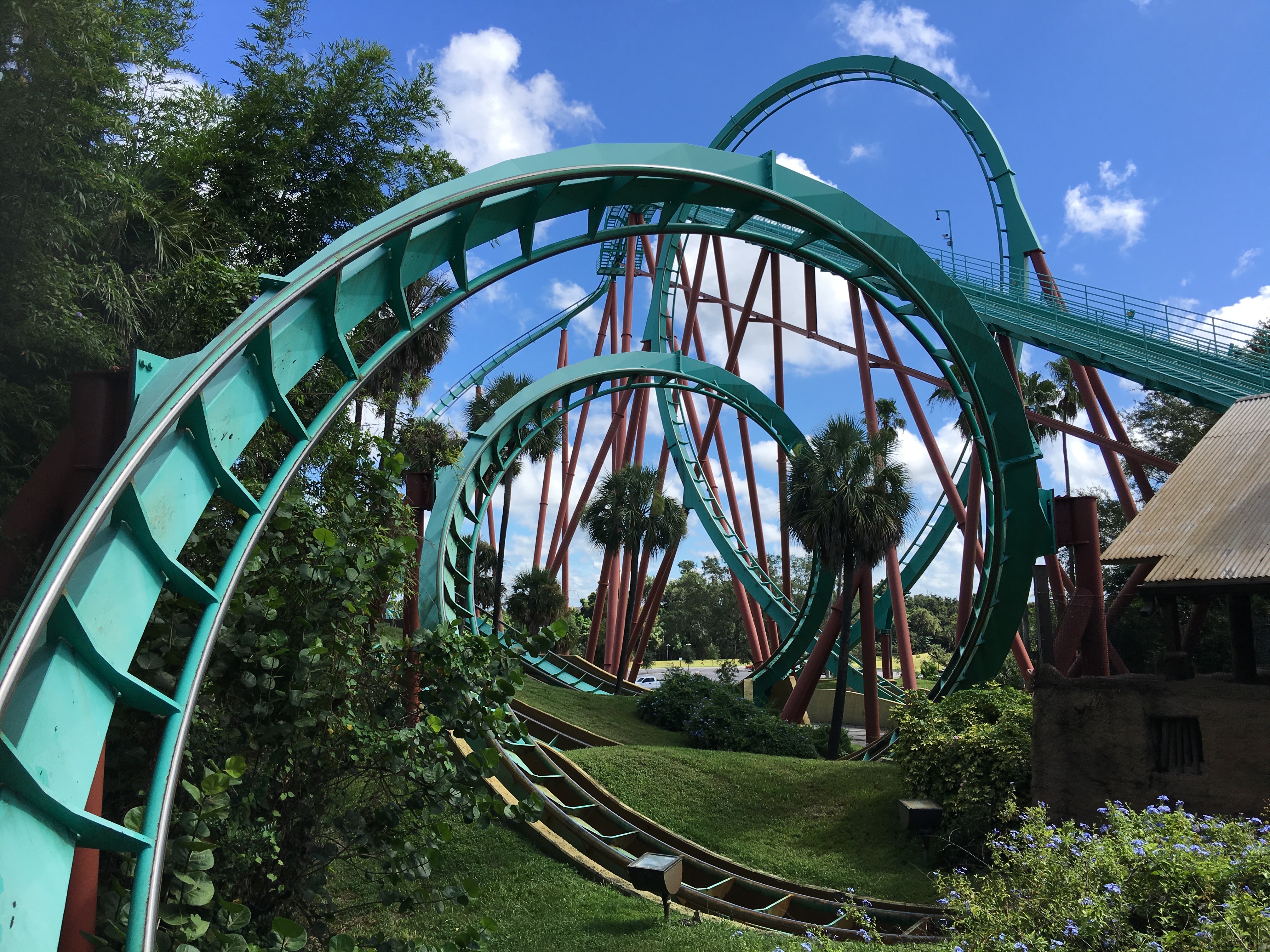 What it design a rollercoaster? Learn about the science, the dynamics, the process and how designers use science and math to do really cool things! Universal Orlando Resort: NBC Learn, in partnership with Universal Orlando Youth Programs, highlights STEAM concepts found in attractions at Universal Orlando Resort. Visit Science of Universal Orlando Resort™ for more information.
JEPORDY WHIZ
Want to learn 1 million unless facts? Riplies Believe It Or Not: Fun crazy things to learn like how to mummify and Apple like the ancient Egyptians used to do with bodies! Crazy! History, science, art… check! Learn all the crazy stuff here!
ASTRONAUT
Want to go to the moon? NASA learning is for you! Visit NASA at Home — For Kids and Families | NASA for more information.
PARK RANGER/ EXPLORER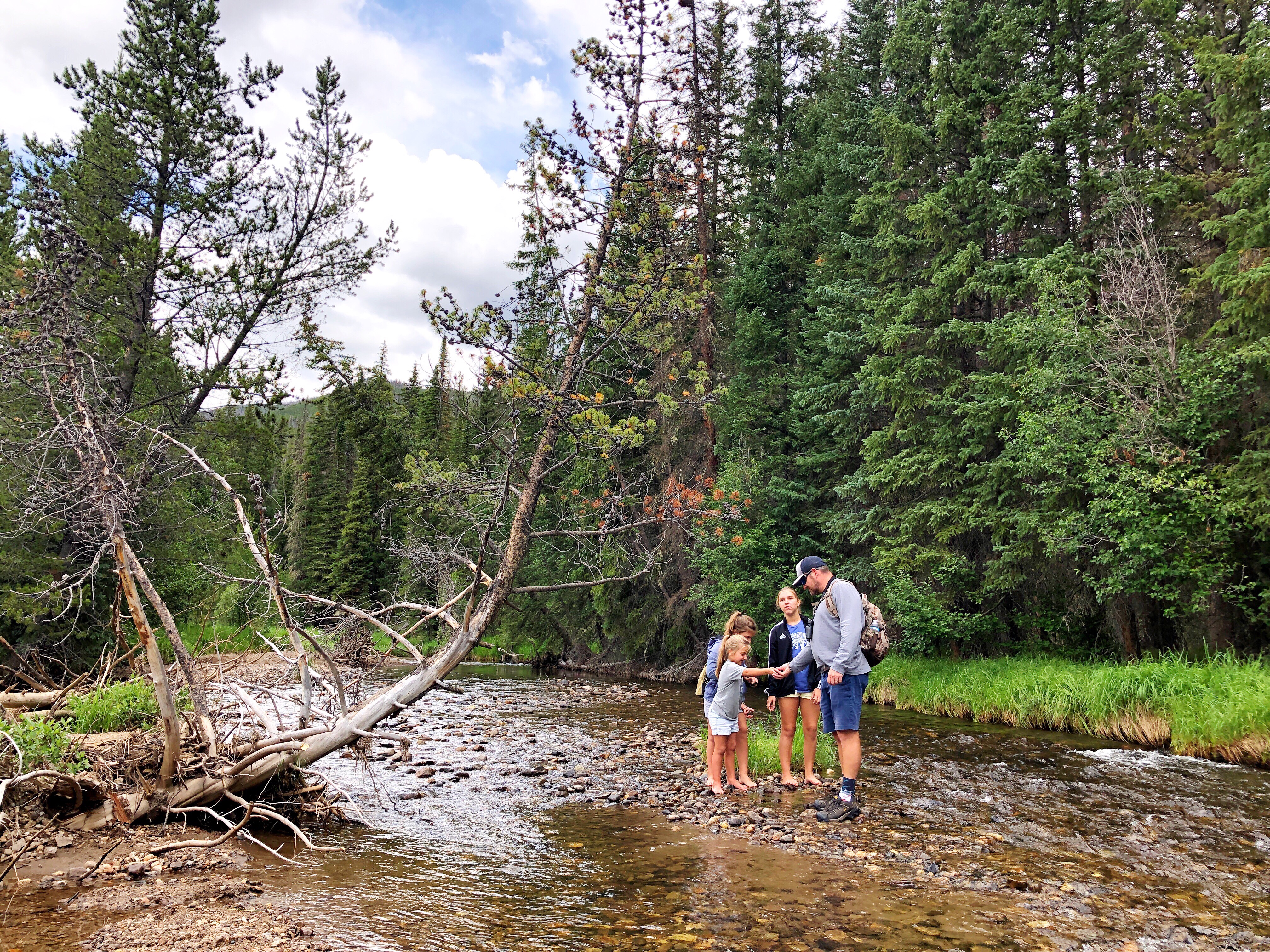 Miss exploring our National Parks? Become a Junior Ranger or explore some of the Parks from your Home! Maybe you can visit them IRL once it's safe: Parks from Home | National Park Foundation
PHOTOGRAPHY
Want to take better pictures? Free Photography Classes from Nikon until April 30th! Visit Nikon to sign up!
PROFESSIONAL CRAFTER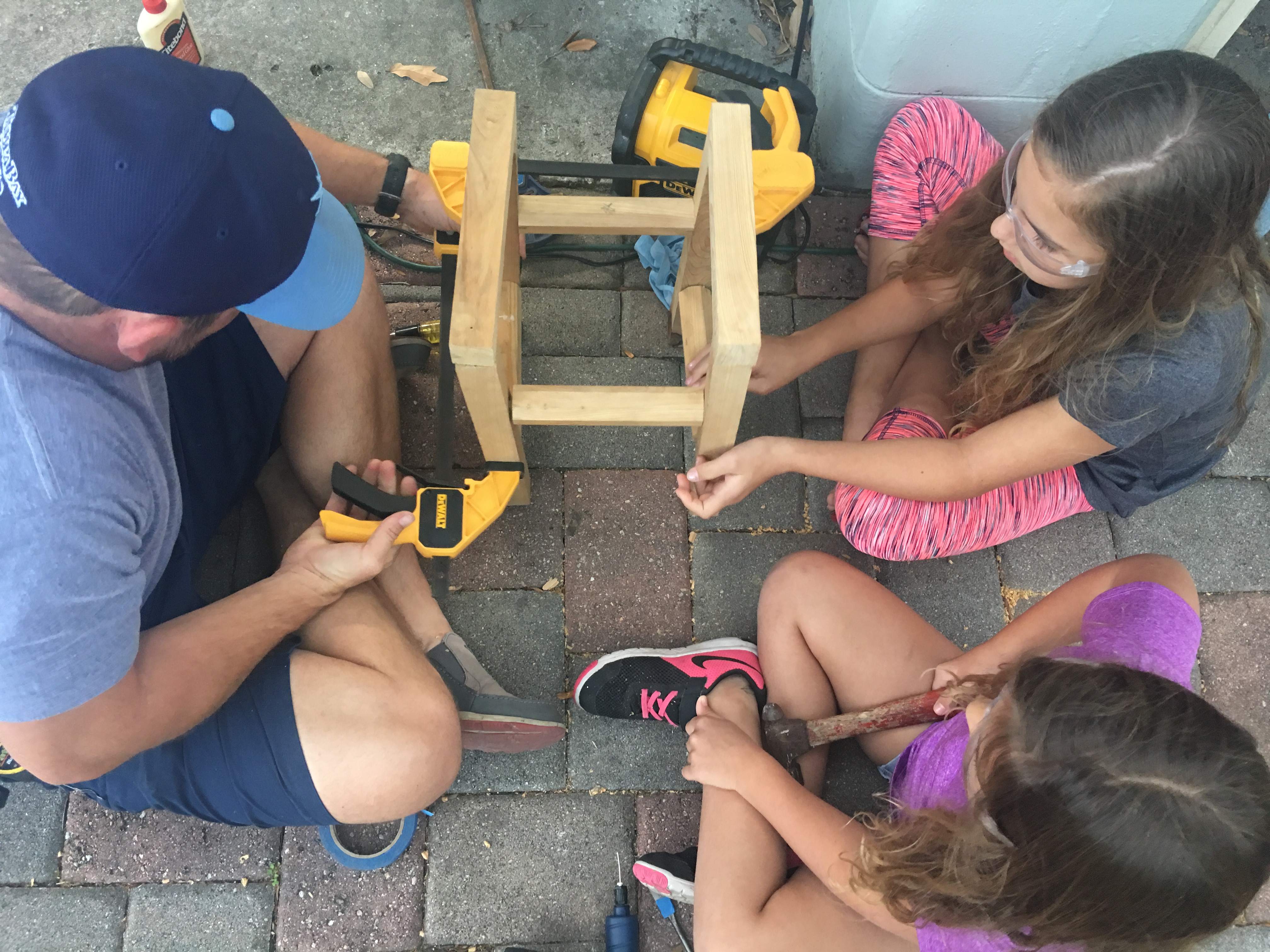 Channel your inner DIY ideas and take a class from My Blueprint
MUSICIAN
Learn a new instrument! Learn Guitar via the pros at Fender: Visit Fender Play Online Guitar Lessons – Learn How to Play Guitar today for 3 free months! (Jake is currently enrolled and he is LOVING it!)
BI-LINGUAL
Want to travel when it is safe again? Learn a new language. Visit Rosetta Stone for Students today! 3 months free!
SMART
Didn't get into an Ivey League school? Get an Ivy League Education (well, just take some classes) for FREE to help you get smarter, or at least brag that you were a student a Harvard. Check out all the classes they are offering here.
GAMER
Who in your house is playing video games all day. Maybe you can turn their passion into a career path! Check it out today!
INFLUENCER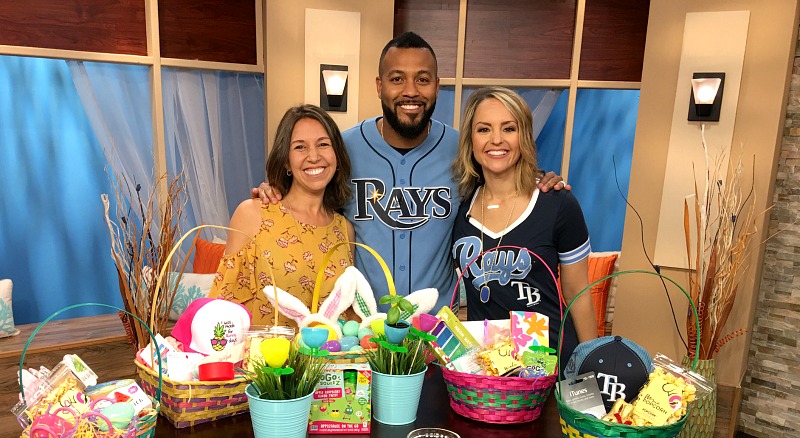 Like filming or being on camera and want to teach others how to do things? All of things? Want to Be a Vlogger? Click here to find out what you need to know!
BE HAPPY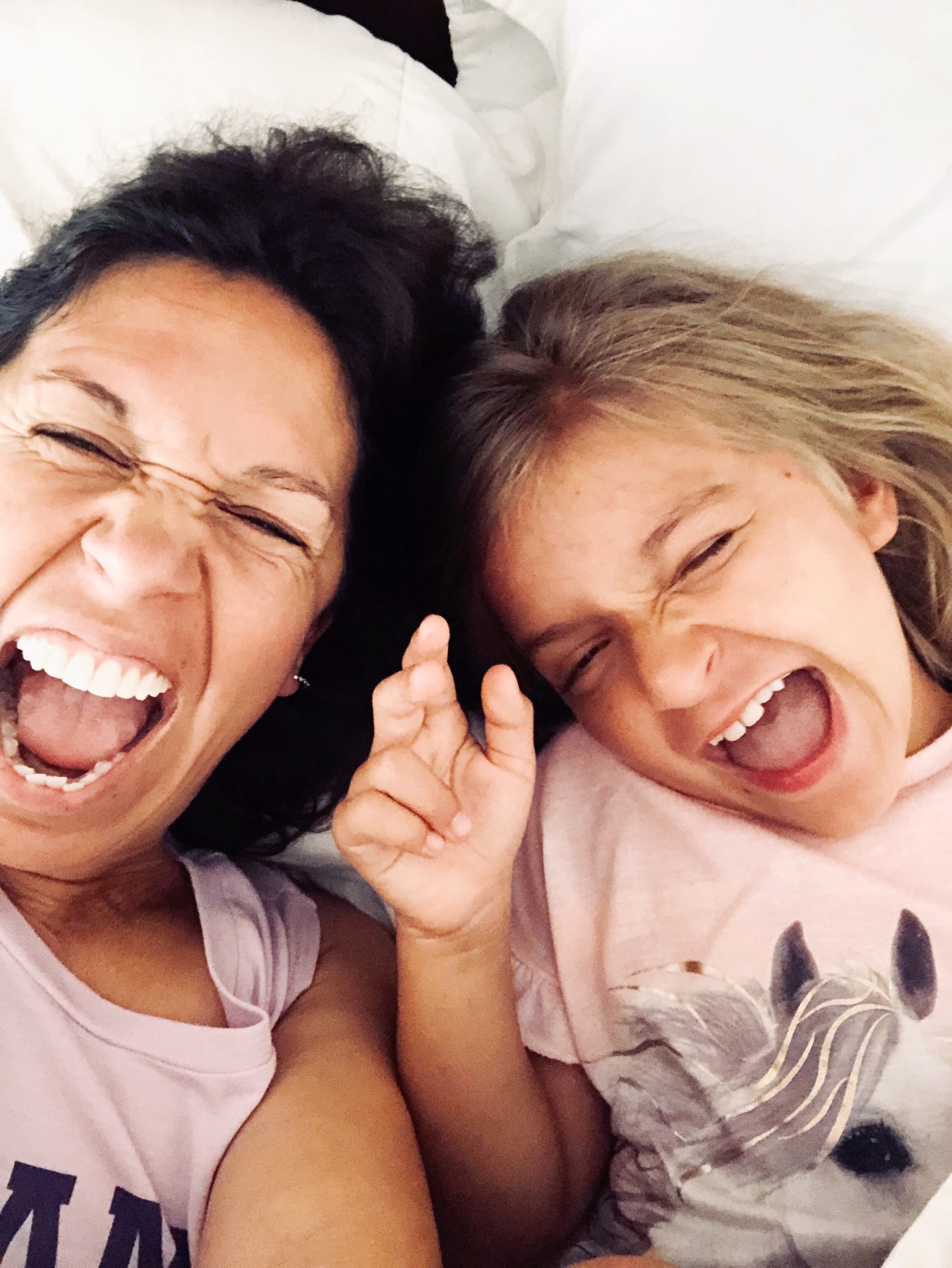 Want to just Be Happy? Learn the science of well-being from the experts at Yale. Sign up today!
INTERIOR DESIGN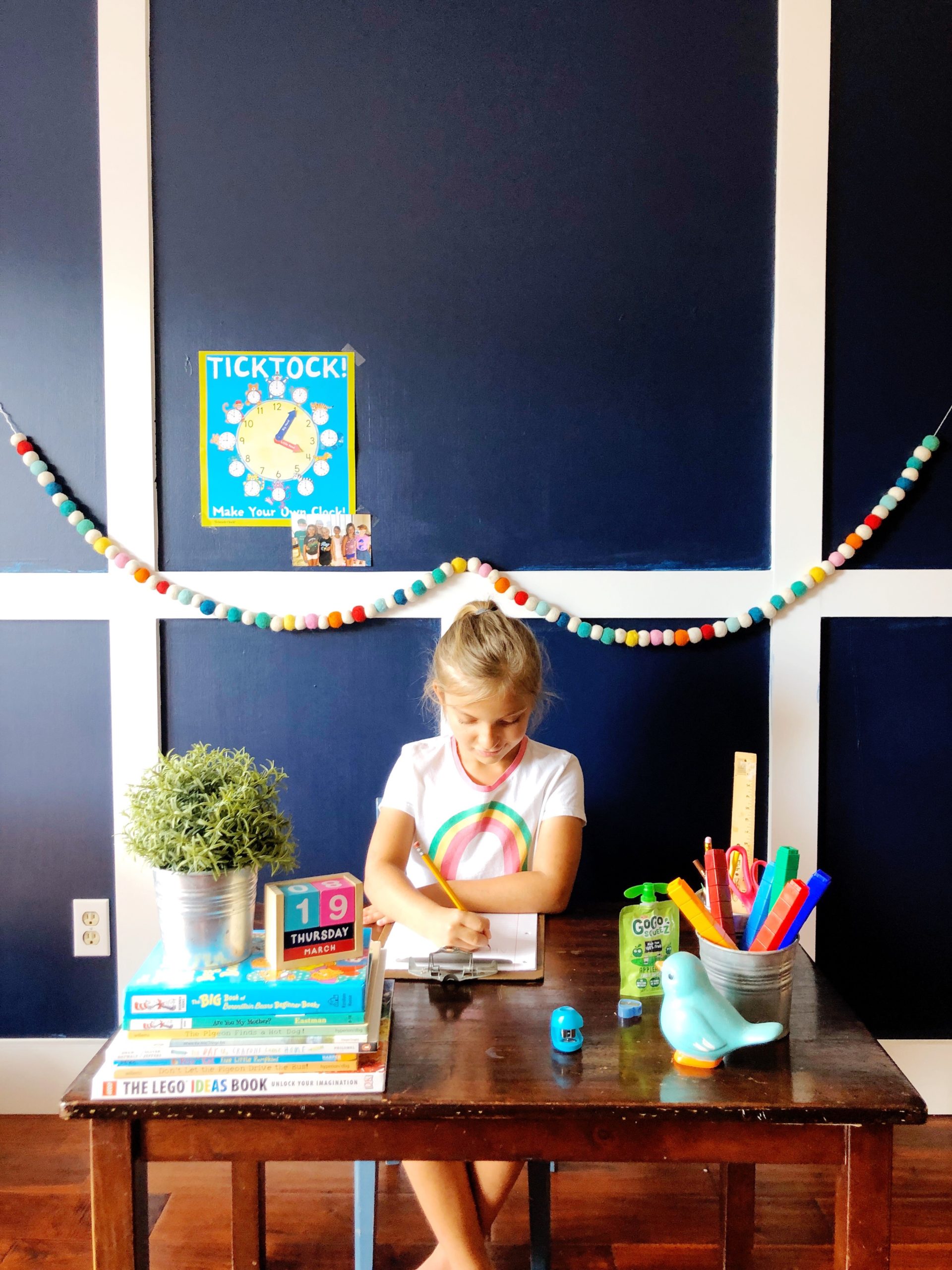 Now that you are home 24/7, shouldn't you learn how to BEST place your furniture and dabble in some interior design? Sounds fun and helpful! Sign up today!
What else can we learn?
Do you know of any more that you'd recommend? Leave them in the comments below or e-mail me at MarisaLangford@msn.com
** Updated on 4/27/2020. Please note that during this time, these classes were being offered for free due to the current COVID-19 situation. As time moves forward, there is a chance that these classes might not be free.