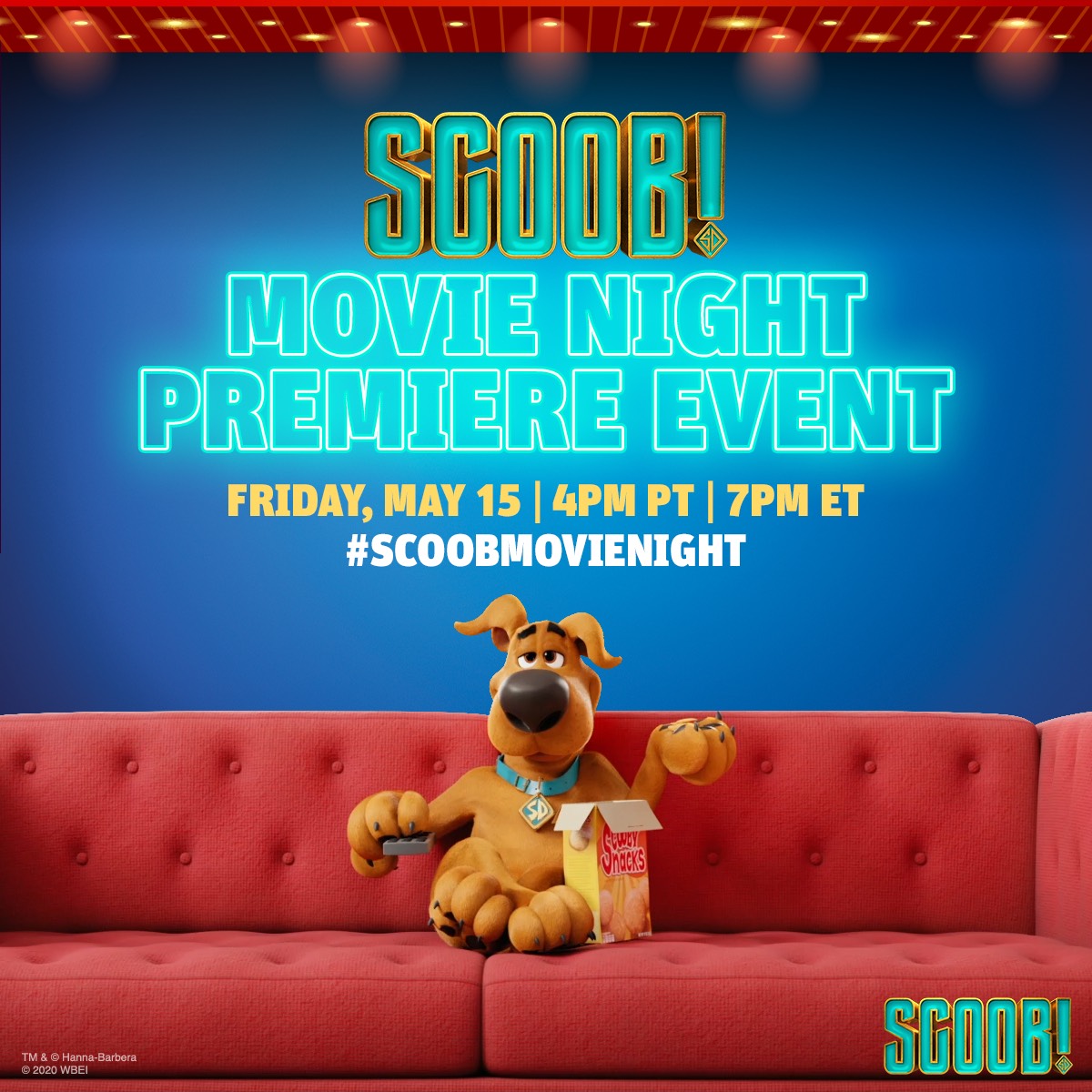 Zoinks! We can't wait to watch the new SCOOB! movie at home tonight! We are big fans of the Scooby Doo Mystery Inc. gang and my gang is stoked about watching it!
As an official WB Partner for the release of SCOOB! the kids have planned out our whole night! We will be making the popcorn, baking the Scooby snacks and enjoying the movie as a family! Starting this Friday, May 15th, "SCOOB!" will be available for a 48-hour rental via Premium Video On Demand for $19.99, or premium digital ownership for $24.99 (prices listed SRP). The title will be available on participating digital platforms.
And, just because we are all at home, the red carpet fun will be able to be joined by you and everyone else at home! Join them for the #ScoobMovieNight premiere event on Twitter starting at 7pm ET/4pm PT.  Follow @SCOOB on Twitter for the #SCOOBMOVIENIGHT Premiere Event featuring cast, musical performances and exclusive clips.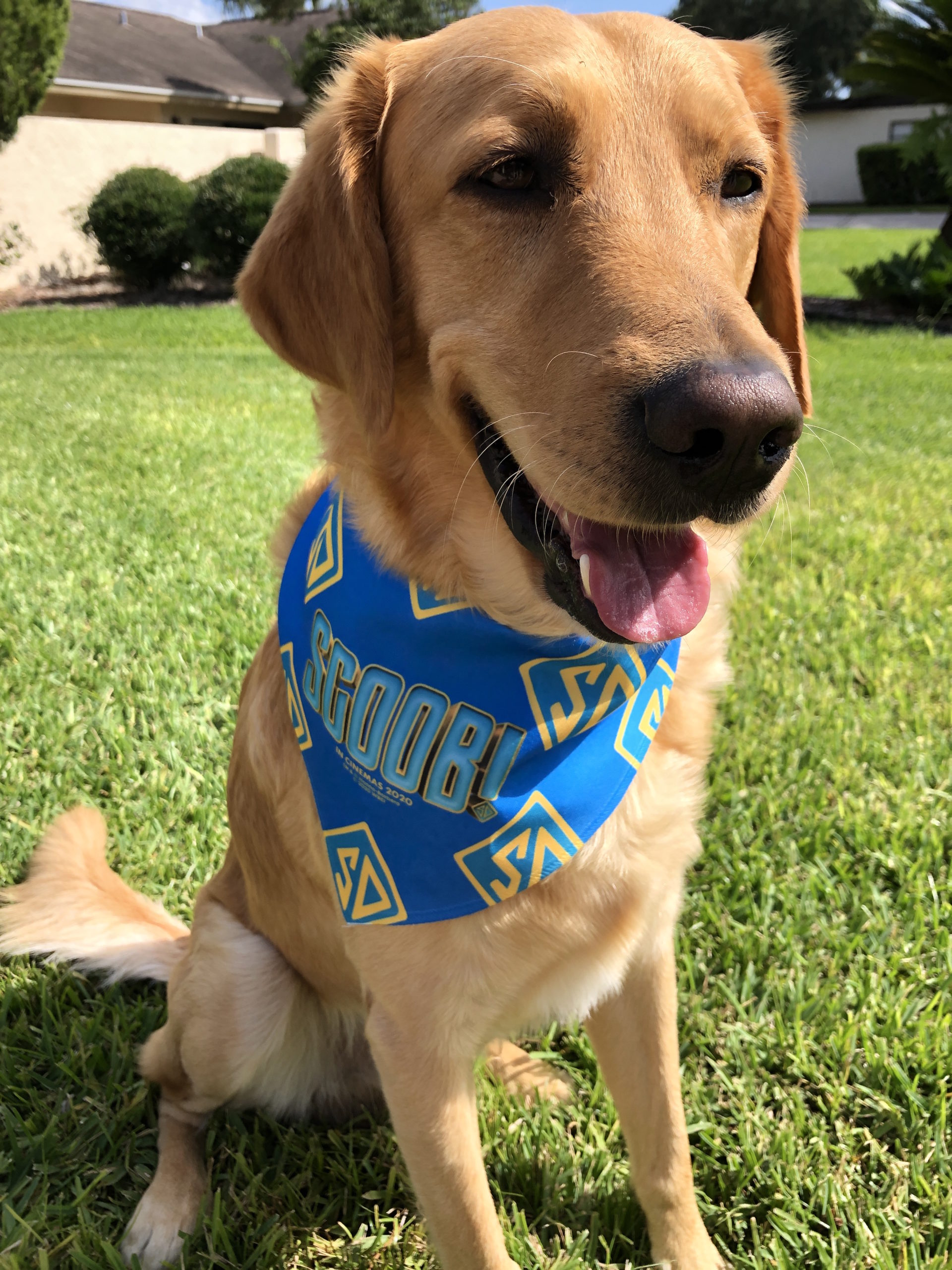 And of course, our own SCOOB! loves our version of his Scooby Snacks! We make these pretty often because they are super easy and healthy for Buddy! I have the recipe memorized, but I've linked it below! Hope you make them tonight before the show!
3 Ingredient Scooby Snacks
Oats
Peanut Butter
Bannana
Click here for the link to make them!
Have fun at your SCOOB! Movie Night tonight!
About "SCOOB!" : The first full-length animated Scooby-Doo adventure for the big screen is the never-before told stories of Scooby-Doo's origins and the greatest mystery in the career of Mystery Inc. "SCOOB!" reveals how lifelong friends Scooby and Shaggy first met and how they joined with young detectives Fred, Velma and Daphne to form the famous Mystery Inc.  Now, with hundreds of cases solved and adventures shared, Scooby and the gang face their biggest, most challenging mystery ever: a plot to unleash the ghost dog Cerberus upon the world.  As they race to stop this global "dogpocalypse," the gang discovers that Scooby has a secret legacy and an epic destiny greater than anyone imagined.
Voice cast: Will Forte, Frank Weller, Gina Rodriguez, Tracy Morgan, Mark Walhberg, Zac Efron, Amanda Seyfried, Ken Jeong, Kiersey Clemons, Jason Isaacs
Director: Tony Cervone
Thanks for the free swag, Warner Bros.!