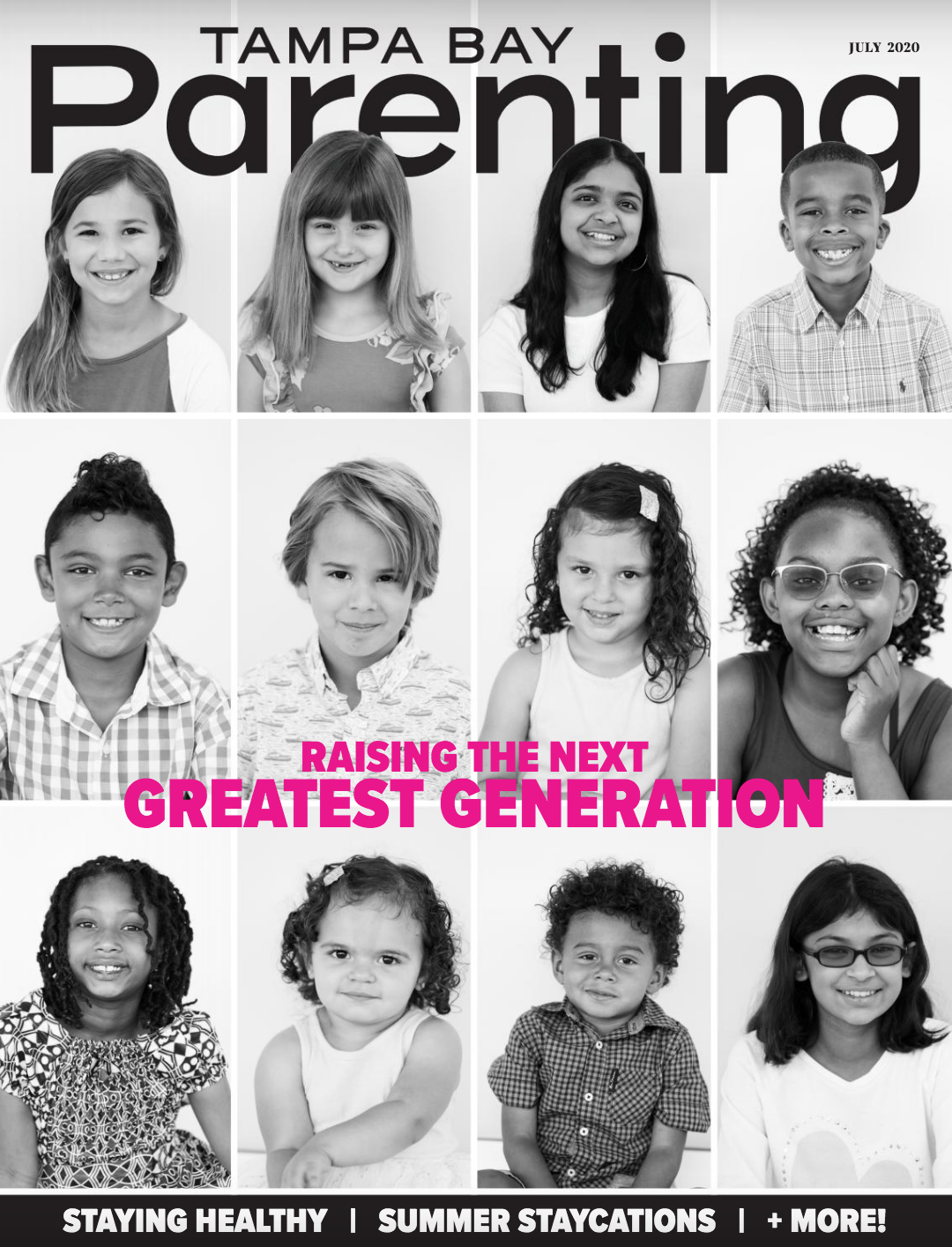 I have been a travel writter/ blogger now for 8 years! I have been lucky to write for web outlets, magazines- national and local, I have literally criss-crossed the state with babies in tow to see this state in all its glory. It has been an amazing adventure and one of the things I enjoy most are the people I have met along the way and the ability to help others make their own family vacations THAT MUCH BETTER because of a tip I was able to give them because I have already been there. THAT is the real reason I love doing with I do.
I was thrilled to be invited to be a contributor for Tampa Bay Parenting Magazine and write an article on summer travel and where families can go this summer, safely. I have experience on traveling to all of these destinations and wouldn't ever recommend if I hadn't visited. These are vetted destinations and places I have taken my own family to and would recommend to my friends, which I do daily. I will be writing more in depth look at ALL these destinations mentioned as well as sharing more personal tips to help make your next drivecation the best.
Watch my Great Day Tampa Bay Live segment on July 6th! where I talk about more tips from the article!
"Having the entire state of Florida as our backyard, and Georgia and South Carolina as neighbors, I soon realized that I didn't have to go far to find that everything I was looking for a perfect summer vacation was right here. Tampa happens to be the perfect location for a drivecation. Sneak away to on a summer Friday, hit the road with your little roadies and make a b-line for any one of these adventures that will have you so glad you took the trip. " – Marisa Langford, Tampa Mama
July 2020, Tampa Bay Parenting Magazine "On the Road Again: Florida "drivecations" that will have you wanting to travel again soon!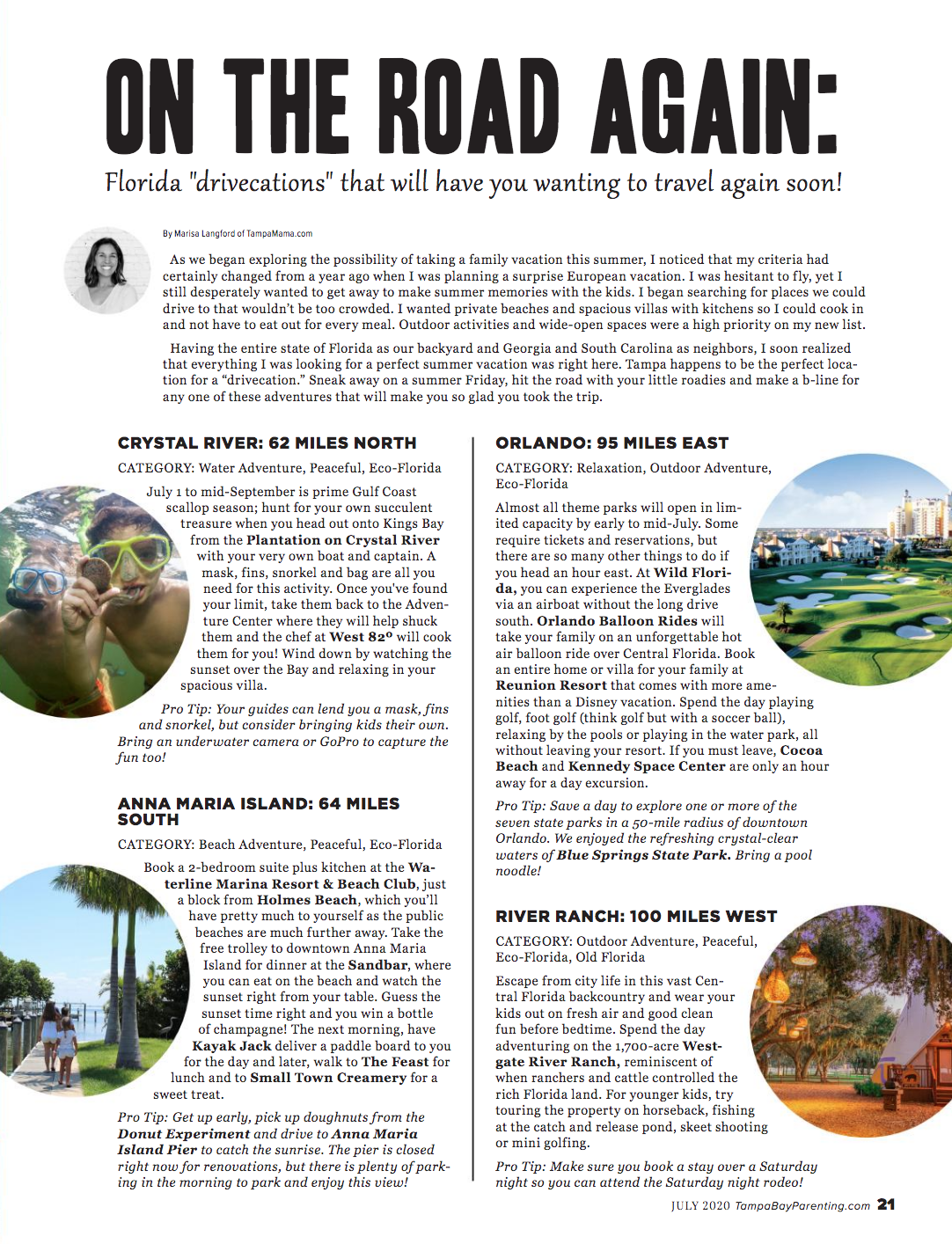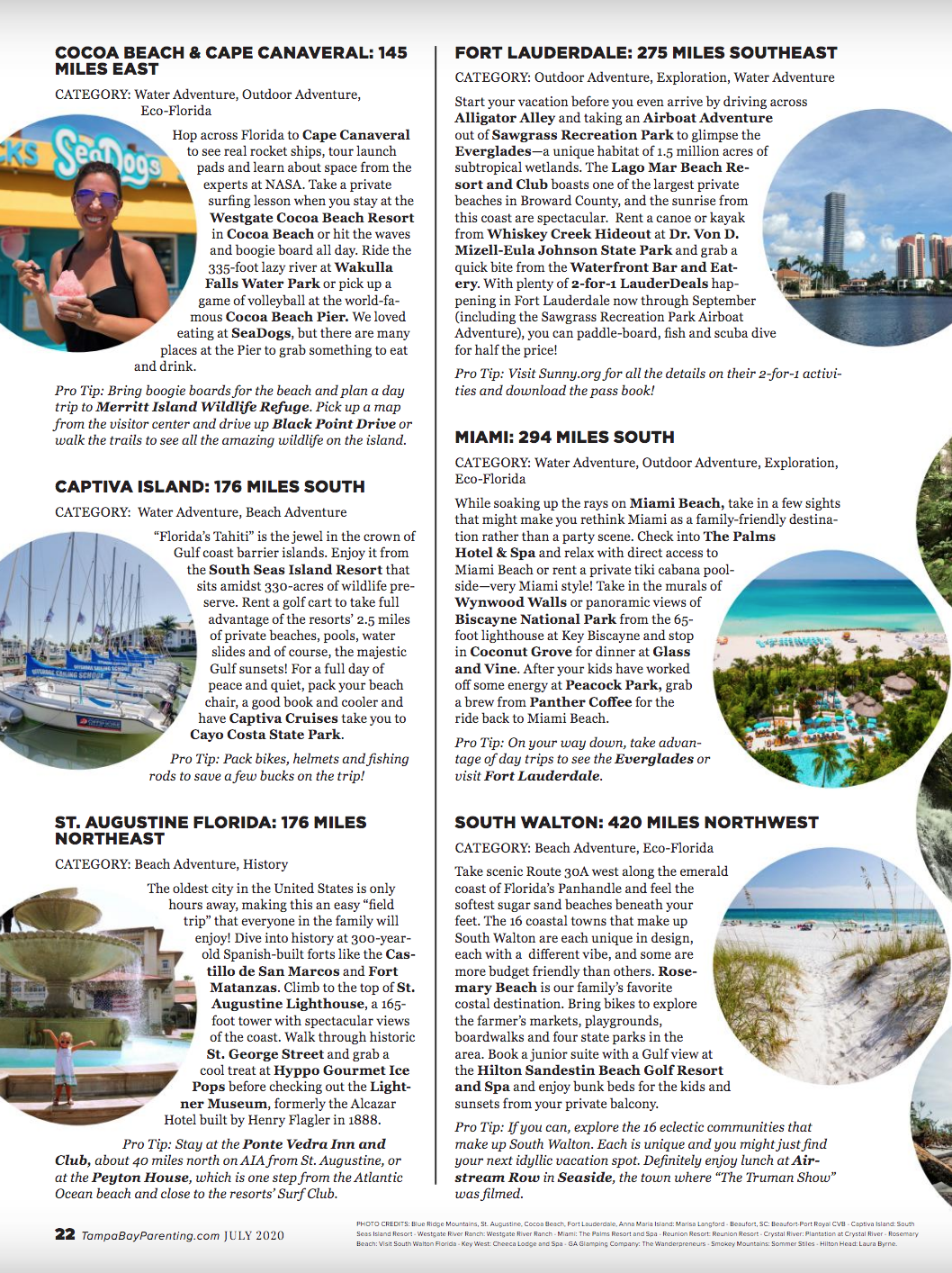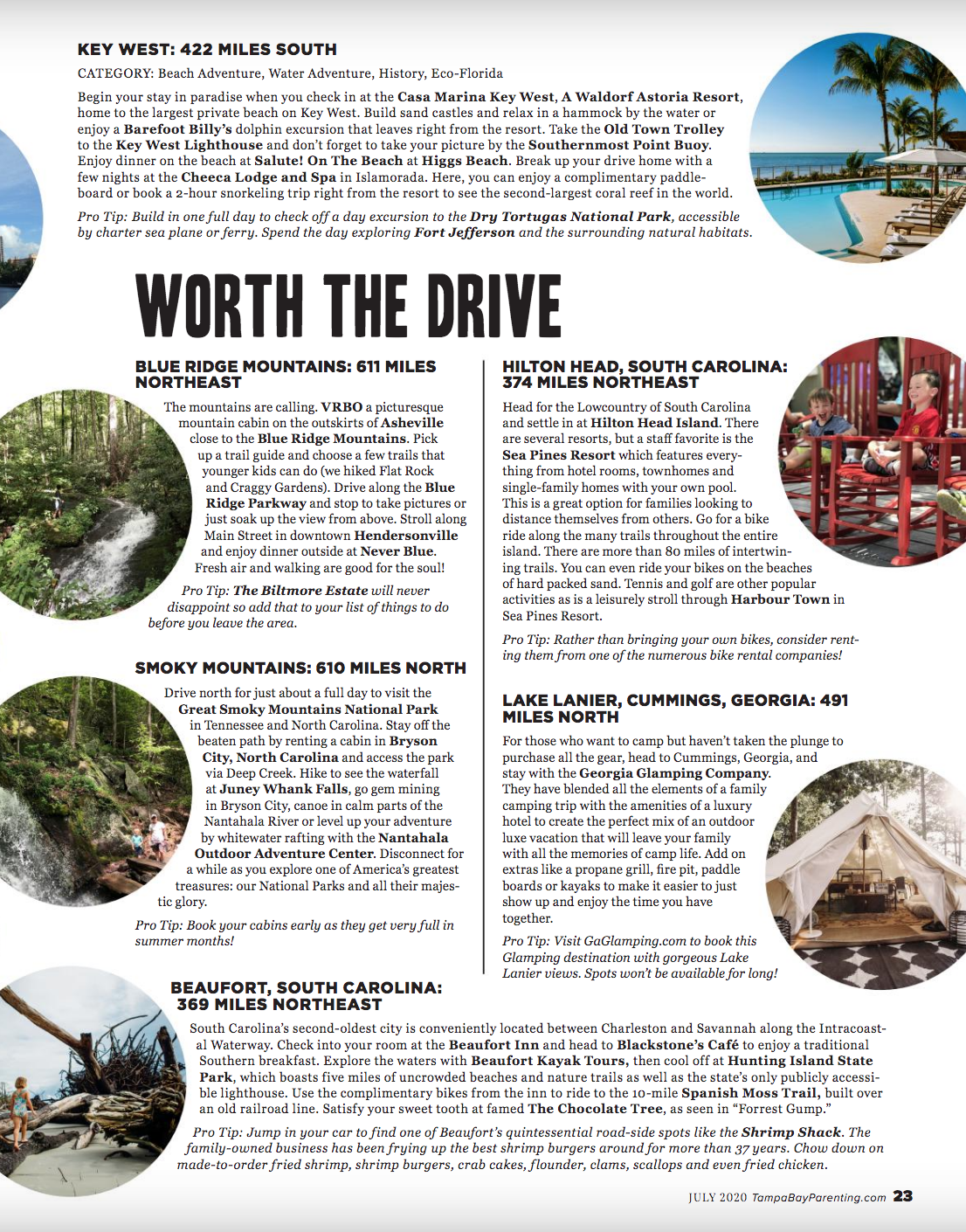 Want to read more about Each Destination? Click the links below to see what a Trip REALLY Looks like!
Anna Maria Island: 64 Miles South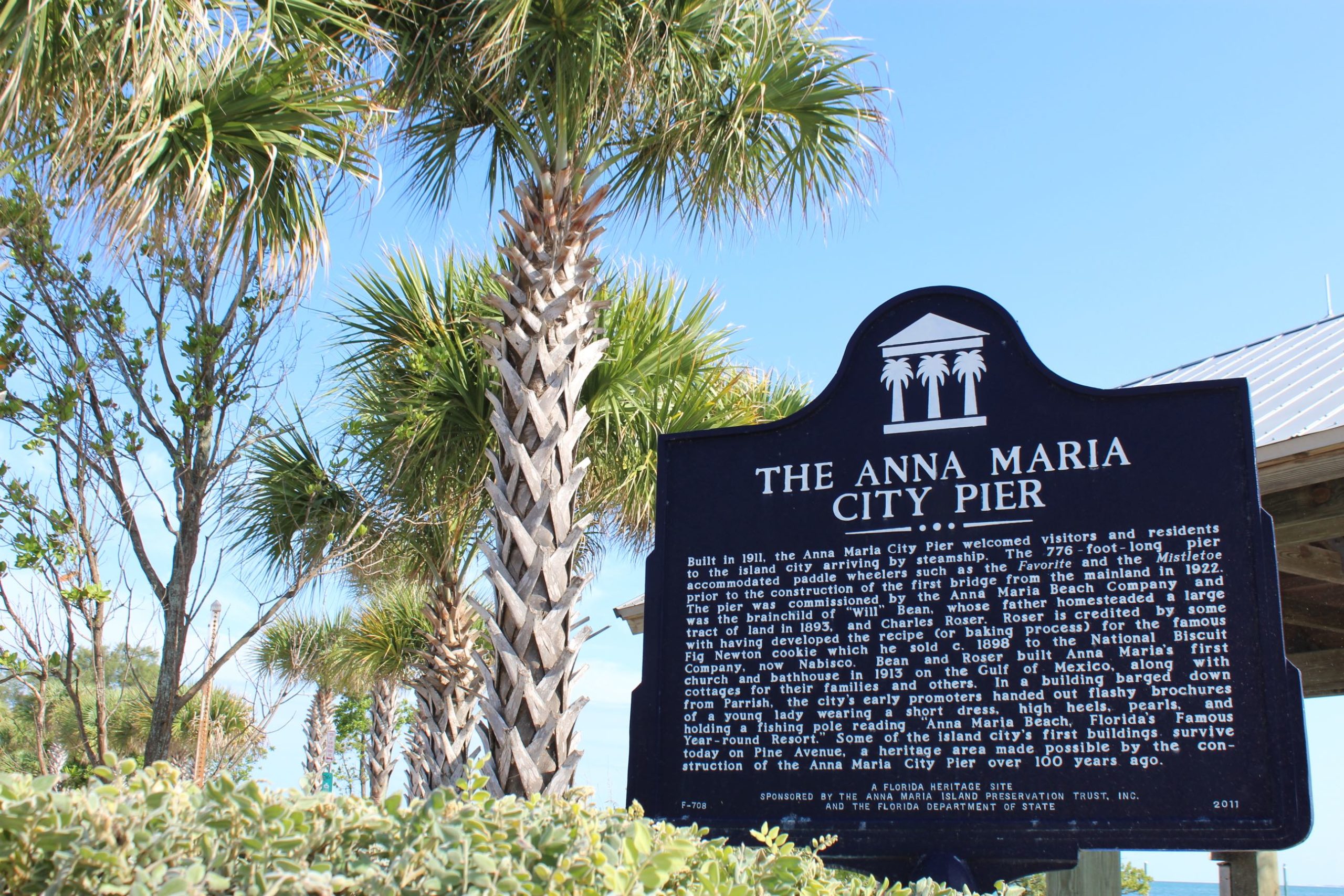 WestGate River Ranch: 100 Miles East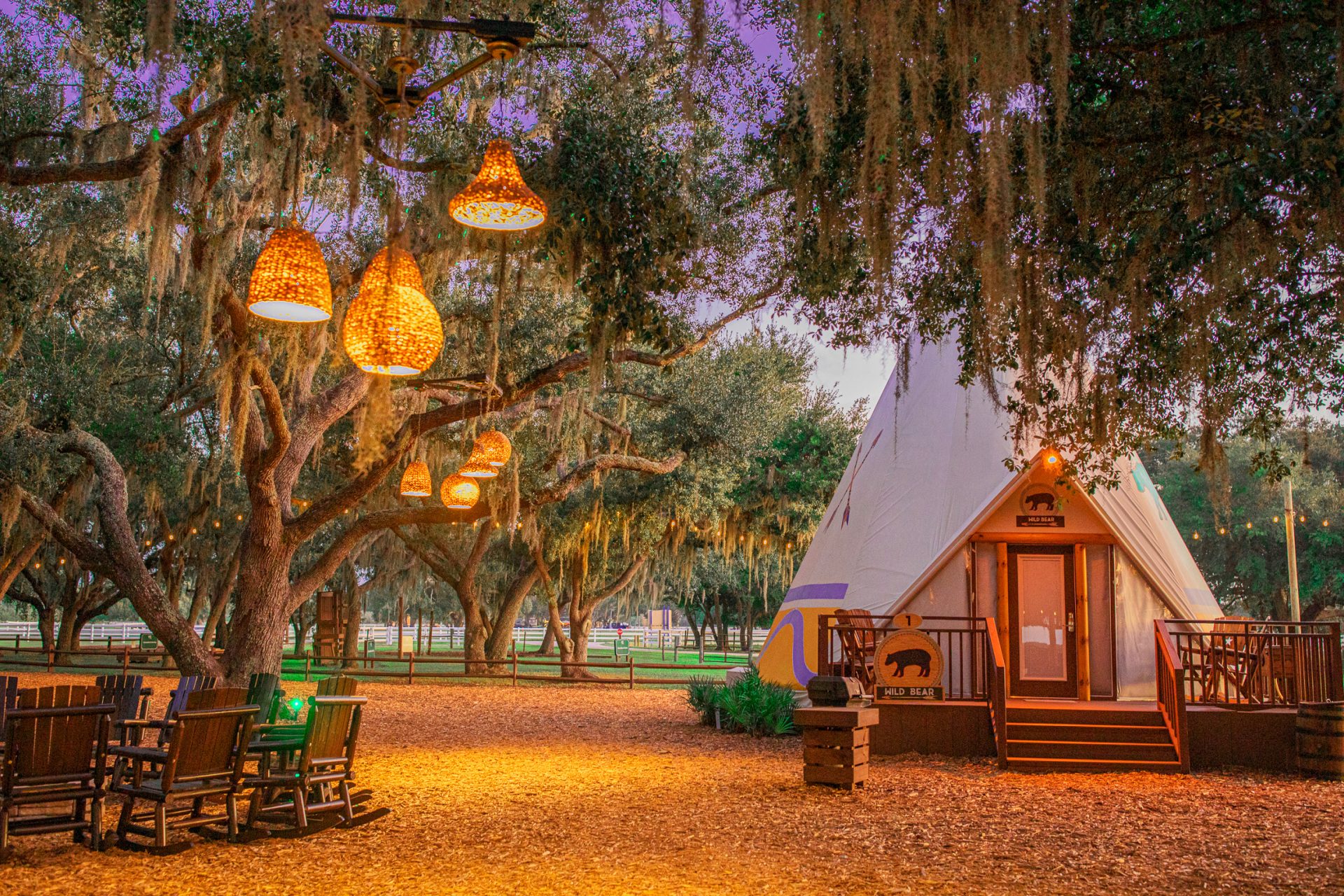 Crystal River: 62 miles north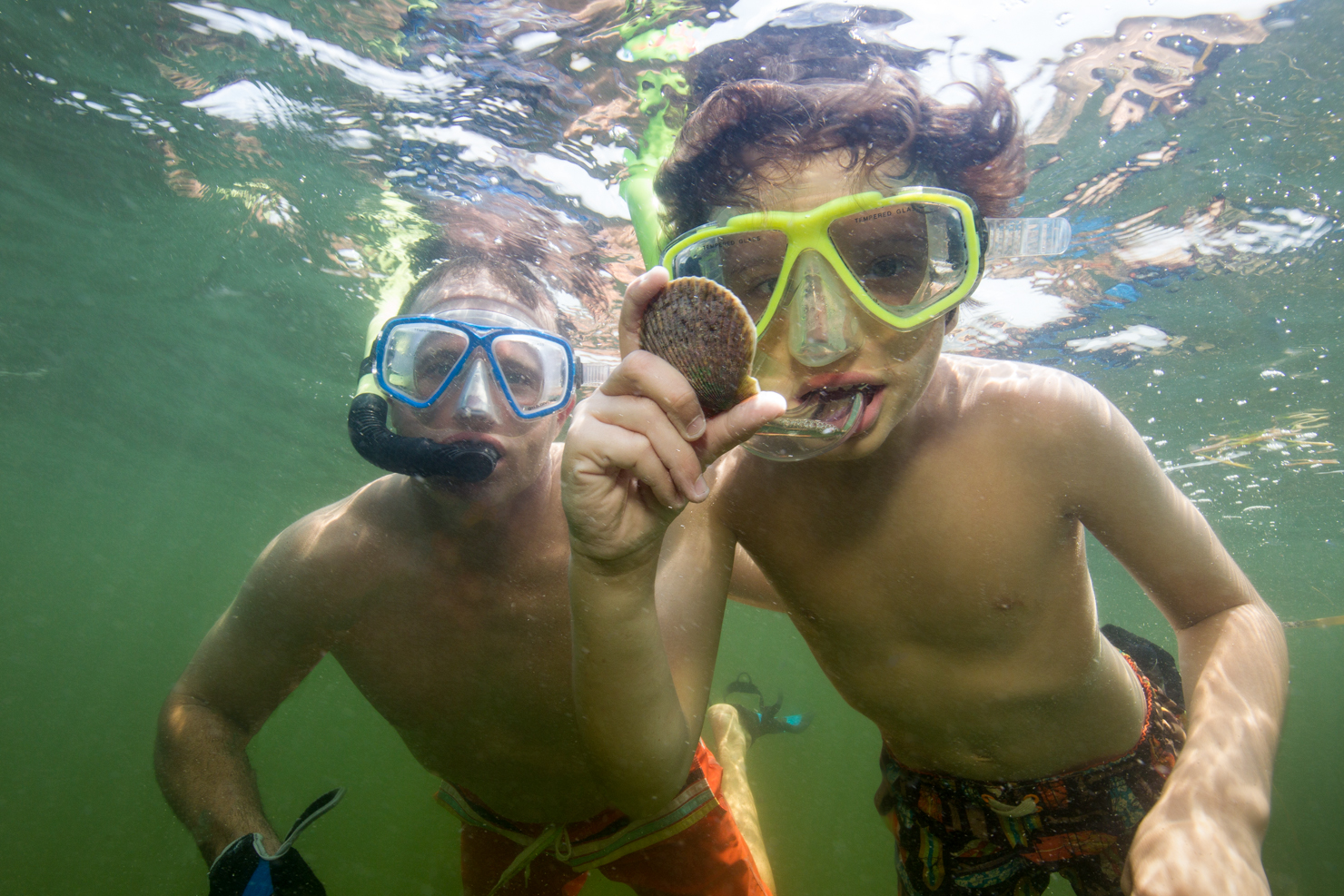 Cocoa Beach: 145 Miles east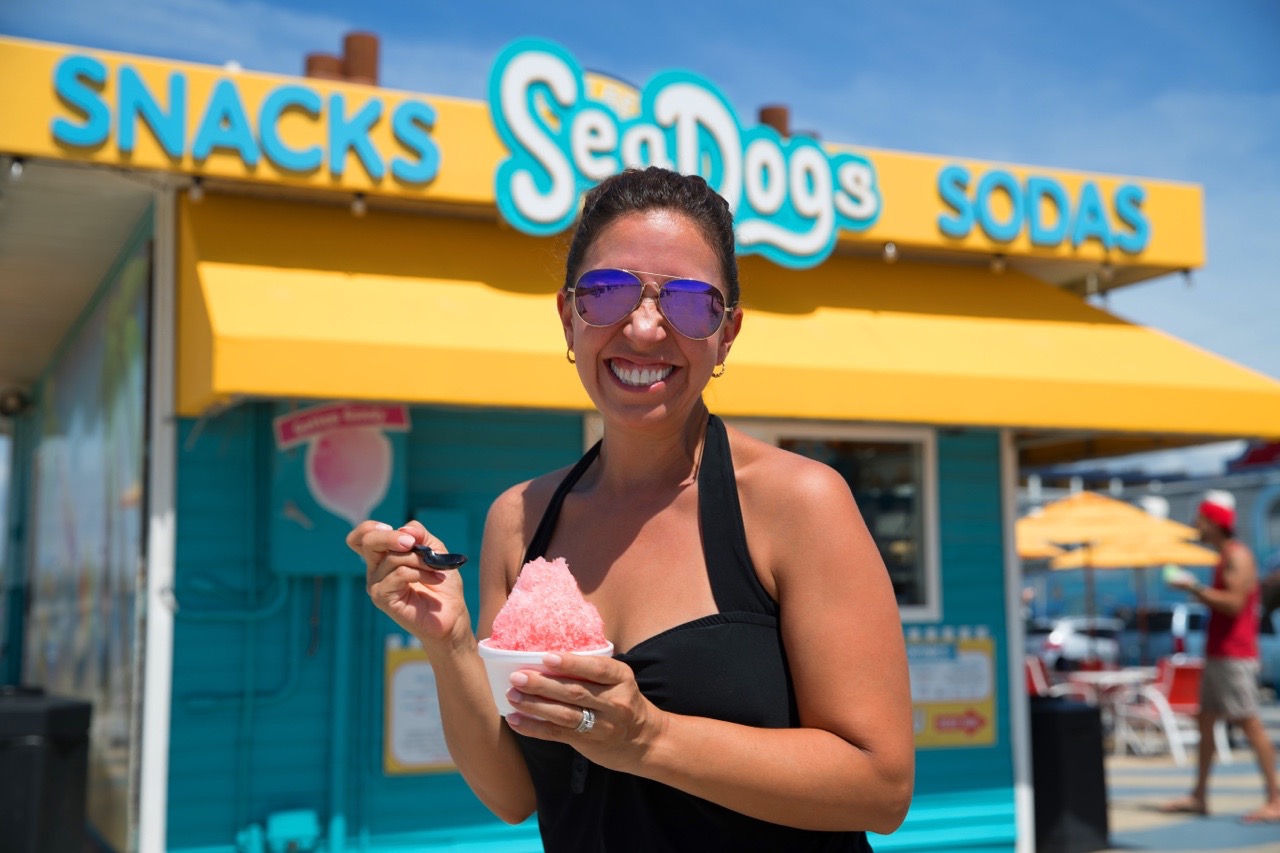 Orlando: 95 miles east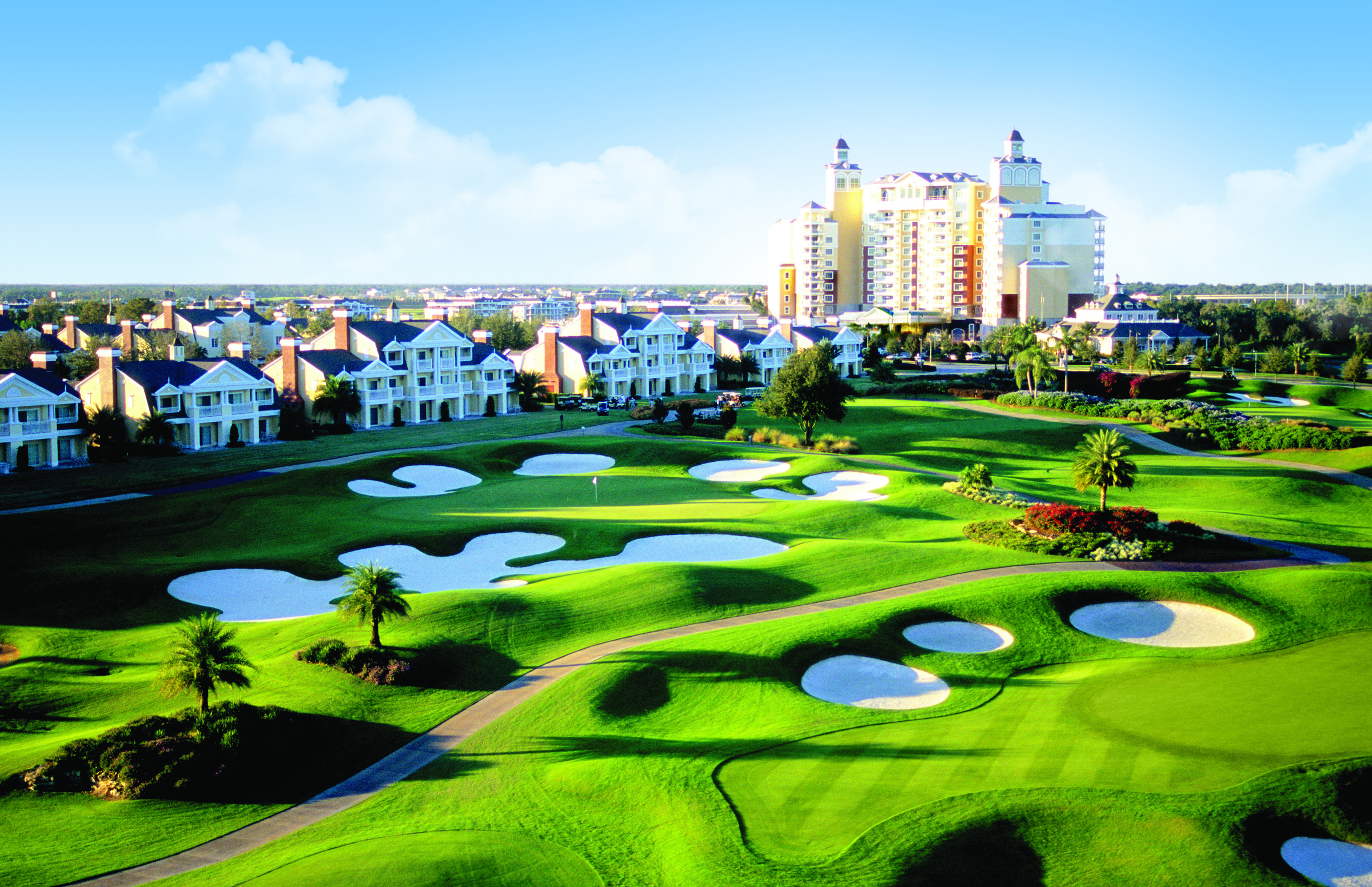 Fort Lauderdale: 274 miles southeast
Miami: 294 miles South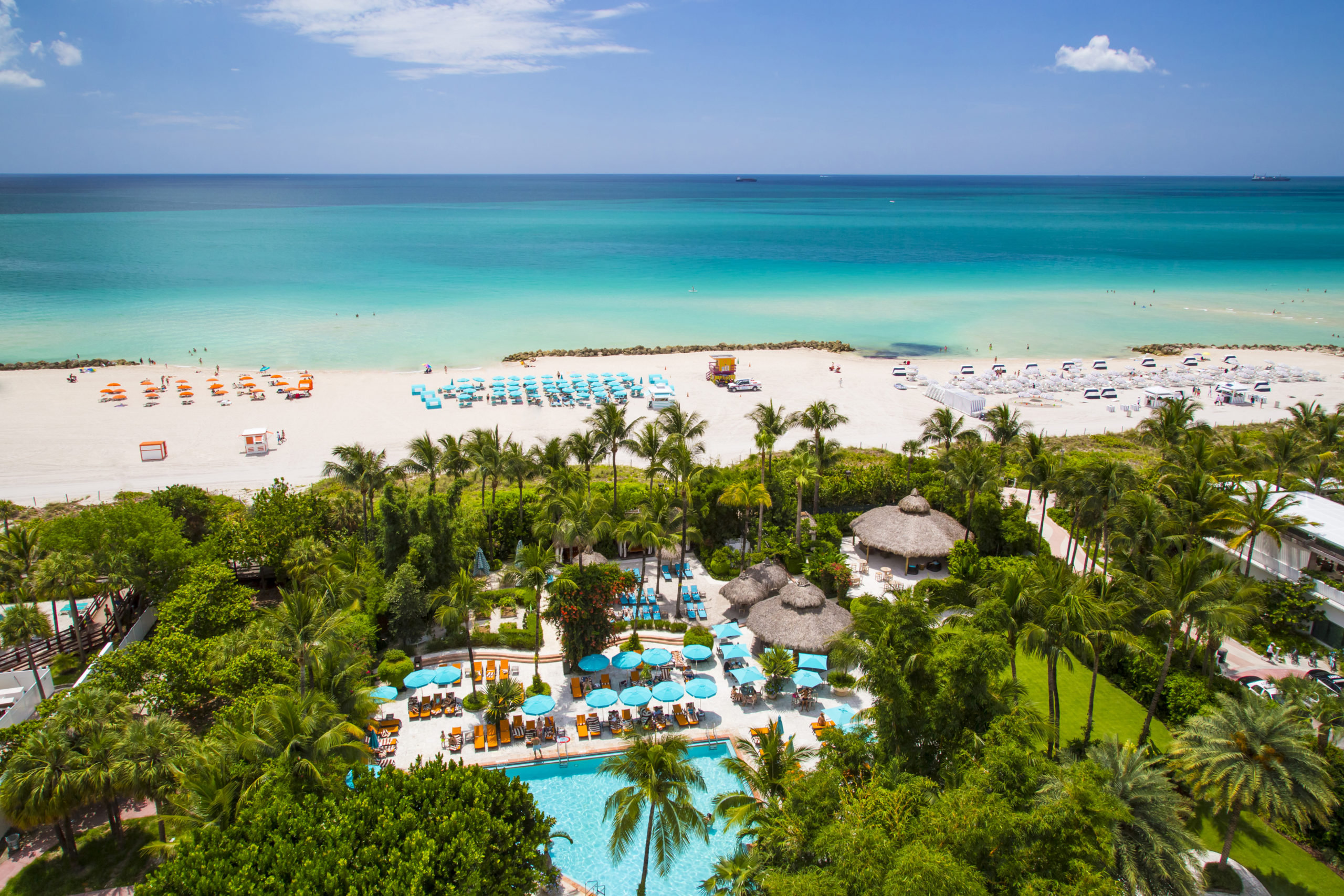 Key West: 422 miles south