I have seen this with my vary own eyes. My children, attentive and interested, listening to a lesson about how technology will change the future. Thinking, interacting with classmates, discussing possibilities. Talking through the whys, the how-do-they-do-thats, the lightbulb that goes off in their mind as they truly understand the robust concepts being explained. These immersive experiences are ones they don't forget. They connect the dots of light refraction, mirrors and completely describe how they are used after they direct the inner workings of the Haunted Mansion.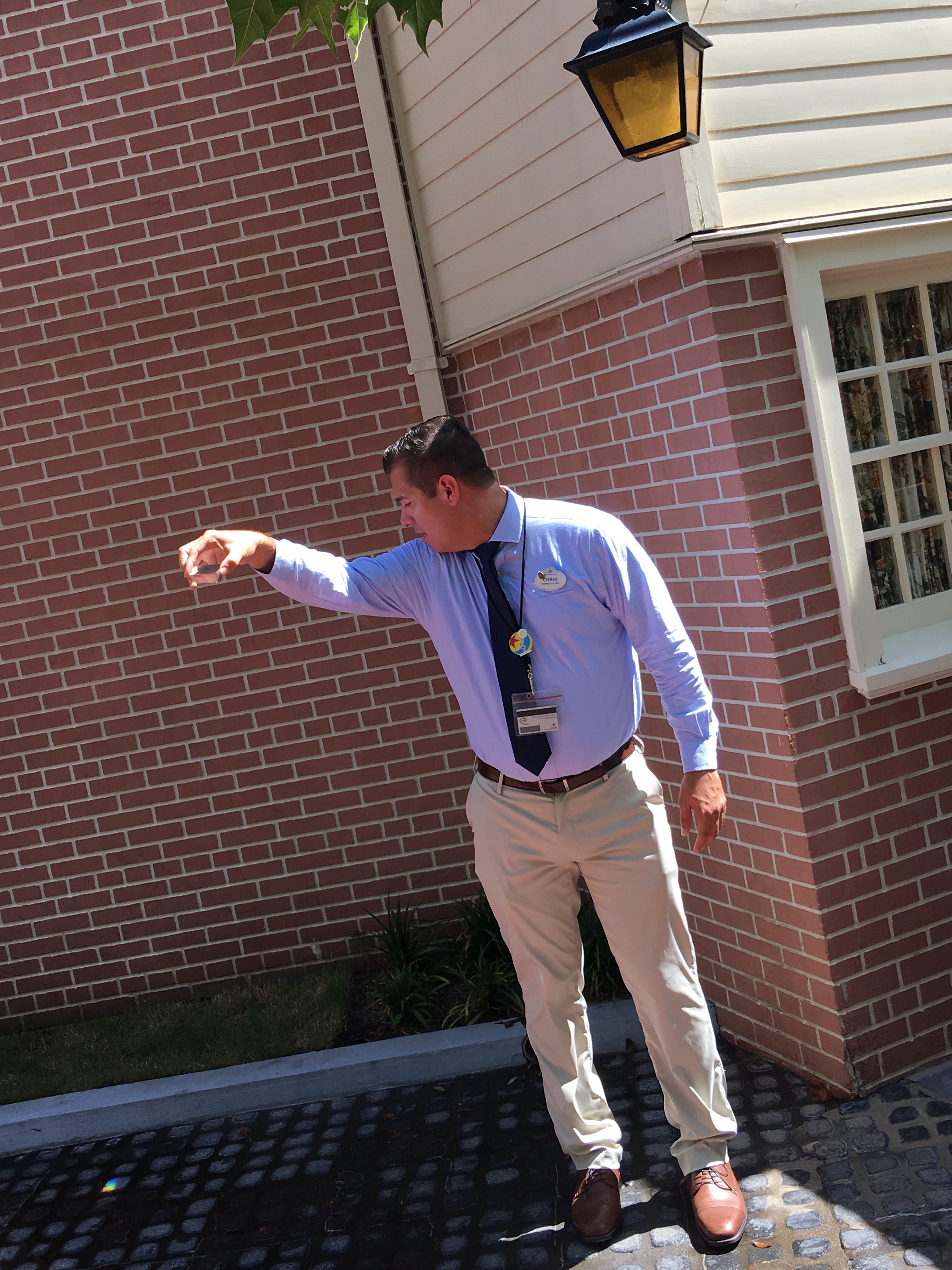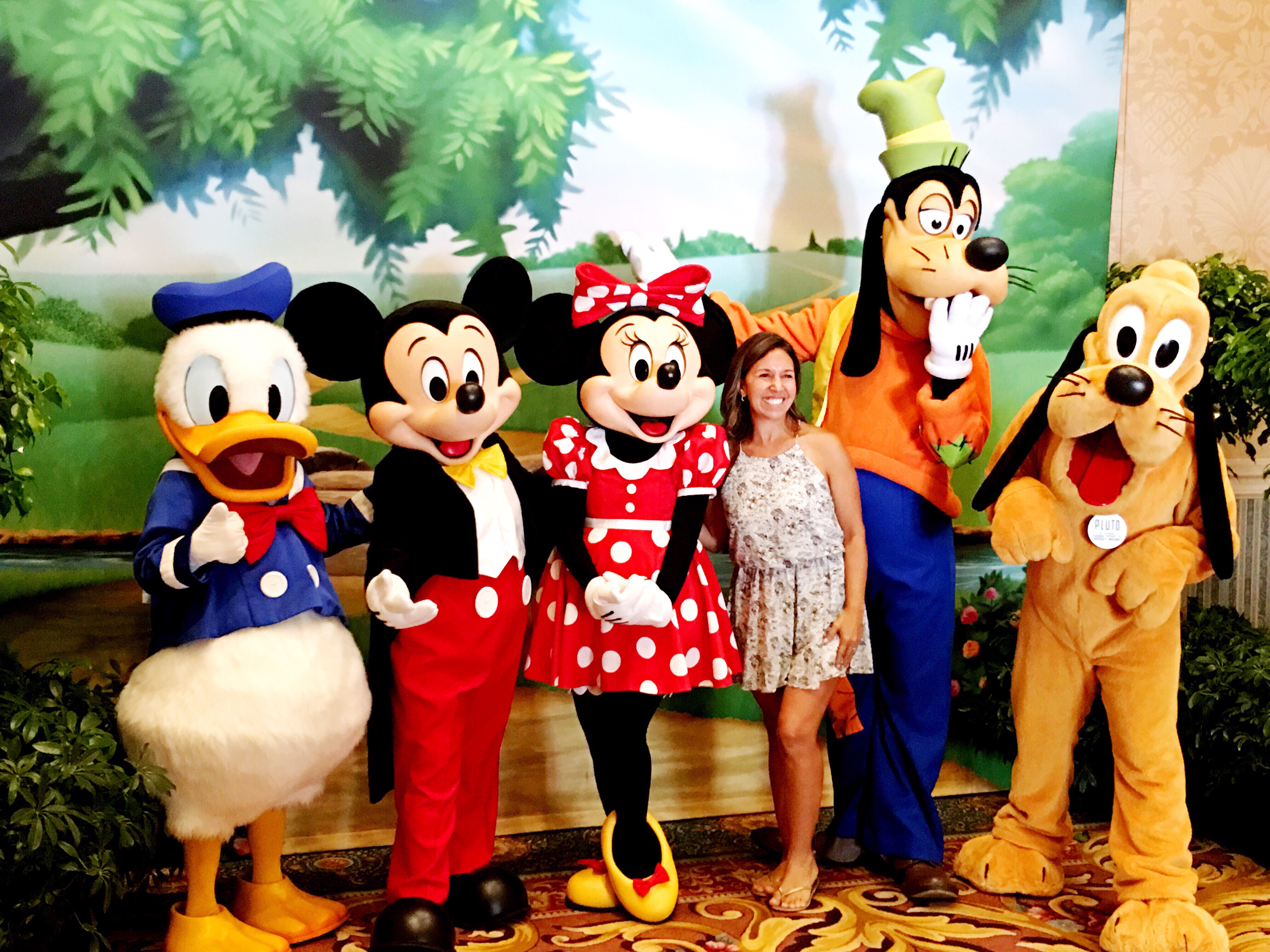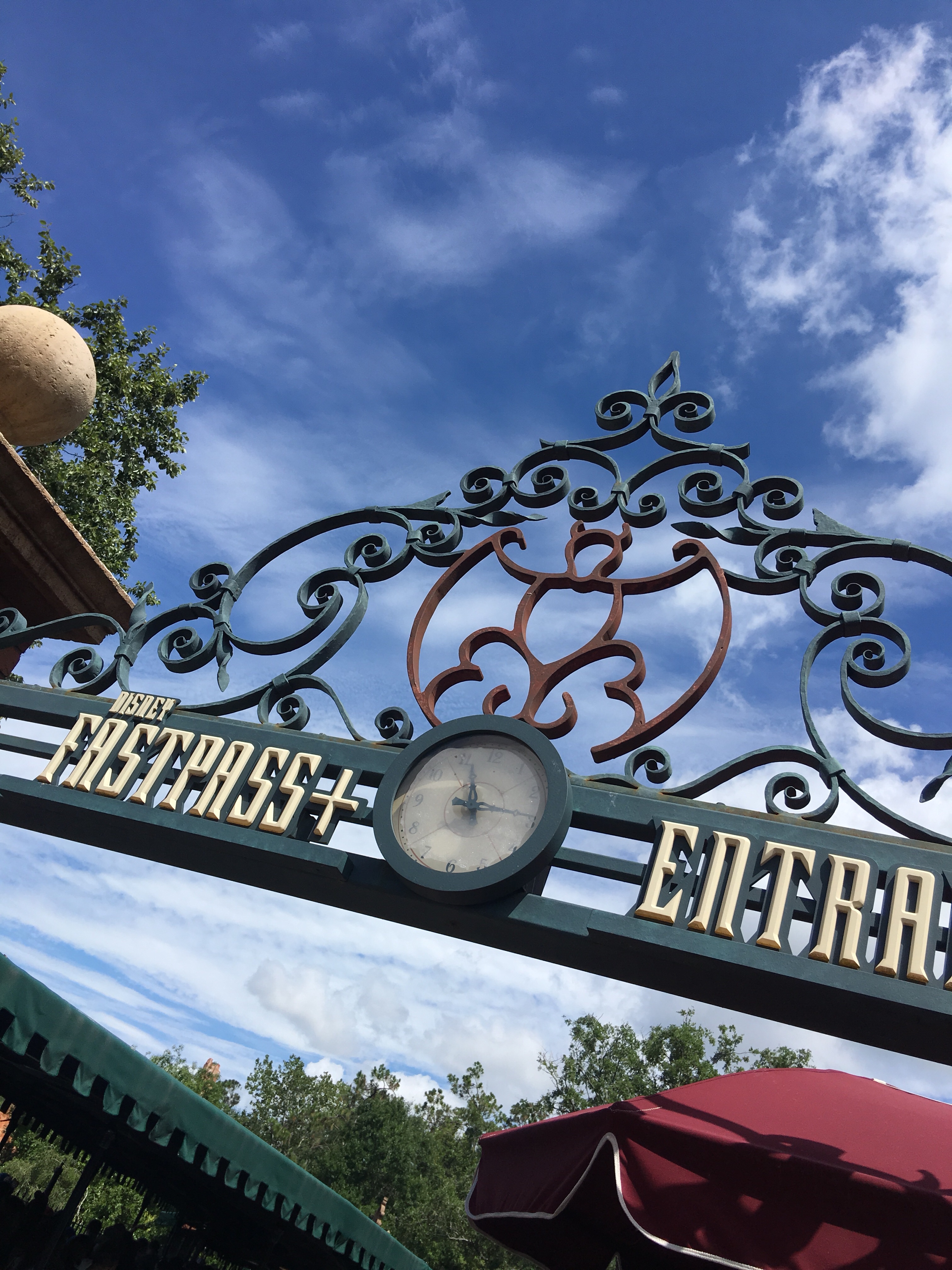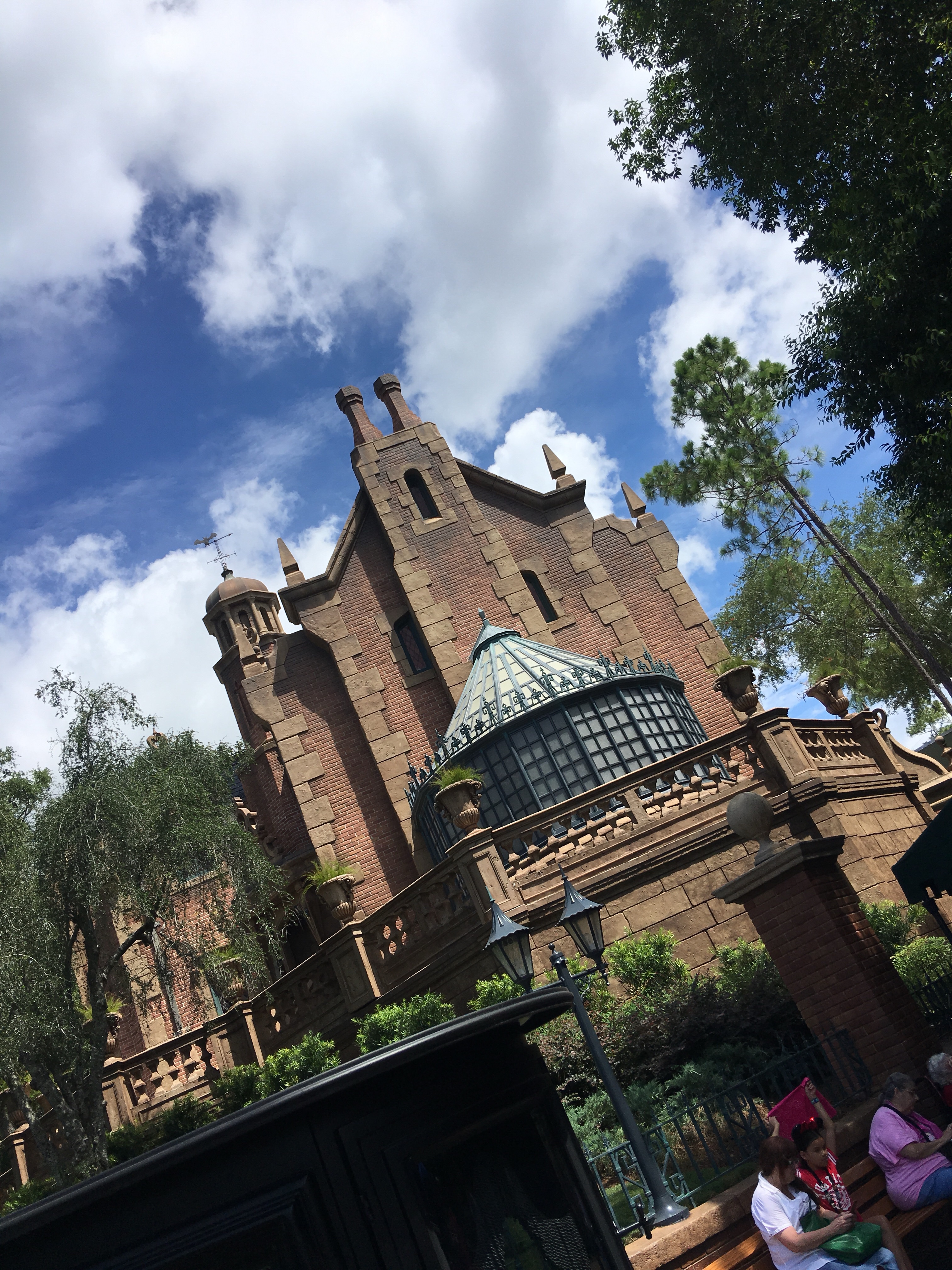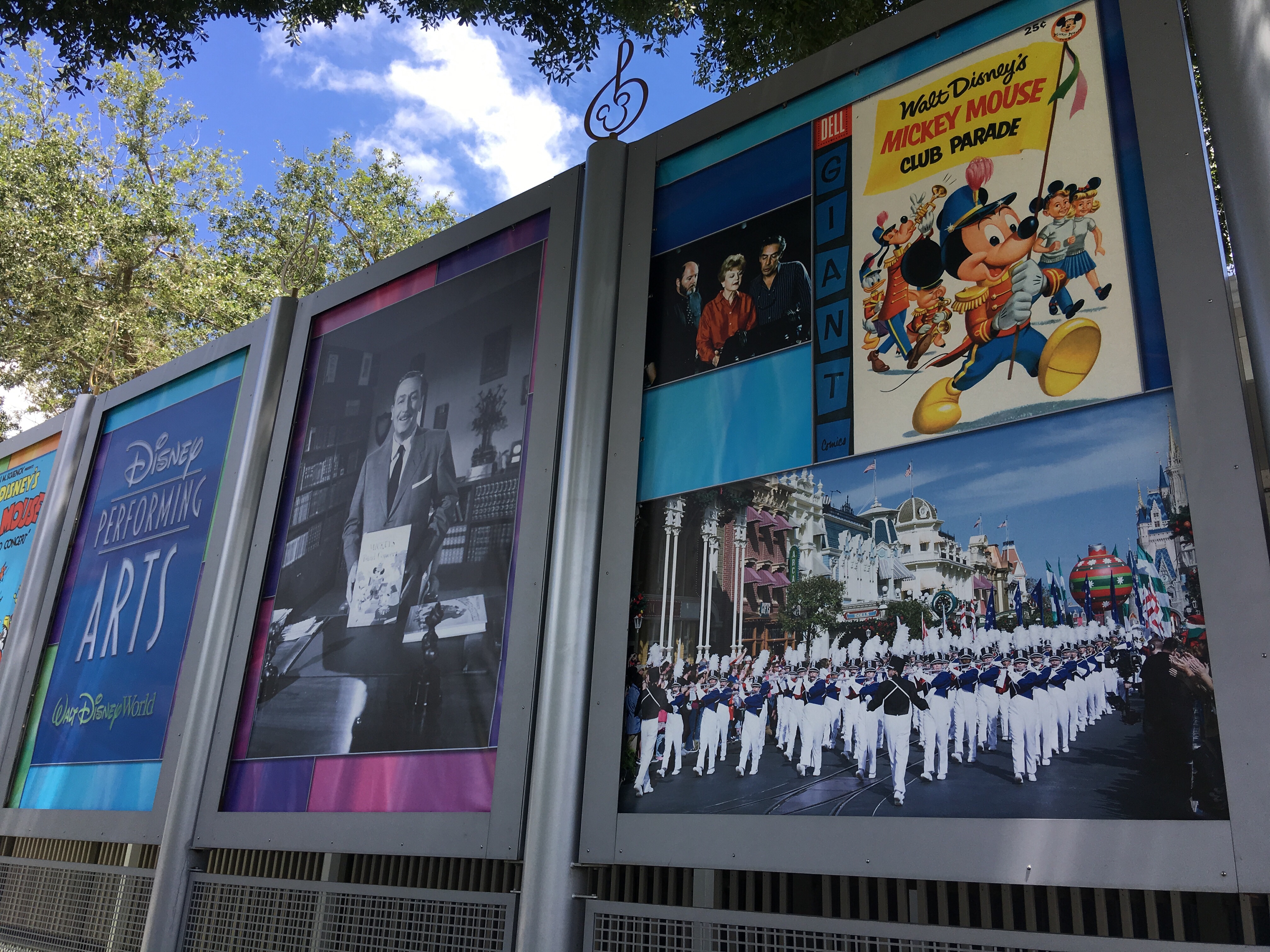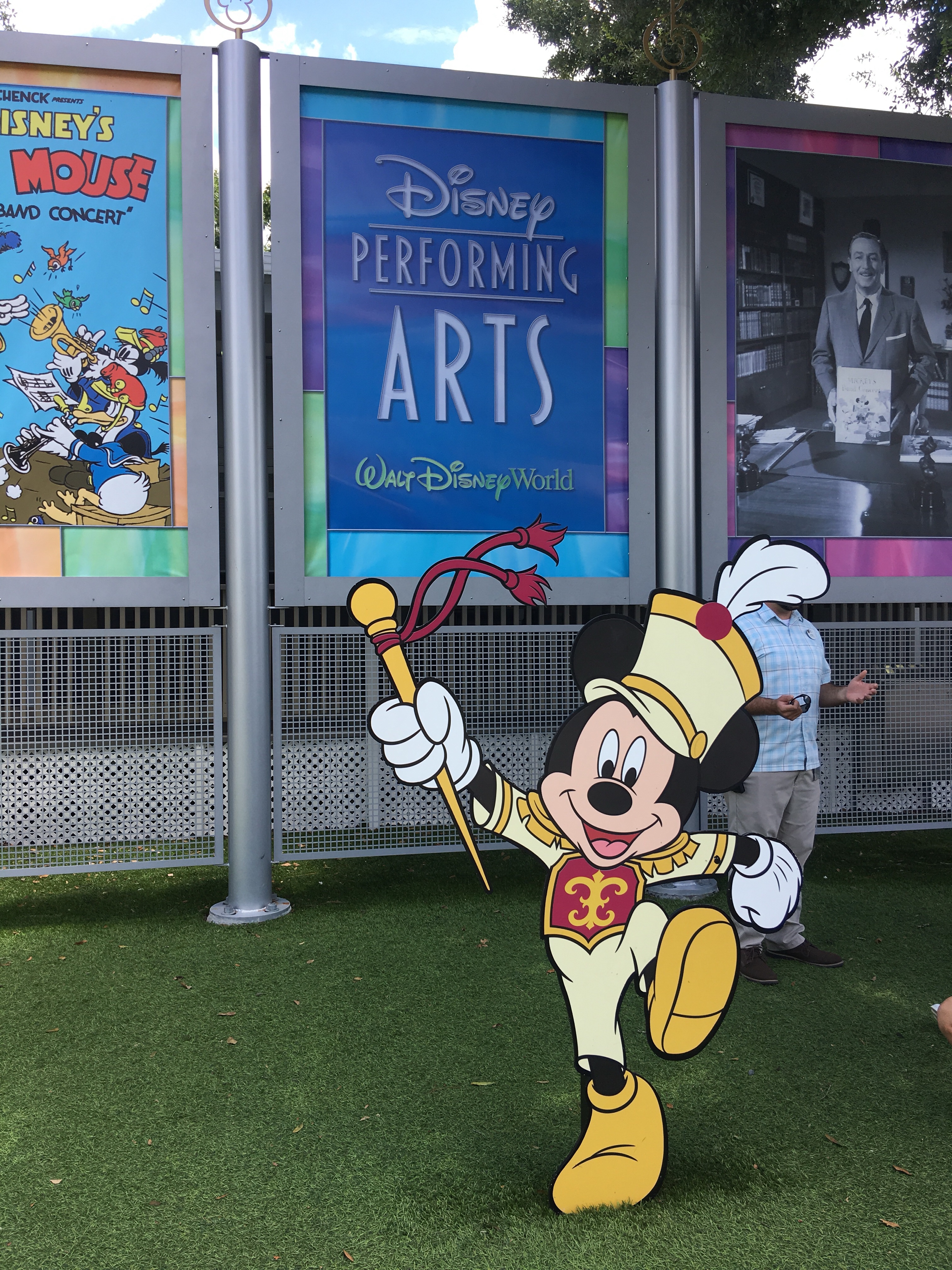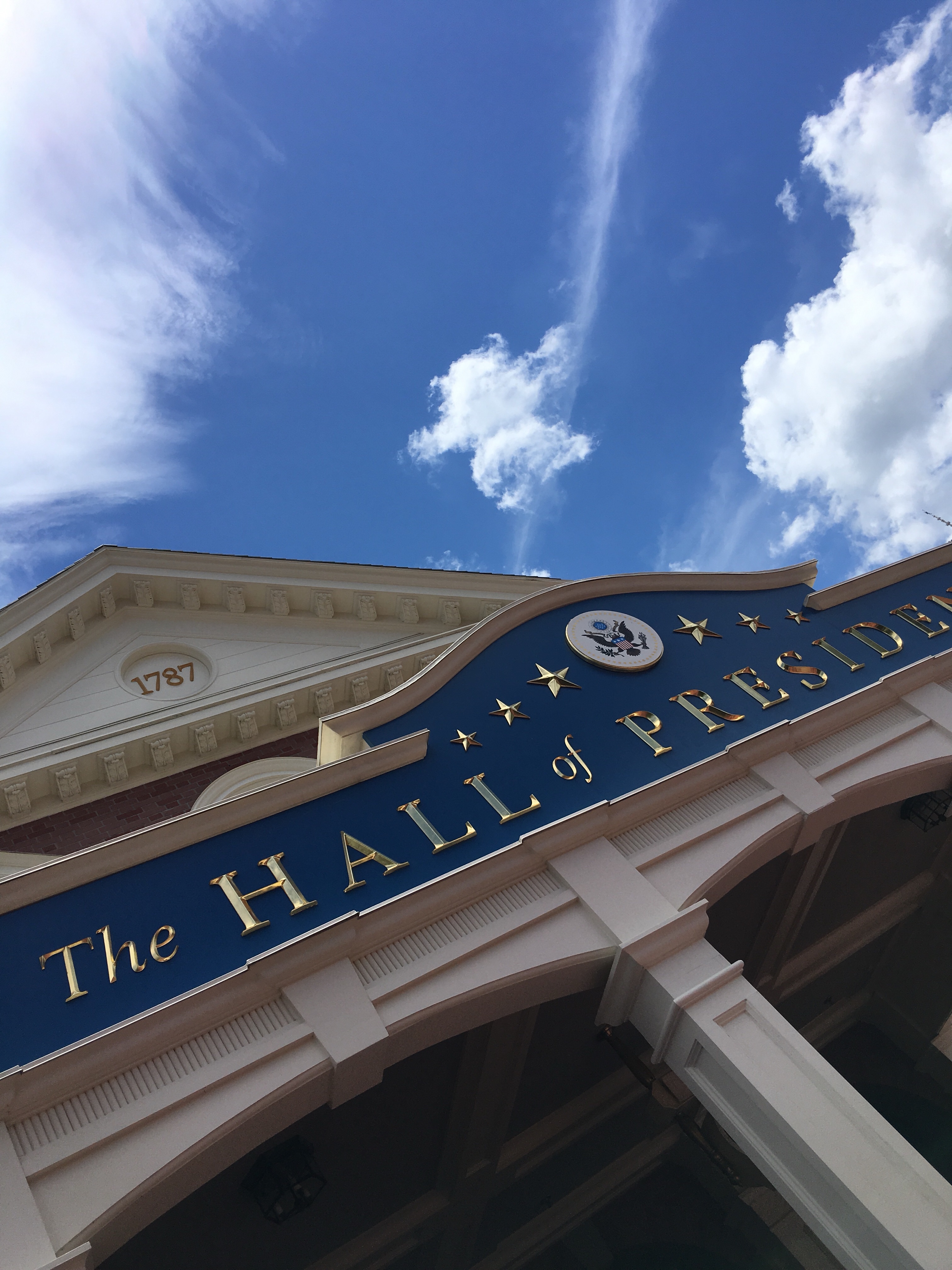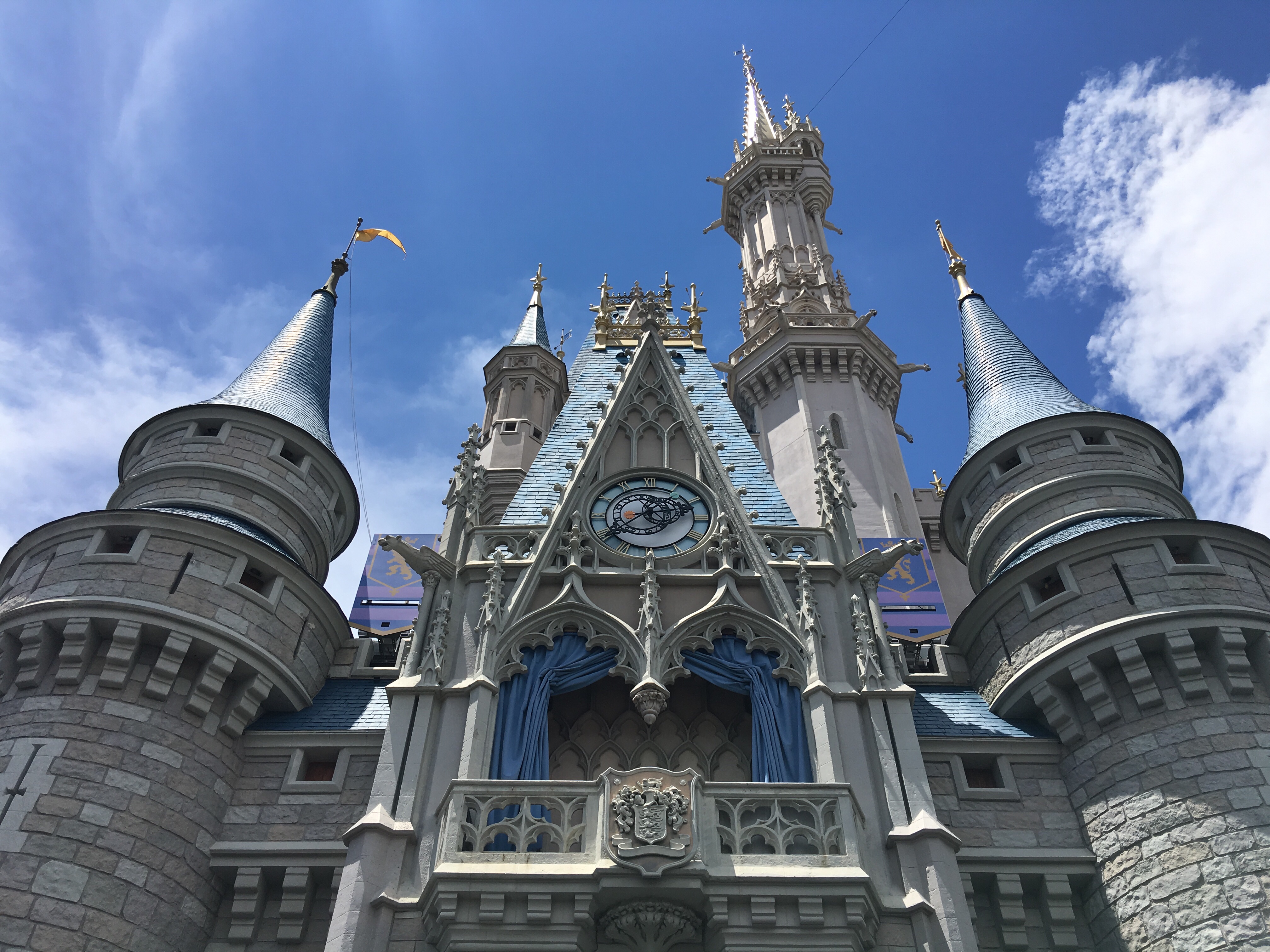 "All thinking is conceptual and begins with seeing, hearing, touching and sense perception." said Imagineer John Hench. And if that is the case, then the Disney Youth Programs are experiences that your child will never forget.
The Disney Youth Programs span across a wide variety of topics, Disney Parks and higher level thinking concepts.  In these workshop settings of 3-4 hours, elementary school kids to high school seniors learn from experts in the field that will take the key learnings, srap them up into an amazing story and show you, in real life how these concepts are used at the Disney Parks!
I lead Girl Scouts and I am always on the hunt for interactive experiences that my group of girls can learn from. They learn so much in a group setting together as they are always building on the conversation, diving deeper into the concepts and really being able to  grasp what is being taught. The Disney Youth Programs are designed specifically for groups. All workshops must be applied for by a member of your group.  By using the classroom setting, your "class" is really able to learn from each other.
Disney Parks are the perfect setting to use to teach these concepts! 
Disney Preforming Arts
If preforming is your passion, then Disney is the place to come and learn. All aspects of Disney involve preformance and by participating in the Disney Preformaning Arts preformances, festivals, competitions or workshops. For most all levels of skill, there are classes that your child can attend and learn from the best and even preform on the same stages for Disney Guests from accross the globe at Disney Parks. Even taking workshops with your ensembe will inspire you to dream big and really learn something new as these workshops are lead by real entertainers.
Disney Youth Education Series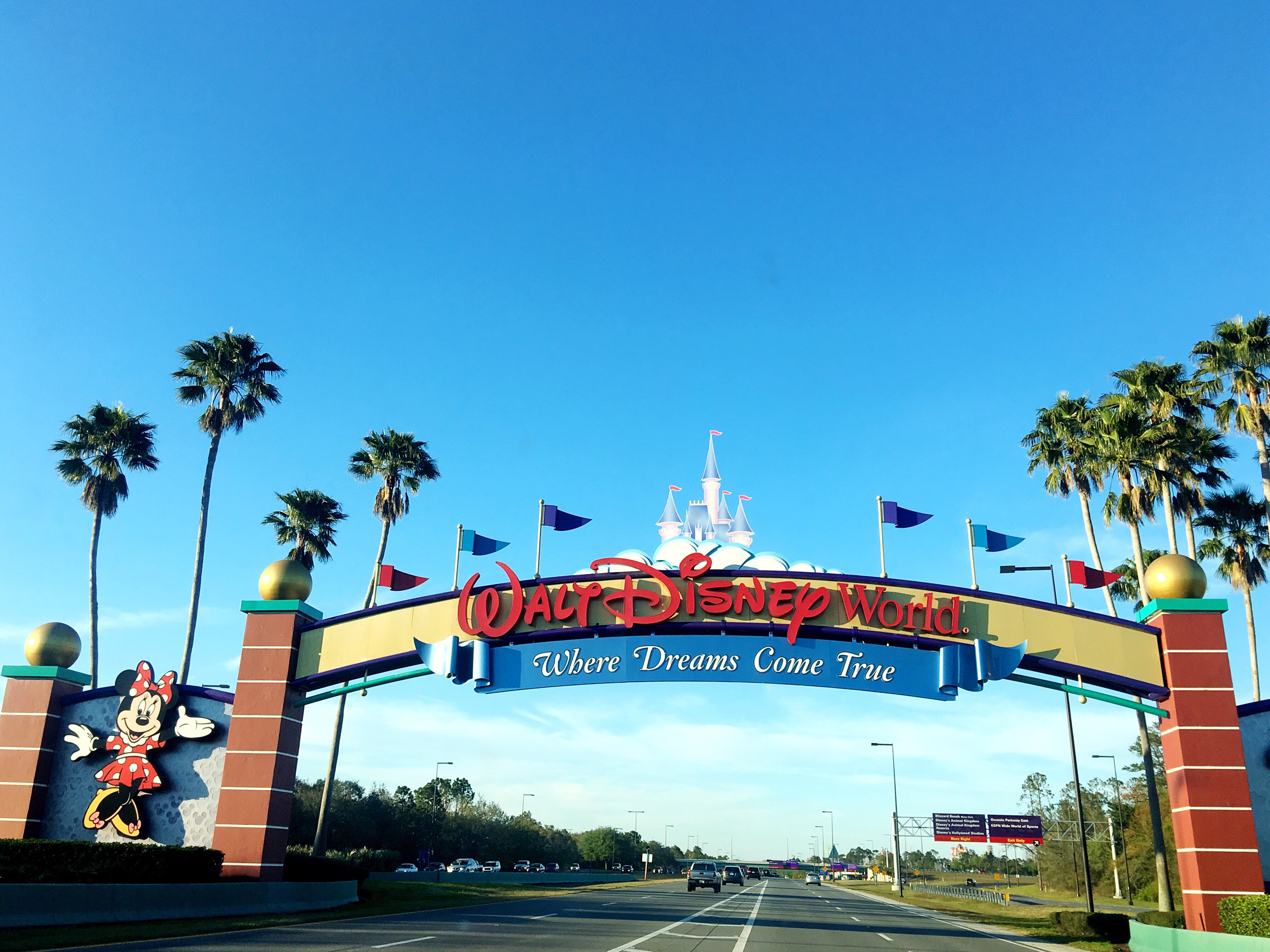 Just driving to the best classroom ever!!!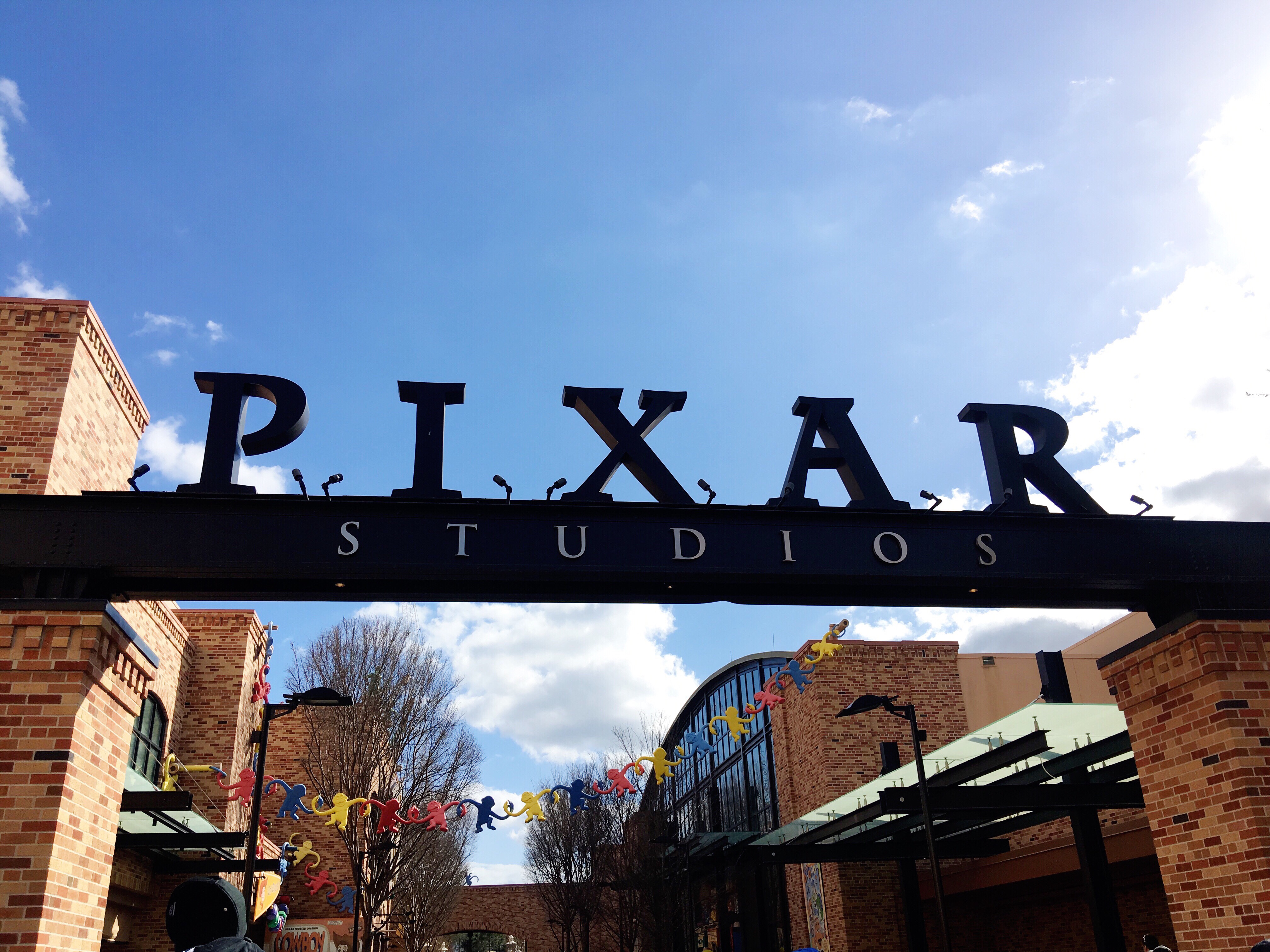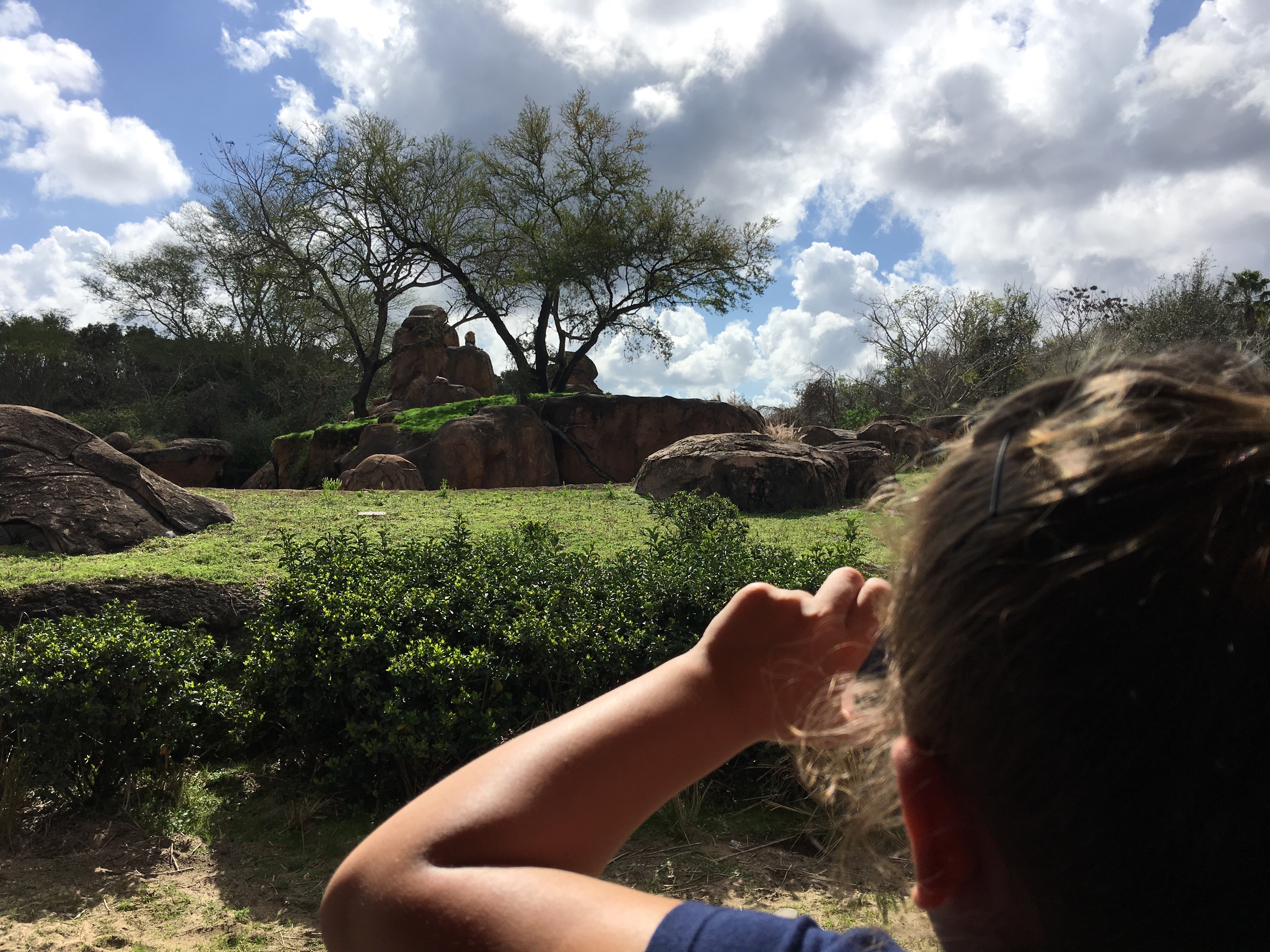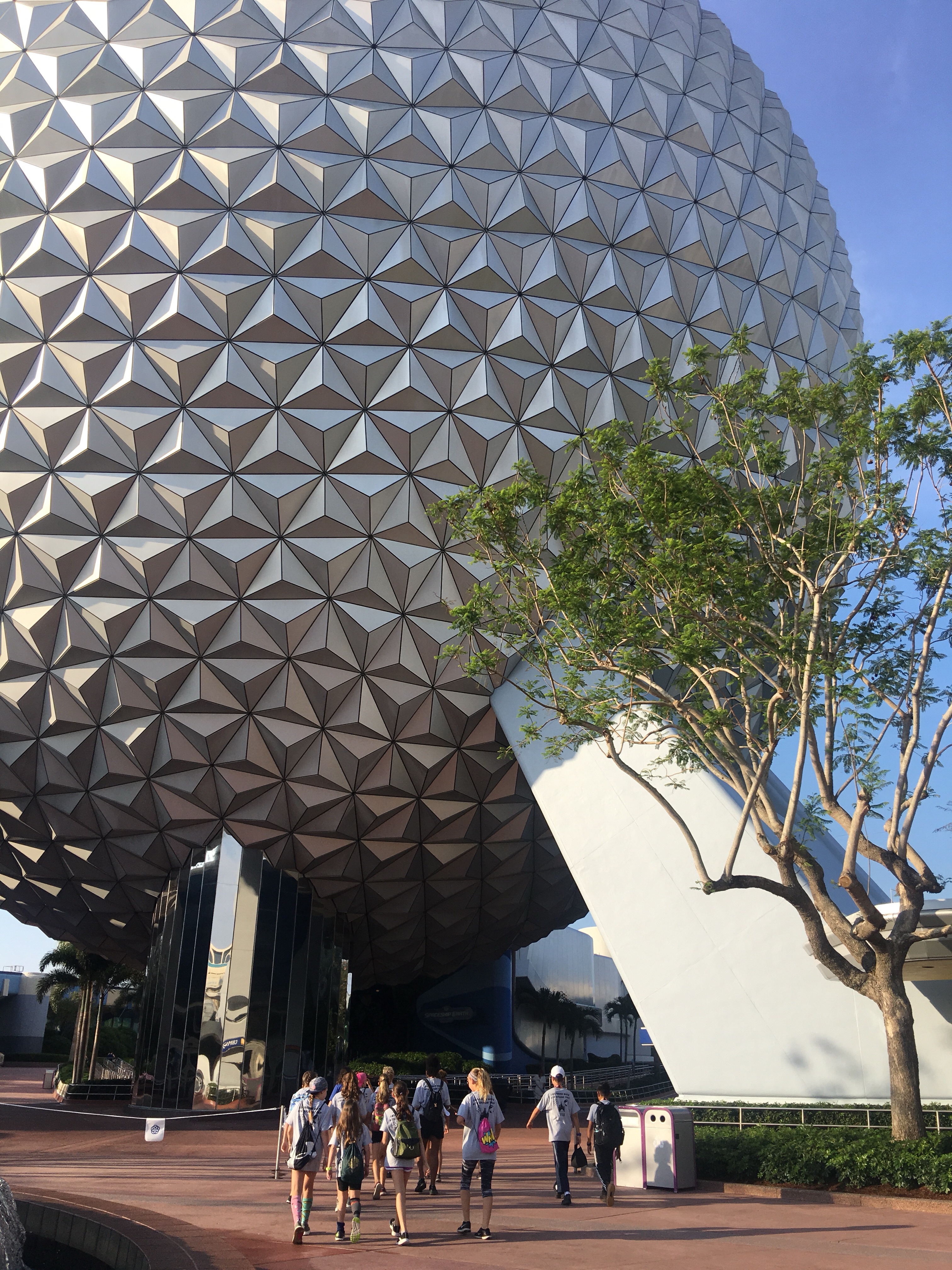 "This was the best field trip ever!!!" – Mia Langford, 6th Grade
The classes they offer in their Disney Youth Education Series are very impressive and I seriously want to take them all (or at least sign up my kids for all of them!): Global Citizenship at Epcot, to an Energy and Physics Lab, Disney Storytelling, Properties of Motion, Managing Your Personal Brand, Techniques of Teamwork, Eveolution of Technology, Sustainable Practices in Wildlife Conservation, and there is even an entire Disney Education Program- College Edition!
How The Disney Youth Programs Work: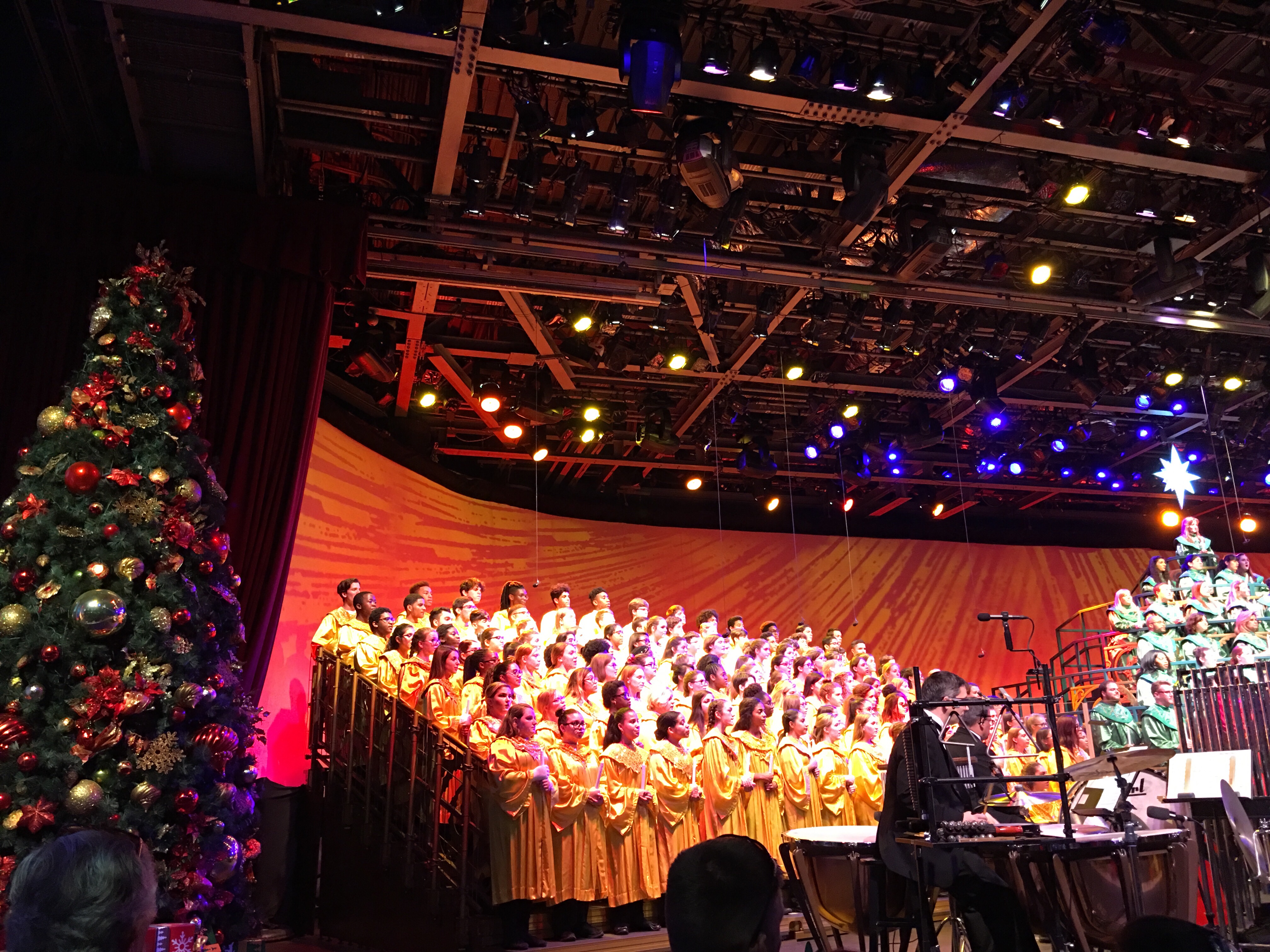 Pictures Above: Disney Performing Arts Performance- Candlelight Processional at Epcot
Hope onto the Disney Youth Programs website. You can search here for all the workshops, classes, festivals, competitions and field trips. Some are only available at the Walt Disney World in Orlando, Florida or in Disneyland in Anehiem, California.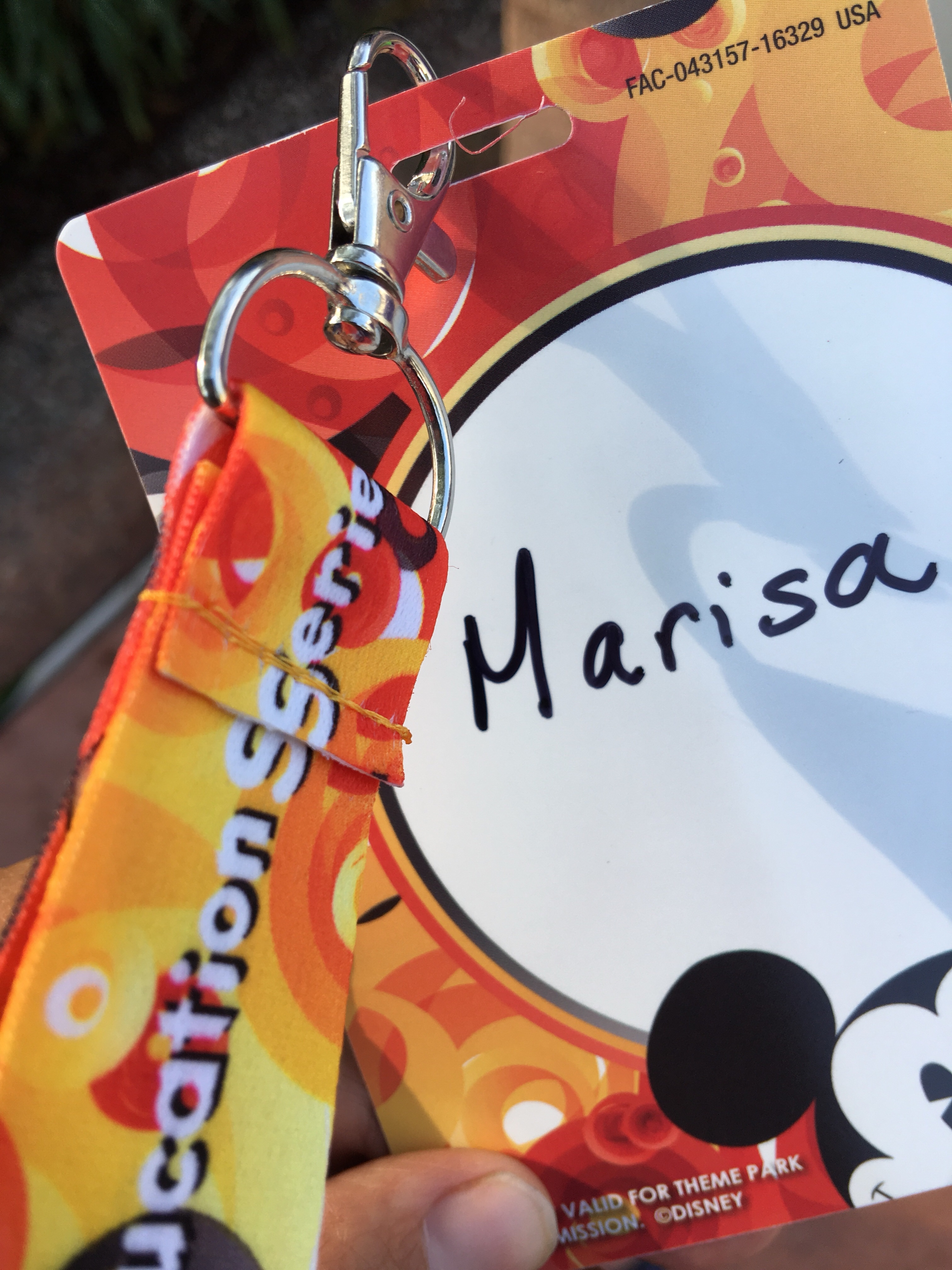 How Does the Preforming Arts Work
Of course, if you have even more questions, hop on the Disney Youth Programs FAQ page to learn more.  Here are a few I did ask because I would want to know these too!
Q: What if I homeschool?
A: If you are connected with an affiliated organization and are part of a group of 10 or more you can still come with your children!
Q: What if I don't have a group of 10 or more but we are affiliated with an organization?
A: Unfortunately, your group must be a group of 10 or more students. A lot of groups connect with other similar groups locally first, and then apply together.
Q: Will a high school group be mixed with a group of elementary school kids?
A: No, your group of 10 or more will have its own facilitator scheduled to your program!